Weight Watchers Valentine's Day Recipes
Enjoy these Weight Watchers Valentine's Day Recipes including breakfast, dinners, and desserts! YES these include chocolate too!
Valentine's day, for me, is always a day of chocolate. I like to make healthy dinners that day, as well, just as long as I can finish up with something chocolate. And on WW, as you know, we still get to enjoy our favorites and that is how I am able to stick with it!
Around Christmas, I wrote a post about how to handle food when the holidays roll around. These tips are great for motivation and can be applied to every holiday, including Valentine's Day
I figure around this time you will be asking yourself for some healthy recipes and desserts that you can create for yourself, your kids, your loved ones, or anyone else on this heart-filled day. So, I put together a list of my most favorite Valentine's Day recipes. Yes, 3 of them are chocolate!!
Weight Watchers Valentine's Day Recipes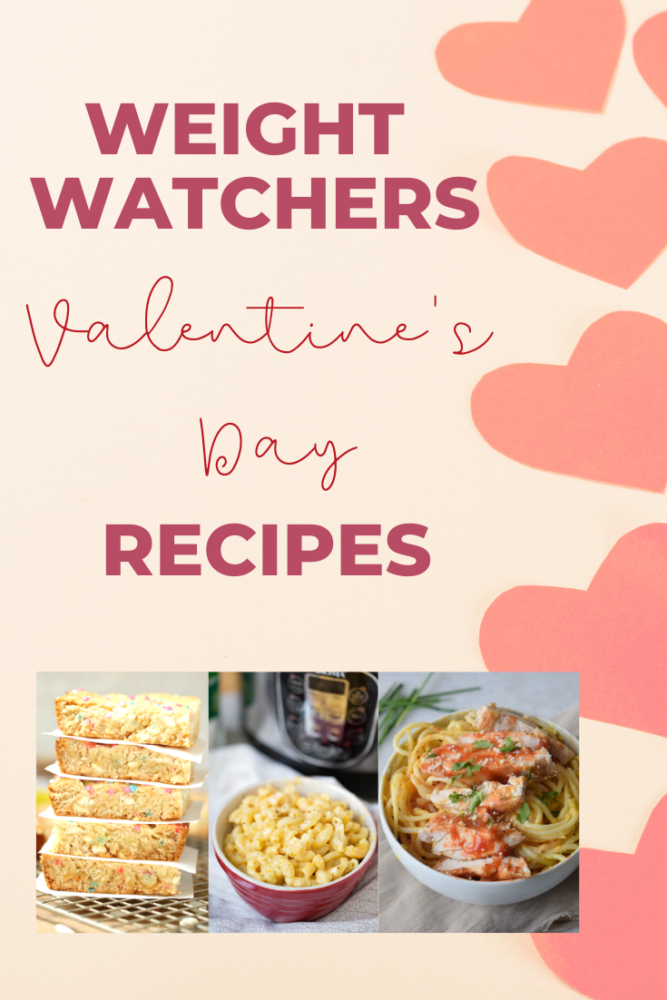 Weight Watchers Valentine's Day Breakfast Ideas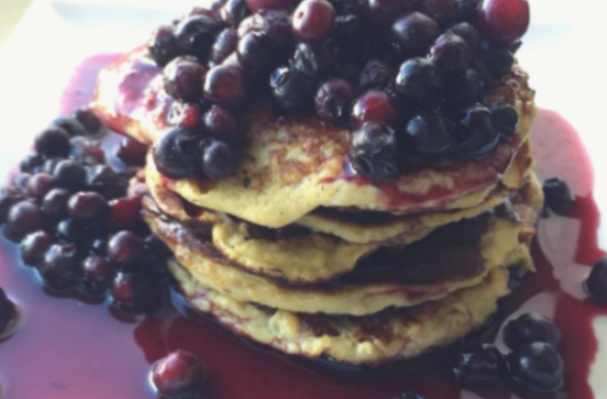 2 Ingredient Pancakes ZERO points on Blue and Purple, 2 Points on Green
Pancakes without bananas 1 Point on three plans!
2 Ingredient Dough Bagels (make in heart shapes)
Air Fryer Eggs in a Basket (2 points on Blue and Purple) Use a heart shape cutter to cut the center out.
Make breakfast a little more fun this morning by using these cute little heart shape cutters! They also have a heart-shaped waffle iron which scream Valentine's Day!

Weight Watchers Valentine's Day Dinner Ideas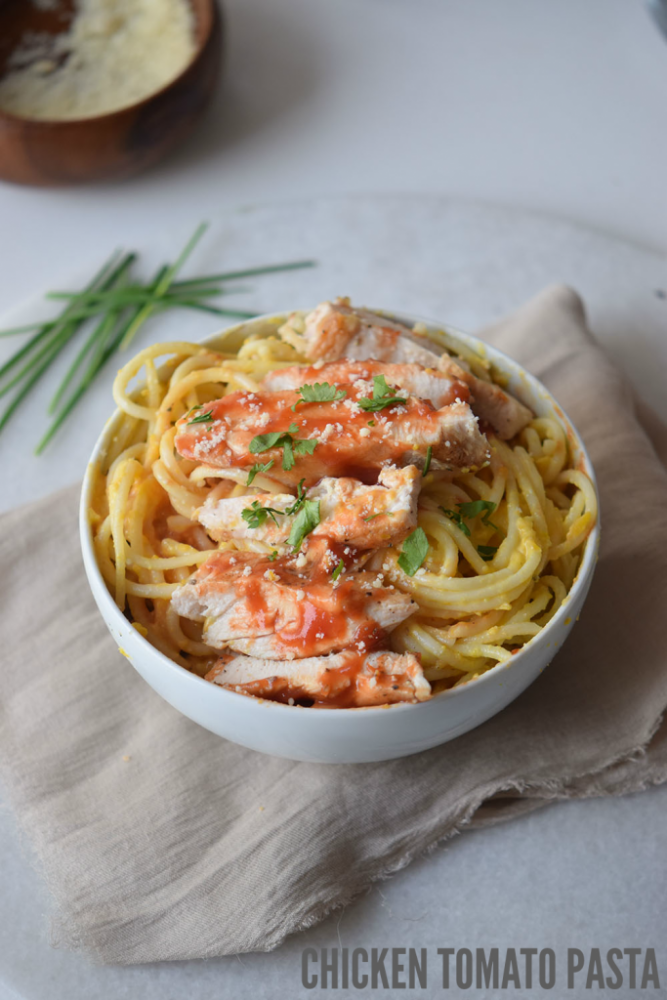 Feta Stuffed Mushrooms – only 3 WW Smartpoints!
WW Inspired Chicken Skillet Dinner – 0 points
Easy Air Fried Salmon – just 2 Smartpoints
Spiced Lamb Chops (5 points on all plans)
**If you decide on a romantic pasta dish, here's a little secret. Carba Nada noodles are only 4 points for 1.5 cups!! These noodles are SO good, you can't even tell they are low carb.
Weight Watchers Valentine's Day Side Dishes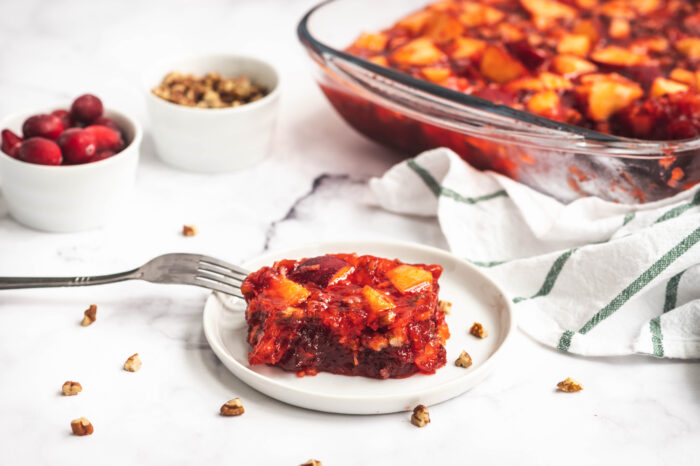 Cranberry Apple Salad (4 points on all plans)
Instant Pot Mac and Cheese (6 points on plans)
Roasted Artichokes with Remoulade (2 points on all plans)
Sweet Potatoes (Baked or Mashed)
Weight Watchers Valentine's Day Desserts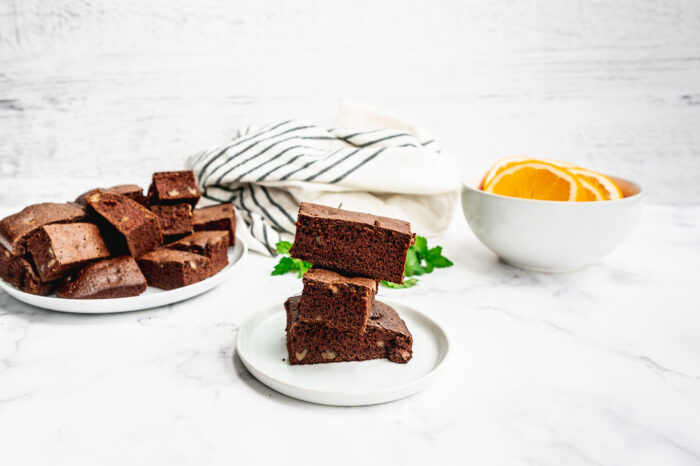 Weight Watchers Chocolate Cake Bites -2 Smartpoints per serving (on all plans)
Chocolate Oreos – 9 Freestyle points per 2 servings
Dark Chocolate and Sea Salt Tartlets (2 points on all plans)
Chocolate Mousse – only 4 points (on all plans)
ZERO point Cheesecake (add some strawberry or raspberry topping for a more festive look)
Other Valentine's Day Favorites
Here are some other really cute Valentine's Day things that you may LOVE around your house!
Valentine's day can add a certain amount of pressure to one's life, at least it does with mine. Please remember to be kind to yourself. Love yourself. and above all else, enjoy my WW inspired chocolate recipes!!
Come find me and JOIN my Weight Watchers Air Fryer & Instant Pot Facebook Recipe Group. We all know how hard it is to do it alone. We are a community of people who post recipes, share tips and ideas and inspire one another every day! We can't wait to meet you!!
Check the bottom of this page to Download my FREE WW Cookbook & Tips Guide. You will LOVE it!!
This is my ZERO Point food list. Book mark the page and refer back often. Loading your fridge and pantry with these ZERO point foods is tip #1 for weight loss success.
Meal plans help me stay on track. Here are some of my favorites!
Weight Watchers Meal Plan Week 4 + FREE Download and Shopping List!  
Instant Pot Printable Meal Plan
Freestyle One Week Meal Plan
Free Printable Meal Plan
You simply MUST try my ZERO points Cheesecake Recipe
Have you made up a batch of my 2 Ingredients Dough yet? It's AMAZING stuff!! Use it to make low point bread bowls, pretzels, bread sticks, bagels, pizza crust, cinnamon rolls & more. Check out the Recipe Guide & Individual Recipes below:
To entice you, watch this Video for the 2 Ingredients Bagel Recipe – you will LOVE it – total YUM!!

2 Ingredient Dough Recipes
Ultimate 2 Ingredient Dough Guide
2 Ingredient Dough Pizza
2 Ingredient Dough Pot Pie
2 Ingredient Dough Pop Tarts
2 Ingredient Dough Cinnamon Rolls
2 Ingredient Dough Bread Bowls
2 Ingredient Dough Empanadas
Make sure you check out and grab our printable shopping lists below to make it easy when you are in store to grab the best WW FreeStyle friendly foods and snacks!
Costco Shopping List
Weight Watchers Walmart Shopping List
Weight Watchers Target Shopping List
Weight Watchers Aldi Shopping List
Weight Watchers Trader Joe's Shopping List
Ever panic and wonder what to eat at your favorite restaurants? Well, I do too! That's why I created and LOVE my restaurant guides. Check them out here and be sure to email me and let me know any others you'd like to see:
Subway Weight Watchers
Cracker Barrel Weight Watchers
Chic Fil A Weight Watchers
Chipotle Weight Watchers
Olive Garden Weight Watchers
Red Robin Weight Watchers
Taco Bell Weight Watchers
P.F. Chang's
Texas Roadhouse