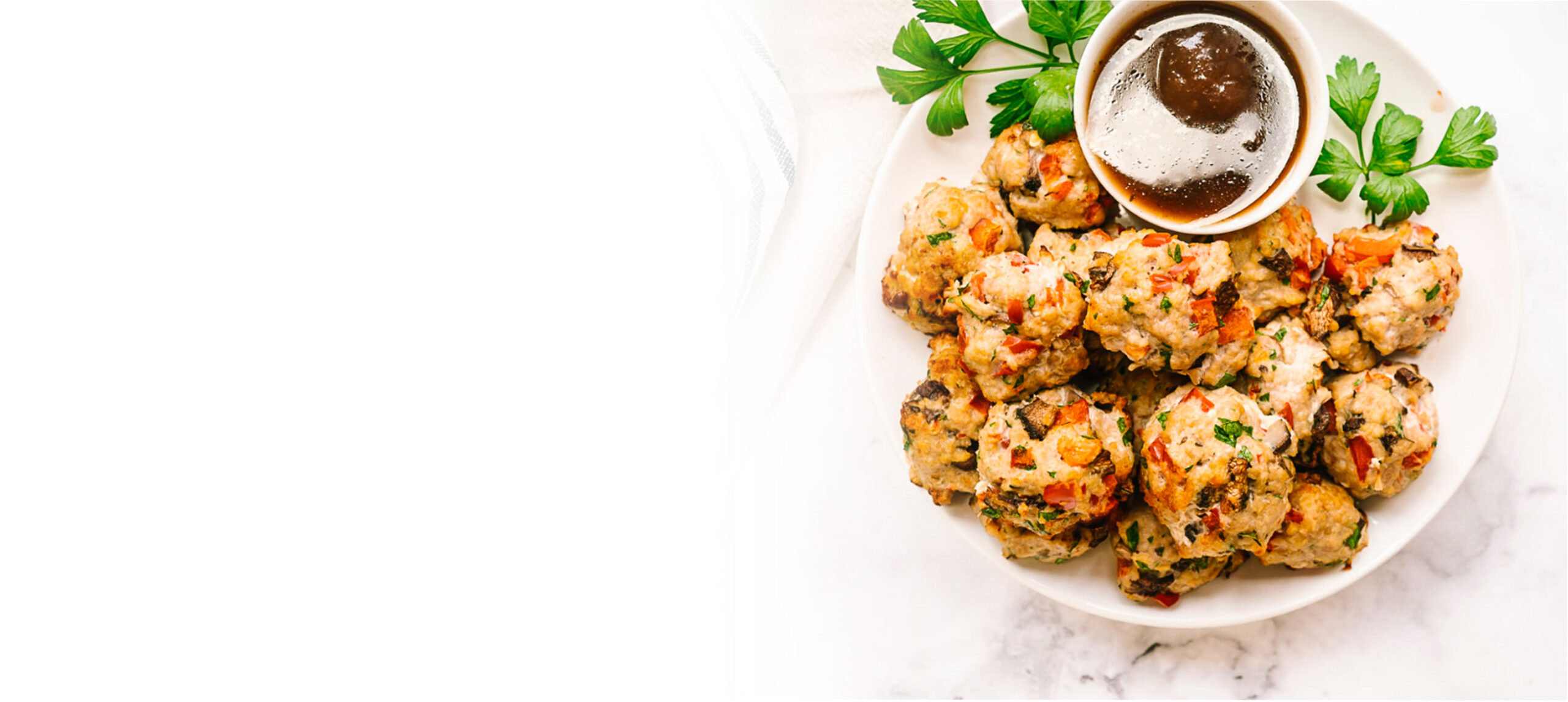 Join the Slap Dash Mom Airfryer Recipe Group and Elevate Your Cooking
From guilt-free snacks to full-course meals, our community is passionate about exploring the incredible possibilities of air frying and cooking with their Instant Pots.
Air Fryer Buffalo Quinoa Fritters
Try these amazing buffalo quinoa fritters for a new twist on the standard quinoa bowl! Plus you get to use your Air Fryer!