Weight Watchers Zero Points Foods List – Printable – All New Plans!
Weight Watchers Freestyle ZERO Points Foods List
Weight Watchers is always changing. Since I've been a member, they've had the SmartPoints system, which turned into the Freestyle Plan or "Flex" if you're in the UK). The Freestyle Plan is now the Personal Points Program (thanks Oprah!). I think the Personal Points Program is probably their best plan yet!
The difference between the SmartPoints system and the Freestyle plan, was that Freestyle lowered your allowed points. People freaked out! However, they didn't need to because Freestyle also added so many more foods to the ZERO points food list; (over 200!). More specifically, it added lean proteins (both animal and plant-based) to the zero points food list.
Now, Weight Watchers (or WW) has changed again to the Personal Points Program. Not only have they added even more to the ZERO Points Food List, but they also customize your daily points allotment to you based on what YOU like to eat, how much exercise you get, the water your drink, sleep you get, etc!
It is really customized and people are loving it :)
Here is the Freestyle ZERO Points Foods List according to Weight Watchers – Make sure you Pin it or bookmark it!!
Apples
Applesauce, unsweetened
Apricots
Artichokes
Arugula
Asparagus
Avocado (1/4 of a medium Avocado) YES!
Banana
Beans: black, garbanzo, great northern, kidney, navy, pinto and small white
Beans, re-fried, fat-free & canned
Beets
Berries
Blackberries
Blueberries
Broccoli
Brussels sprouts
Cabbage
Calamari, grilled
Cantaloupe
Carrots
Cauliflower
Caviar
Celery
Cherries
Chicken breast, ground 99% fat free
Chicken breast or tenderloin, skinless, boneless or with bone
Clementines
Corn
Cranberries
Cucumber
Daikon
Dates, fresh
Edamame
Egg substitutes
Egg whites
Eggplant
Eggs (Whatttt!! GAME CHANGER.)
Endive
Fennel
Figs
Fish
Fruit cocktail
Fruit cup, unsweetened
Fruit salad
Fruit, unsweetened
Garlic
Ginger rot
Grapefruit
Grapes
Guacamole WOW!!
Guavas
Honeydew
Jicama
Leeks
Lemon
Lentils
Lettuce, all varieties
Lime
Mangoes
Mung ban sprouts
Mushrooms
Nectarine
Okra
Onions
Oranges
Papayas
Parsley
Passion fruit
Peaches
Pea pods
Pears
Peas: black-eyed, garbanzo, green, pigeon, snow, split & sugar snap
Peppers, all varieties
Persimmons
Pickles, unsweetened
Pico de gallo
Pimientos, canned
Pineapple
Plums
Pomegranate
Pumpkin including puree
Radishes
Raspberries
Salad, mixed greens – no dressing
Salsa, fat free
Sashimi
Satay, chicken – without peanut sauce
Sauerkraut
Scallions
Seaweed
Shallots
Shellfish: abalone, clams, crab, crayfish, cuttlefish, lobster, mussels, octopus, oysters, scallops, shrimp and squid
Spinach
Sprouts: alfalfa, bean & lentil
Squash – Butternut as well as all variety including zucchini
Strawberries
Tangelo
Tangerine
Tofu, all varieties including smoked
Tomatillos
Tomato puree
Tomato sauce
Tomatoes: plum, grape & cherry
Turkey breast, ground, at least 98% fat free
Turkey breast or tenderloin, skinless, boneless or with bone
Turkey breast, skinless, smoked
Turnips
Vegetable sticks
Vegetables mixed
Vegetables, stir fry – no sauce
Water chestnuts
Watercress
Watermelon
Yogurt, Green, plain, nonfat, unsweetened
Yogurt, plain, nonfat, unsweetened
Yogurt, soy, plain
For a more detailed list, be sure to check the Weight Watchers website.
Wanna know what you can make for zero points? Check out the recipes below!
ZERO Point Corn on the Cob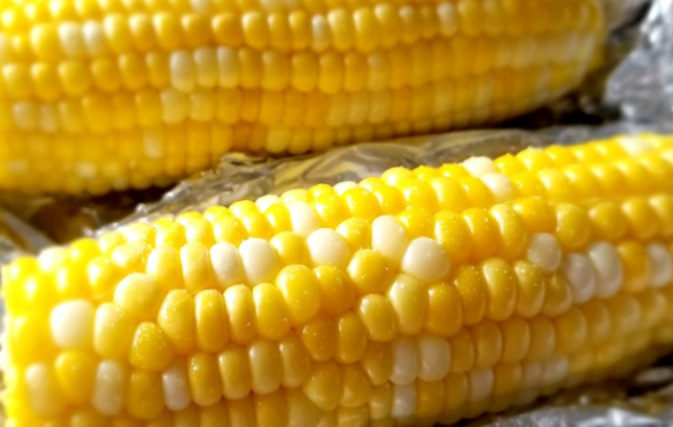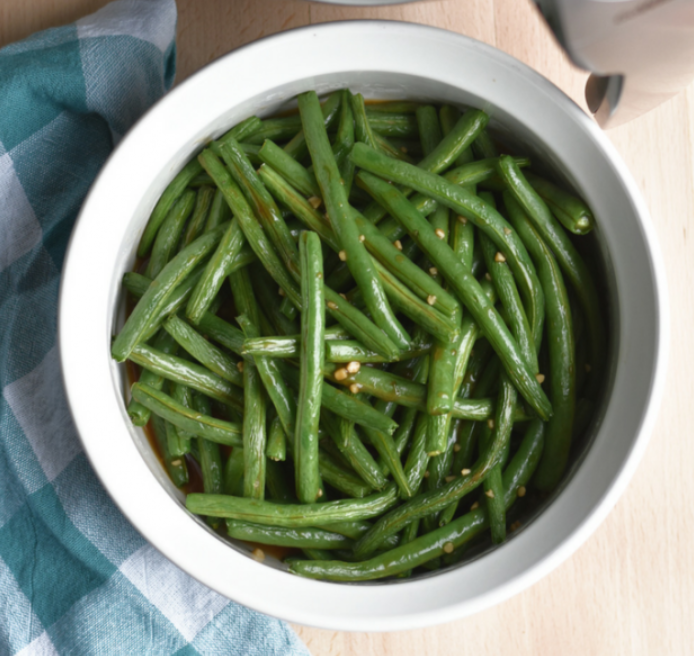 ZERO Point Skillet Chicken Dinner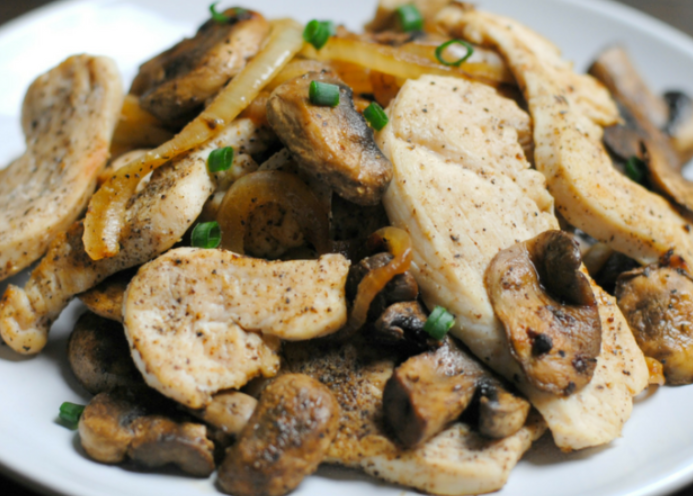 ZERO Point Air Fryer Chicken Breast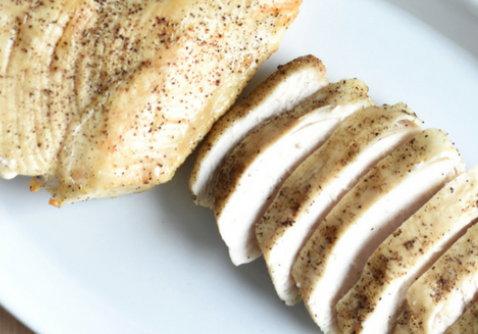 ZERO Point Blueberry Pancakes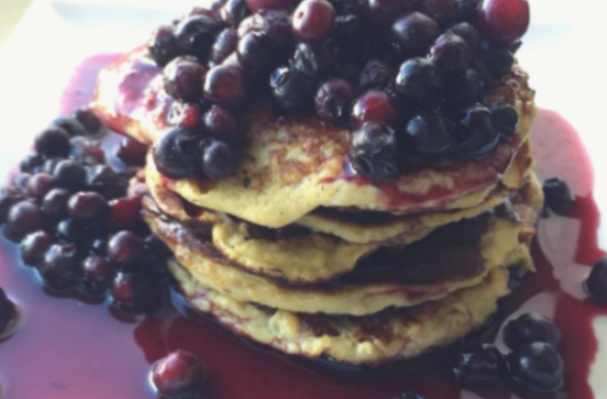 Come find me and JOIN my Weight Watchers Air Fryer & Instant Pot Facebook Recipe Group. We all know how hard it is to do it alone. We are a community of people who post recipes, share tips and ideas and inspire one another every day! We can't wait to meet you!!
Check the bottom of this page to Download my FREE WW Cookbook & Tips Guide. You will LOVE it!!
This is my ZERO Point food list. Book mark the page and refer back often. Loading your fridge and pantry with these ZERO point foods is tip #1 for weight loss success.
Meal plans help me stay on track. Here are some of my favorites!
Instant Pot Printable Meal Plan
Freestyle One Week Meal Plan
Free Printable Meal Plan
You simply MUST try my ZERO points Cheesecake Recipe
Have you made up a batch of my 2 Ingredients Dough yet? It's AMAZING stuff!! Use it to make low point bread bowls, pretzels, bread sticks, bagels, pizza crust, cinnamon rolls & more. Check out the Recipe Guide & Individual Recipes below:
To entice you, watch this Video for the 2 Ingredients Bagel Recipe – you will LOVE it – total YUM!!

2 Ingredient Dough Recipes
Ultimate 2 Ingredient Dough Guide
2 Ingredient Dough Pizza
2 Ingredient Dough Pot Pie
2 Ingredient Dough Pop Tarts
2 Ingredient Dough Cinnamon Rolls
2 Ingredient Dough Bread Bowls
2 Ingredient Dough Empanadas
Make sure you check out and grab our printable shopping lists below to make it easy when you are in store to grab the best WW FreeStyle friendly foods and snacks!
Weight Watchers Walmart Shopping List
Weight Watchers Target Shopping List
Weight Watchers Aldi Shopping List
Weight Watchers Trader Joe's Shopping List
Ever panic and wonder what to eat at your favorite restaurants? Well, I do too! That's why I created and LOVE my restaurant guides. Check them out here and be sure to email me and let me know any others you'd like to see:
Chipotle Weight Watchers
Olive Garden Weight Watchers
Red Robin Weight Watchers
Taco Bell Weight Watchers
P.F. Chang's
Texas Roadhouse