Weight Watchers Chili Cheese Dog Recipe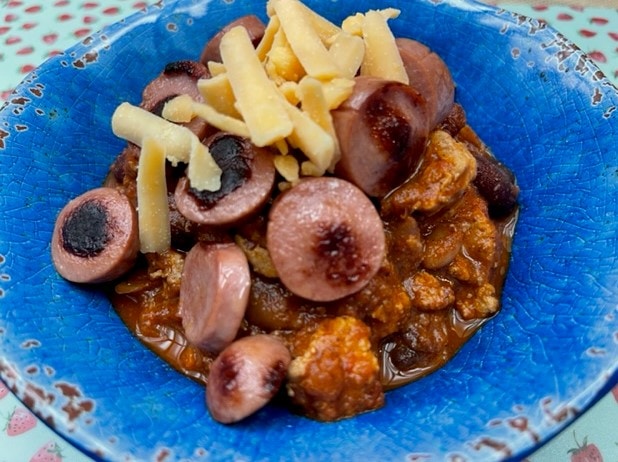 One of the things that I have really loved about being on Weight Watchers is the many soups, stews and chili's that I often make and enjoy. Specifically, my Weight Watchers Chili Cheese Dog recipe is one of the easiest and one of my favorites! I used to be a pretty terrible cook, and I always looked for quick and easy recipes to work from. Today, I think it's safe to say that I have figured my way around the kitchen and I've even developed a few good "tastes" if I do say so myself.
Also, my mom was more of a business woman than a home maker. She was awesome, but I never really learned how to cook. I could make a mean PB&J, but I never came close to turning on a stove as a kid. Today, however, I am fairly good and figuring things out and I especially love healthy, Weight Watchers inspired recipes. I hope you will enjoy them too.
Of course, my Weight Watchers Chili Cheese Dogs, is not a gourmet meal. In fact, it is one that was inspired by my kids. When they were little, I often made them Kraft Mac 'n Cheese with cut up hot dogs for some protein. Because it was so rich and yummy, I often had it for dinner too. Hence, my need to go on WW. :):) jk, of course.
But I think even adults need good stuff to eat too, right?
Besides, I was really missing my hot dog style meals so I decided to just create my own Chili Cheese Dog recipe. Being on Weight Watchers, I always make up a batch of zero point turkey or chicken chili. I do this every week. So, I bought some turkey hot dogs, grilled them up, put them over my chili and added a bit of fat free cheddar cheese. Could anything be easier?
Such a hearty and filling meal and only 5 points.
For instance, I make up a super big batch of chili each week. I then can heat it up through out the week and add it to a veggie omelet, add it to sliced hot dogs with cheddar cheese, pour it over a steamed baked potato, use it to make a taco salad, etc. Again, every choice is better than the next so you can't really lose here.
What's more, I think my Chili Cheese Hot Dog recipe is one of my best – simply because it's so easy to make and so very low in points.
Of course you should really be excited about my zero point turkey chili recipe by now. Feel free to cook up a batch using turkey or chicken and put in whatever beans or veggies you like. Then cut up and grill or saute a package of turkey hot dogs. Mix them together, add a Tbsp of fat free cheddar cheese and enjoy a Weight Watchers Turkey Chili Cheese Dog that's to die for.
Truly, it is quick, easy and delicious dinner that will bring out the kid in you. Of course I knew I had to share this one!!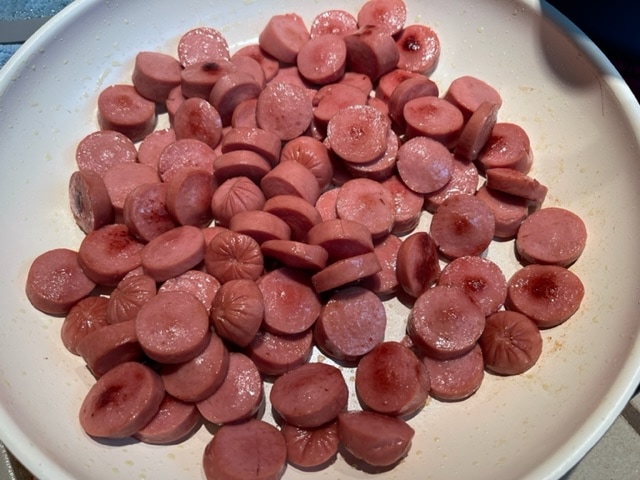 I hope you enjoy!
Serving Size: 1 Cup ZERO Point Chili, 1 Turkey Hot dog (4 Pts), 1 Tbsp Fat Free Cheddar (1 Pt.) = 5 Pts.
Be sure to join my Facebook group, because those are my people so they will be the first to know! Don't forget the Facebook page too!
While you are here if check out some of my Most Popular Weight Watchers recipes! 
Taco Casserole (1 point)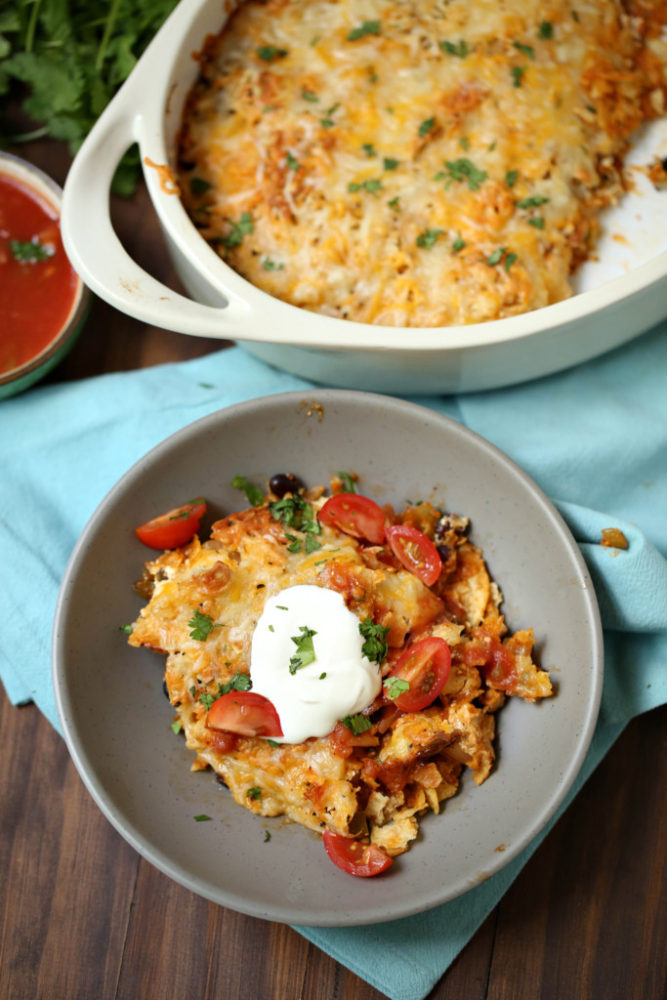 Instant Pot Lo Mein (6 points)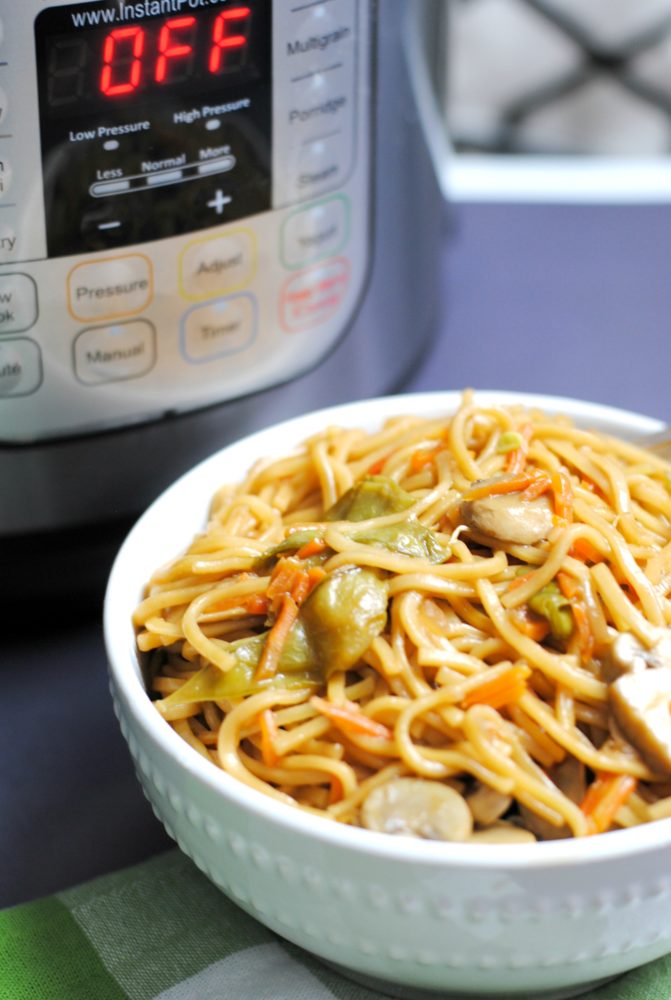 2 Ingredient Dough Guide – Learn to make donuts, bagels, pizza, and more with just 2 ingredients!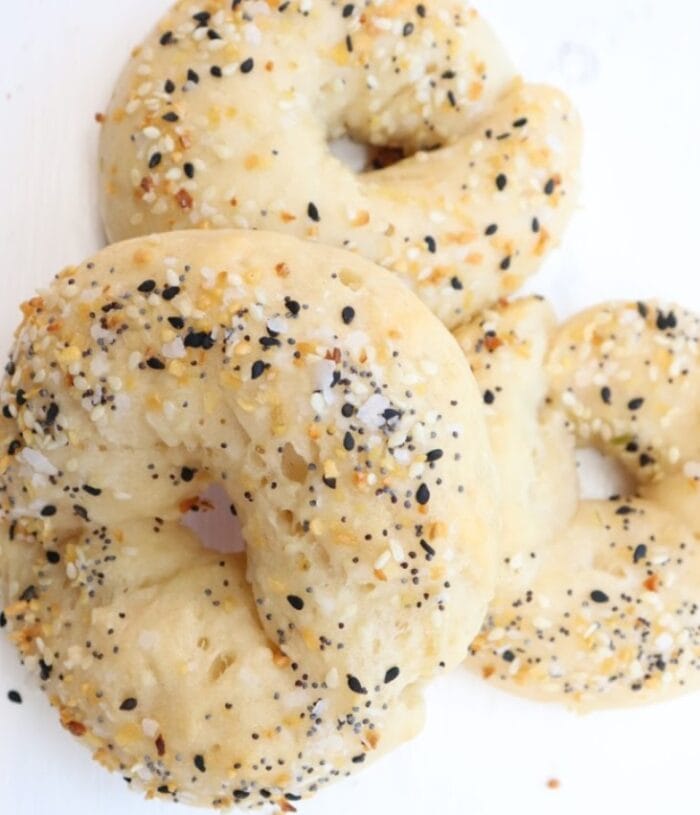 2 Ingredient ZERO point pancakes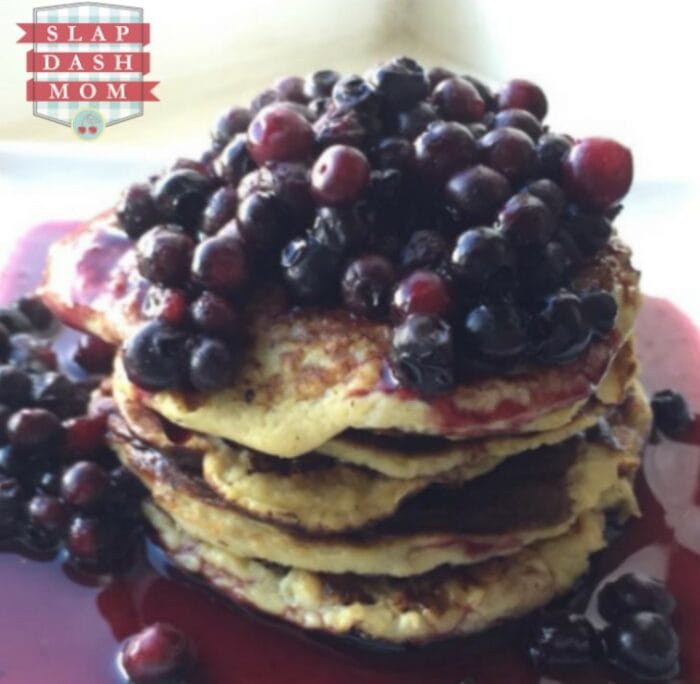 How do you feel about Weight Watchers new program?
Come find me and JOIN my Weight Watchers Air Fryer & Instant Pot Facebook Recipe Group. We all know how hard it is to do it alone. We are a community of people who post recipes, share tips and ideas and inspire one another every day! We can't wait to meet you!!
Check the bottom of this page to Download my FREE WW Cookbook & Tips Guide. You will LOVE it!!
This is my ZERO Point food list. Book mark the page and refer back often. Loading your fridge and pantry with these ZERO point foods is tip #1 for weight loss success.
Meal plans help me stay on track. Here are some of my favorites!
Weight Watchers Meal Plan Week 4 + FREE Download and Shopping List!
Instant Pot Printable Meal Plan
Freestyle One Week Meal Plan
Free Printable Meal Plan
You simply MUST try my ZERO points Cheesecake Recipe
Have you made up a batch of my 2 Ingredients Dough yet? It's AMAZING stuff!! Use it to make low point bread bowls, pretzels, bread sticks, bagels, pizza crust, cinnamon rolls & more. Check out the Recipe Guide & Individual Recipes below:
To entice you, watch this Video for the 2 Ingredients Bagel Recipe – you will LOVE it – total YUM!!

2 Ingredient Dough Recipes
Ultimate 2 Ingredient Dough Guide
2 Ingredient Dough Pizza
2 Ingredient Dough Pot Pie
2 Ingredient Dough Pop Tarts
2 Ingredient Dough Cinnamon Rolls
2 Ingredient Dough Bread Bowls
2 Ingredient Dough Empanadas
Make sure you check out and grab our printable shopping lists below to make it easy when you are in store to grab the best WW FreeStyle friendly foods and snacks!
Costco Shopping List
Weight Watchers Walmart Shopping List
Weight Watchers Target Shopping List
Weight Watchers Aldi Shopping List
Weight Watchers Trader Joe's Shopping List
Ever panic and wonder what to eat at your favorite restaurants? Well, I do too! That's why I created and LOVE my restaurant guides. Check them out here and be sure to email me and let me know any others you'd like to see:
Subway Weight Watchers
Cracker Barrel Weight Watchers
Chic Fil A Weight Watchers
Chipotle Weight Watchers
Olive Garden Weight Watchers
Red Robin Weight Watchers
Taco Bell Weight Watchers
P.F. Chang's
Texas Roadhouse