How to Lose Weight With Your Pressure Cooker
How To Lose Weight With A Pressure Cooker
If you are looking to lose weight, you will find NO END of solutions to do that online.
If you're super busy, (and really, how many of us aren't?), what you're mainly looking for is a set of skills that will help you to eat meals that taste great, aren't laden with fat, salt and sugar, and a way to easily work that into your daily routine.
You're not alone! Eating right is one of the biggest roadblocks to weight loss. But I have a solution that is working wonderfully for me: the pressure cooker aka Instant Pot!
Why the pressure cooker?
You have been seeing all of the wonderful things that pressure cookers can do. It can do things like cook dry beans in 30 minutes or less. You can cook a slow cooker meal in them. Something that used to take 8 hours now takes just 20 minutes. They are truly amazing.
The reason why a pressure cooker is going to be a great tool in your weight loss arsenal is that you're going to be able to get some great versatility out of it, and that kind of variety is going to help you stay on track with meeting your weight loss goals. You're going to love your pressure cooker, it literally does everything.
Big meals = Meal Prep
When you can make a huge meal all at once and quickly, you are able to get into the wonderful world of meal prep. Meal prep means you'll have a bunch of meals packed up and ready to go. You can take them on the go, pack them for your lunch or eat something quickly when your starving and might otherwise make bad choices.
Meal prep keeps you from being forced to eat bad food because you're not able to access healthy options. It also takes one more thing off your list of things "to do" during the week. If you have food already made, you can use your meal preparation time to do something else, like work out! It will open your schedule and give you time to concentrate on better things like stress reduction, spending time with family, painting, gardening, yoga, getting a good night's rest, etc.
Wide Variety of Foods
Log into Pinterest and search "healthy pressure cooker recipes" and look at what comes up. There are a ton of recipe options available to you with this one piece of equipment. You do not want to get bored with what you're eating when it comes to weight loss. When you are bored, you are more likely to go out and choose terrible food options. Because the pressure cooker is so versatile, you'll be able to use it for a multitude of food options, and that will help you to stay working towards your goal.
Losing weight doesn't have to be difficult. Let your Instant Pot take care of the planning, energy, and effort! Any tool that is going to make that job easier for us should be used. Your pressure cooker is one of those tools that will make your weight loss just a little simpler!
You can literally throw ALL your ingredients into the pot, turn it on, seal the vent and in 20-30 minutes be eating a healthy and delicious meal. It's pretty amazing!!
Now for some of my very favorite Instant Pot recipes: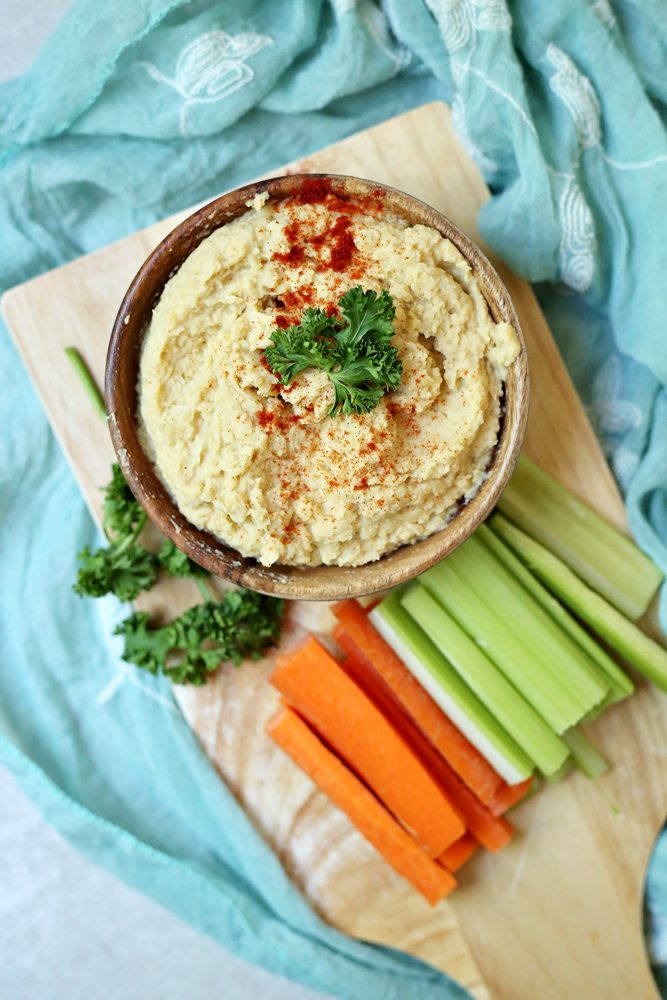 Instant Pot Buffalo Chicken Dip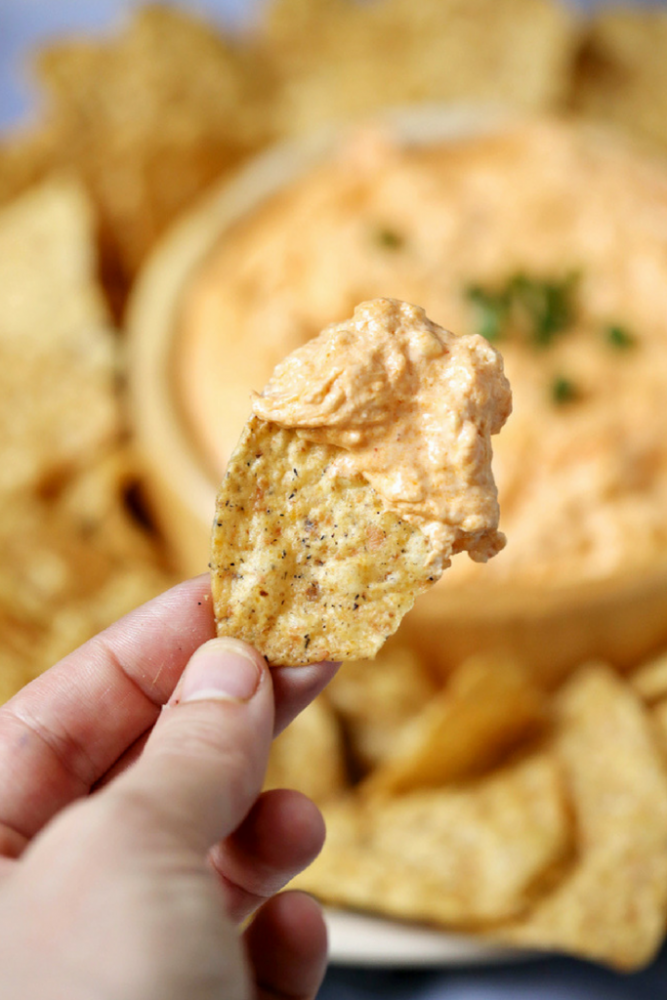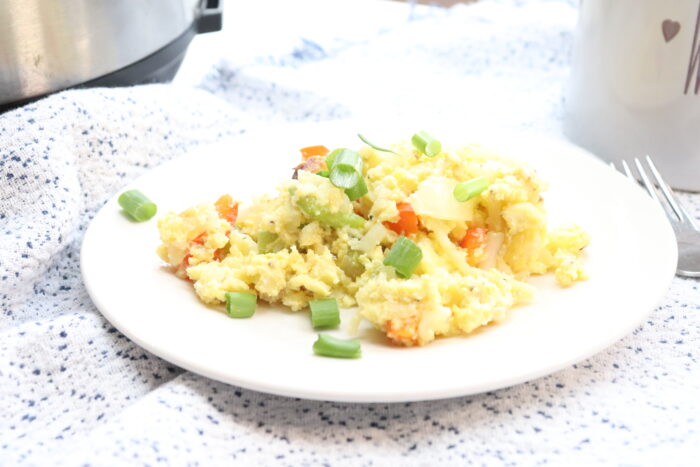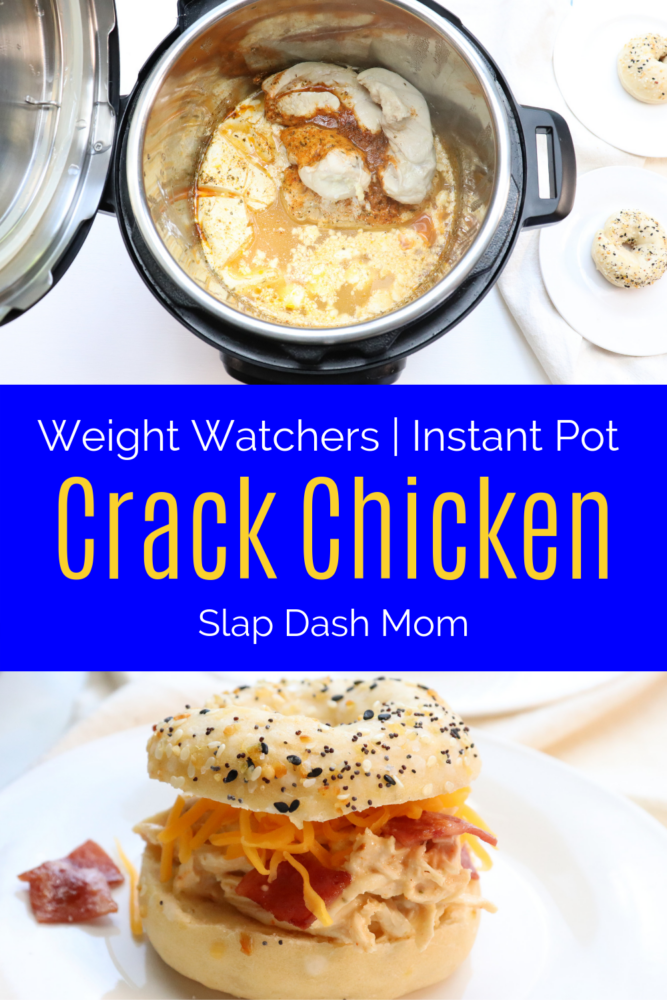 Come find me and JOIN my Weight Watchers Air Fryer & Instant Pot Facebook Recipe Group. We all know how hard it is to do it alone. We are a community of people who post recipes, share tips and ideas and inspire one another every day! We can't wait to meet you!!
Check the bottom of this page to Download my FREE WW Cookbook & Tips Guide. You will LOVE it!!
This is my ZERO Point food list. Book mark the page and refer back often. Loading your fridge and pantry with these ZERO point foods is tip #1 for weight loss success.
Meal plans help me stay on track. Here are some of my favorites!
Instant Pot Printable Meal Plan
Freestyle One Week Meal Plan
Free Printable Meal Plan
You simply MUST try my ZERO points Cheesecake Recipe
Have you made up a batch of my 2 Ingredients Dough yet? It's AMAZING stuff!! Use it to make low point bread bowls, pretzels, bread sticks, bagels, pizza crust, cinnamon rolls & more. Check out the Recipe Guide & Individual Recipes below:
To entice you, watch this Video for the 2 Ingredients Bagel Recipe – you will LOVE it – total YUM!!
2 Ingredient Dough Recipes
Ultimate 2 Ingredient Dough Guide
2 Ingredient Dough Pizza
2 Ingredient Dough Pot Pie
2 Ingredient Dough Pop Tarts
2 Ingredient Dough Cinnamon Rolls
2 Ingredient Dough Bread Bowls
2 Ingredient Dough Empanadas
Make sure you check out and grab our printable shopping lists below to make it easy when you are in store to grab the best WW FreeStyle friendly foods and snacks!
Weight Watchers Walmart Shopping List
Weight Watchers Target Shopping List
Weight Watchers Aldi Shopping List
Weight Watchers Trader Joe's Shopping List
Ever panic and wonder what to eat at your favorite restaurants? Well, I do too! That's why I created and LOVE my restaurant guides. Check them out here and be sure to email me and let me know any others you'd like to see:
Chipotle Weight Watchers
Olive Garden Weight Watchers
Red Robin Weight Watchers
Taco Bell Weight Watchers
P.F. Chang's
Texas Roadhouse