1 Point Pancakes: Weight Watchers Friendly – Fluffy, No Bananas!
This post may contain affiliate links. Please read my Disclaimer and Privacy policy for more information.
Everyone has been loving the 2-ingredient bagels and 2 ingredient pancakes, but a fellow Weight Watchers member said she was allergic to bananas! So she created this recipe for 1 point pancakes. More than 2 ingredients, but they're fluffy, delicious, and ONE POINT each on the Freestyle program. I'll take it!
1 Point Pancakes
Recipe submitted to the group by Sherrie K – thank you! If you create a recipe (or even if you photograph one from my blog), please email me pics! slapdashmom@gmail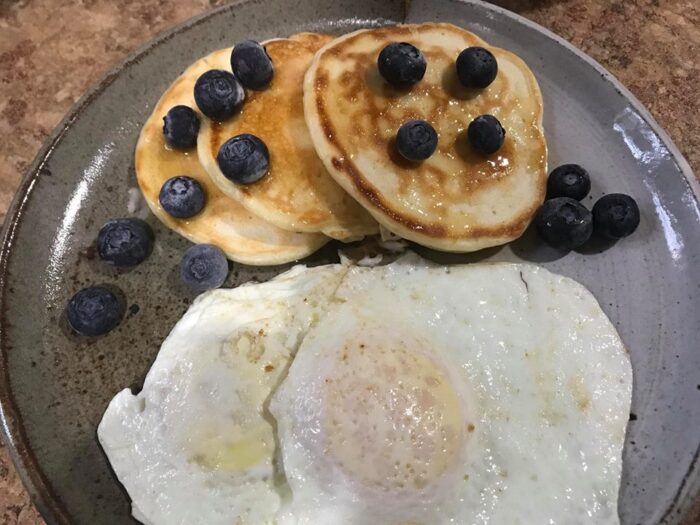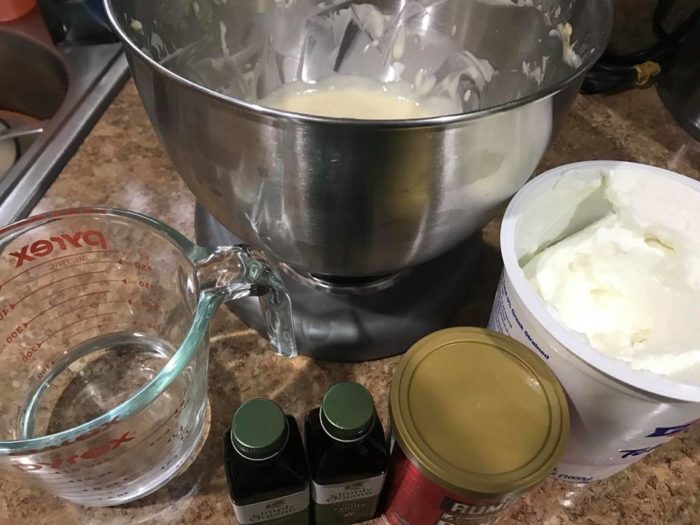 1 Point Pancakes
1 cup self rising flour
1/2 cup NF greek yogurt
2 eggs
1 1/2 teaspoon baking powder
1 1/2 teaspoon vanilla extract
1/8 teaspoon almond extract
1/3 cup + 2Tablespoons water
Put all ingredients into mixer (wet ingredients first). Mix with whisk attachment until blended. Cook on griddle heated to medium. Makes 12 pancakes, 1 SP each!
Weight Watchers Breakfast Casserole – 1 SP
2 Ingredient Bagels
Weight Watchers Lasagna
Weight Watchers Quiche
Weight Watchers Pot Pie
Weight Watchers Taco Casserole
Weight Watchers Broccoli Cheddar Soup
Weight Watchers Desserts
Weight Watchers Cinnamon Rolls
Weight Watchers Funnel Cake Bites
Walmart Weight Watchers Shopping List
ALDI Weight Watchers Shopping List
Trader Joe's Weight Watchers Shopping List
How to do Weight Watchers for Free
7 Ways to Break Through a Weight Loss Plateau
NEW! The ULTIMATE 2 Ingredient Dough Guide
Make sure you check out and grab our printable shopping lists below to make it easy when you are in store to grab the best WW FreeStyle friendly foods and snacks!