Instant Pot Turkey & Pasta (7 Points)
Instant Pot Turkey Sauce with Pasta (7 points)
This post may contain affiliate links. Please read my Disclaimer and Privacy policy for more information.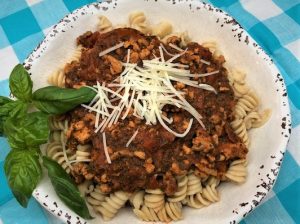 Instant Pot Turkey & Pasta (7 Points)
Instant Pot Turkey & Pasta (7 Points)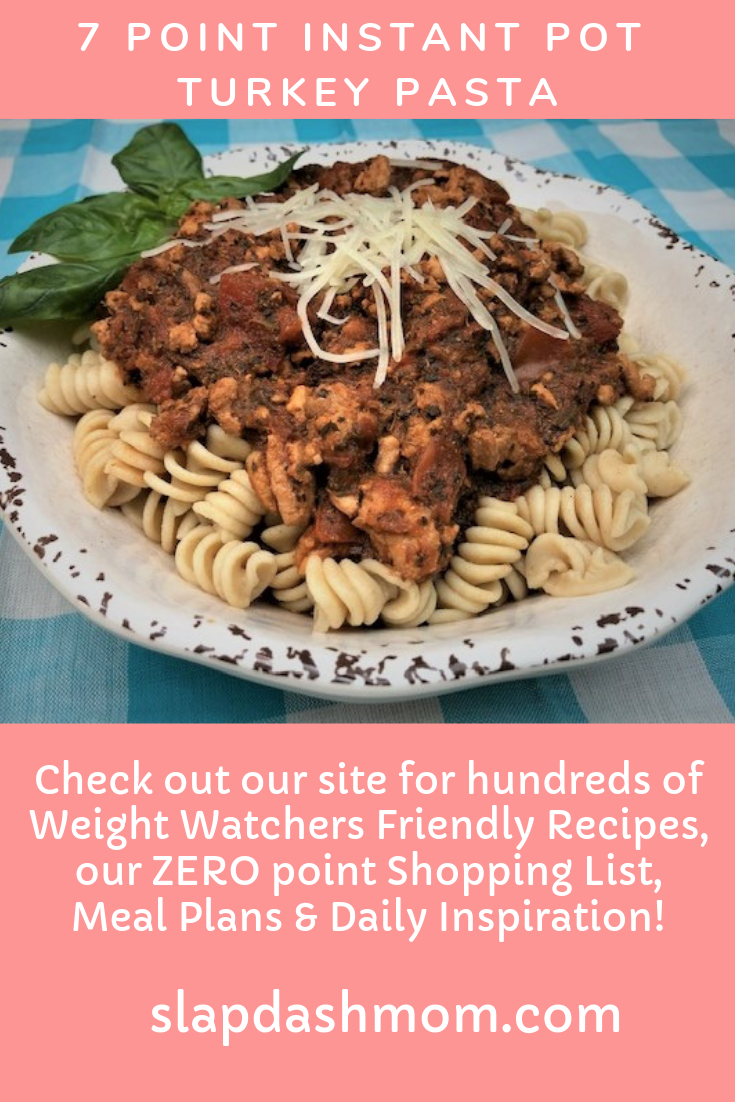 Makes 4 to 6 Servings depending upon how many tomatoes you add
Serve with a 0 point vegetable salad with fresh lime, cilantro or fresh pineapple for dressing!
Yields: 4 to 6 servings
1 lb ground white meat turkey (ground chicken breast is great too)
Cooking spray
2 tbsp minced garlic
1 tbsp brown sugar (2 pts in entire batch so less than 1 point)
¾ Cups water
3 tbsp dried basil
1 tbsp dried parsley
1 tbsp dried oregano
1 tbsp dried thyme
½ tsp fennel seeds
¼ tsp ground red pepper (omit if you don't like heat)
1 tbsp onion powder
1 tbsp ground black pepper
8 large fresh tomatoes, diced
30 oz can low sodium tomato sauce (1 point)
Any whole wheat pasta you like (6 points)
Use Saute setting and add cooking spray
Add in turkey and brown
Add in the rest of the ingredients
Set Instant Pot to Manual and cook for 25 minutes
Prepare the whole wheat pasta according to package directions
Allow turkey sauce to natural release
Serve over 1 serving of pasta and enjoy!
Preparation time:

20 minutes

Cook time:

25 minutes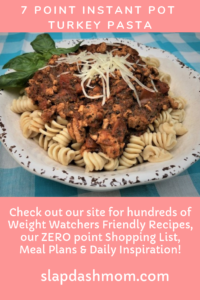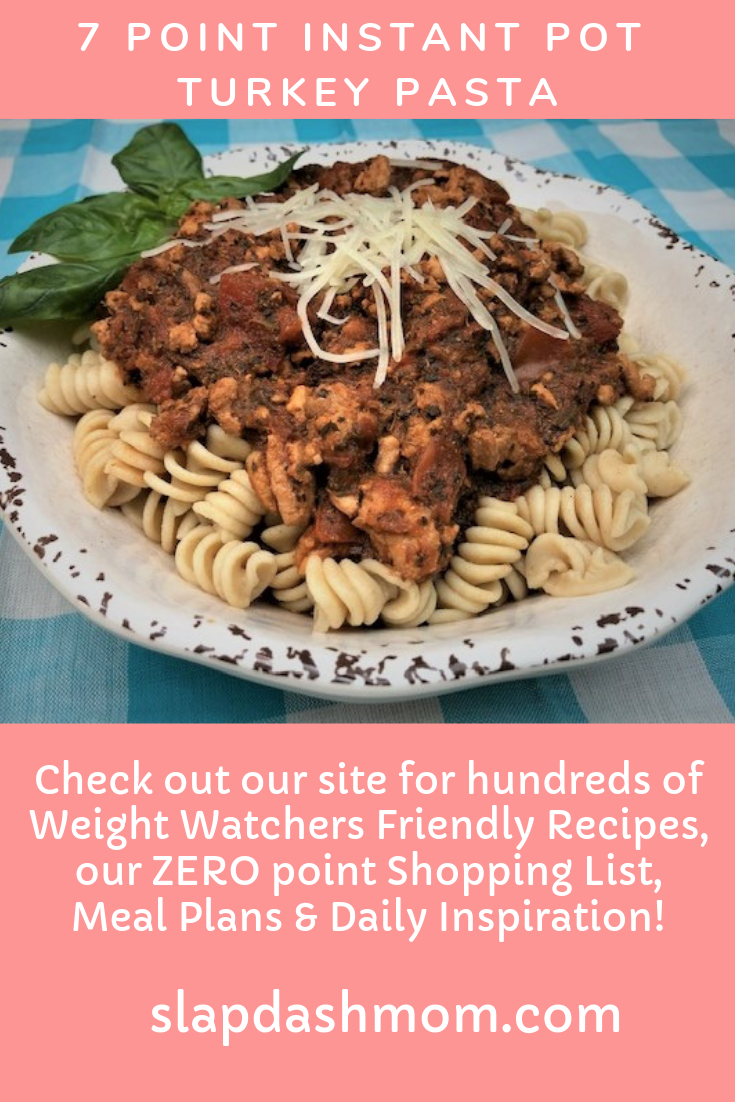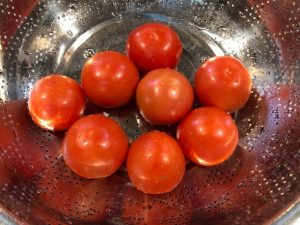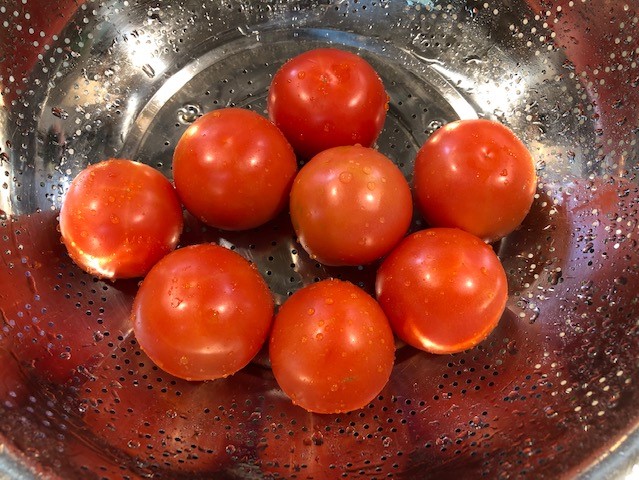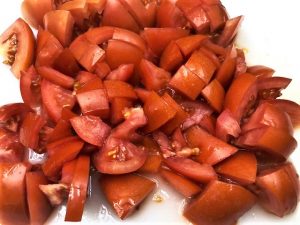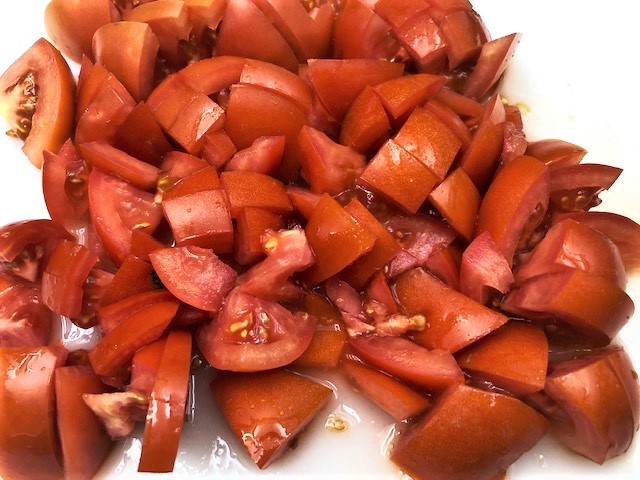 Serve with a 0 point vegetable salad with fresh lime, cilantro or fresh pineapple for dressing!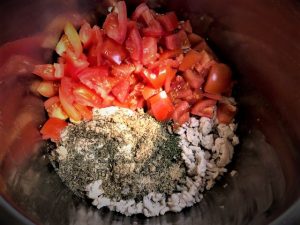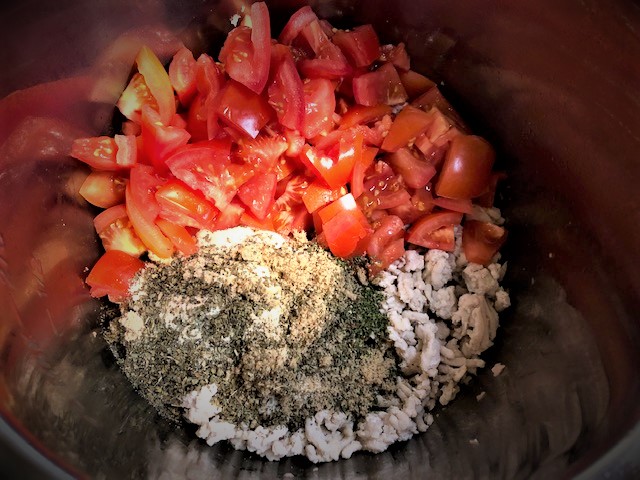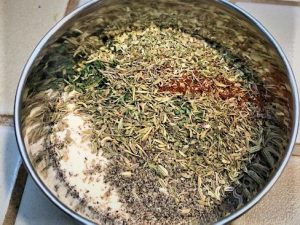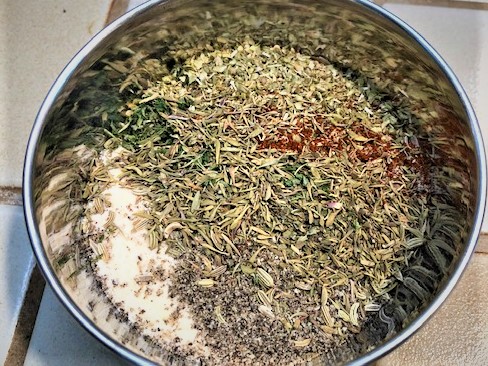 The spices alone will make your house smell delicious!!
Restaurant Guides
Chipotle Weight Watchers
Olive Garden Weight Watchers
Red Robin Weight Watchers
Taco Bell Weight Watchers
P.F. Chang's
Lose Weight With Your Instant Pot!
I was super intimidated by my Instant Pot at first but honestly the Instant Pot makes life SO easy! I took Instant Pot for Weight Loss and now I use my Instant Pot almost daily! Have you used your Instant Pot yet? These low point recipes help me stay on track with my Weight Watchers journey.
Chicken and Bean Soup
Instant Pot Tortilla Soup
Pineapple Chicken
Ghormeh Sabzi
Chicken and Wild Rice Soup
Broccoli Cheddar Soup – my favorite!!
Instant Pot Beef Stew
Instant Pot Soups – all 7 points or less!
Instant Pot Weight Watchers Recipes
Potato Leek Soup
Instant Pot Weight Watchers Recipes – tons of recipes!
Download my Cookbook!
Love low point recipes? Grab my free cookbook!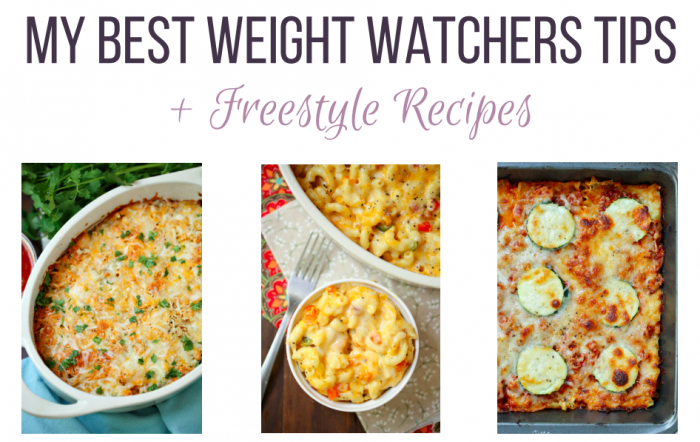 Meal plans help me stay on track. Here are some of my favorites!
Instant Pot Printable Meal Plan
Freestyle One Week Meal Plan
Free Printable Meal Plan
7 Day Freestyle Menu
SmartPoints Freestyle Meal Plan
Make sure you check out and grab our printable shopping lists below to make it easy when you are in store to grab the best WW FreeStyle friendly foods and snacks!
Weight Watchers Walmart Shopping List
Weight Watchers Target Shopping List
Weight Watchers Aldi Shopping List
Weight Watchers Trader Joe's Shopping List