This post may contain affiliate links. Please read my Disclaimer and Privacy policy for more information.
Looking for healthy, gluten-free, and/or easy Mother's Day Dessert Recipes? Look no further! These 18 recipes have you covered. My personal favorite has to be the apple fritter casserole.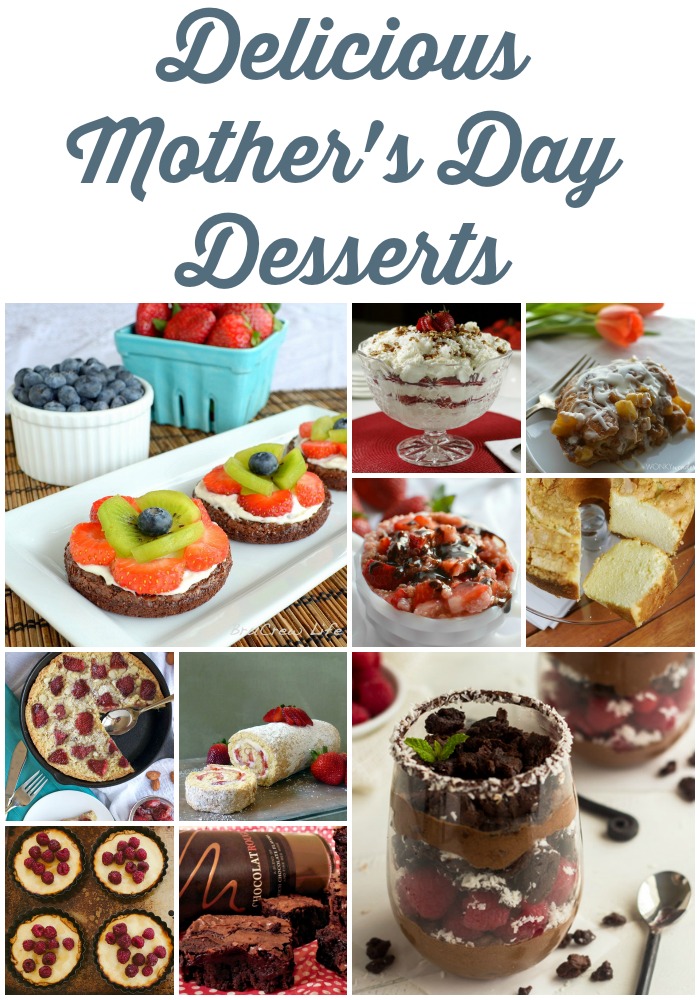 Mother's Day Desserts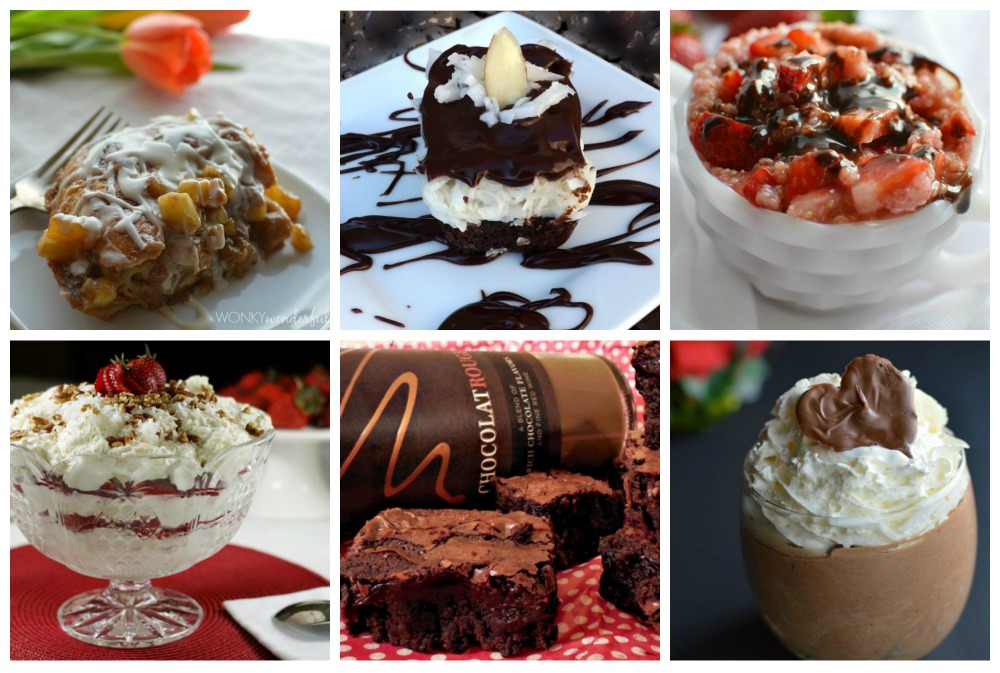 A few of these Mother's Day Desserts are even gluten-free!
Apple Fritter Casserole
Almond Joy Brownie Bites
Gluten-Free Chocolate Strawberry Pudding
Strawberry Coconut Punch Bowl
Chocolate Mousse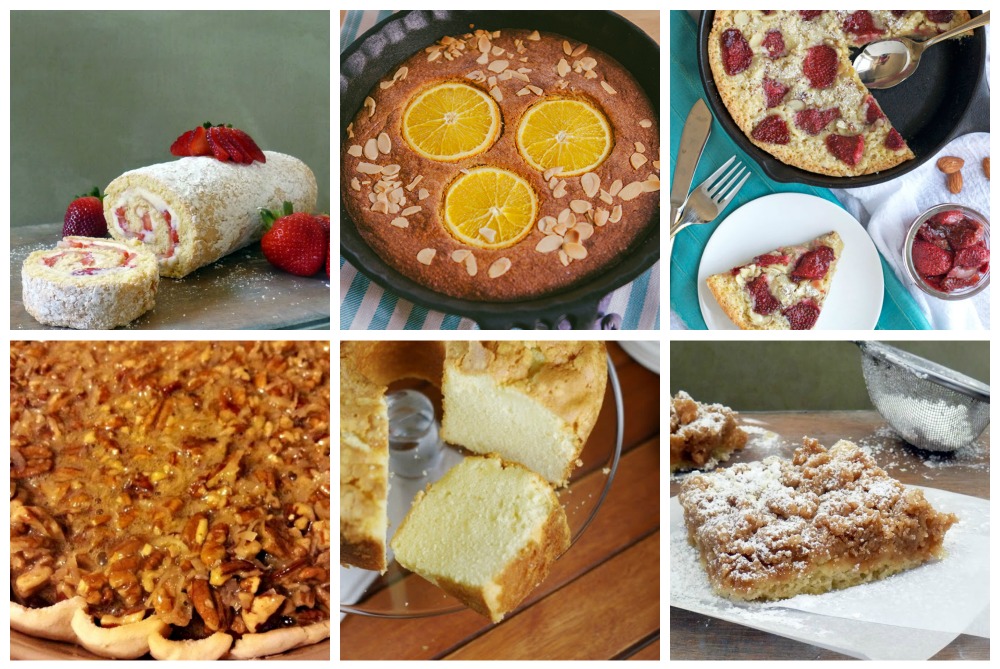 Strawberry Jelly Roll
Gluten-Free Orange Almond Skillet Cake
Strawberry Almond Skillet Cake
German Chocolate Pecan Pie
Classic Pound Cake
New York Crumb Cake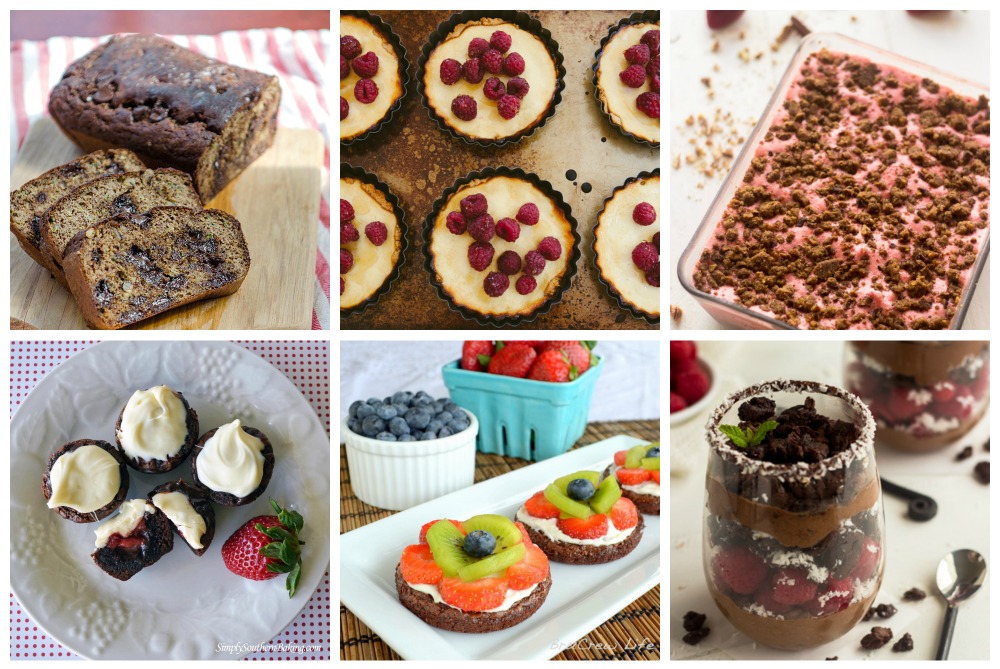 Grain-Free Chocolate Chip Zucchini Bread
Gluten-Free Raspberry Goat Cheese Tartlets
Strawberry Freeze
White Chocolate Strawberry Fudge Brownie Bites
Mini Brownie Fruit Pizzas
Chocolate Brownie Parfaits
Lose Weight With Your Instant Pot!
I was super intimidated by my Instant Pot at first but honestly the Instant Pot makes life SO easy! I took Instant Pot for Weight Loss and now I use my Instant Pot almost daily! Have you used your Instant Pot yet? These low point recipes help me stay on track with my Weight Watchers journey.
Chicken and Bean Soup
Instant Pot Tortilla Soup
Pineapple Chicken
Ghormeh Sabzi
Chicken and Wild Rice Soup
Broccoli Cheddar Soup – my favorite!!
Instant Pot Beef Stew
Instant Pot Soups – all 7 points or less!
Instant Pot Weight Watchers Recipes
Potato Leek Soup
Instant Pot Weight Watchers Recipes – tons of recipes!
Meal plans help me stay on track. Here are some of my favorites!
Instant Pot Printable Meal Plan
Freestyle One Week Meal Plan
Free Printable Meal Plan
7 Day Freestyle Menu
SmartPoints Freestyle Meal Plan
All of these great recipes make it easier than ever for you to stick to this healthy lifestyle! Make sure to join all of our support groups on Facebook to really make the most of your time using WW to get healthier. Not only will you find even more healthy recipes, but a unique support team of people who are following the same diet program as you. This results in a way to get the support you need to stick to the program.
2 Ingredient Dough Recipes
Ultimate 2 Ingredient Dough Guide
2 Ingredient Dough Pizza
2 Ingredient Dough Pot Pie
2 Ingredient Dough Pop Tarts
2 Ingredient Dough Cinnamon Rolls
2 Ingredient Dough Bread Bowls
2 Ingredient Dough Empanadas
Make sure you check out and grab our printable shopping lists below to make it easy when you are in store to grab the best WW FreeStyle friendly foods and snacks!
Weight Watchers Walmart Shopping List
Weight Watchers Target Shopping List
Weight Watchers Aldi Shopping List
Weight Watchers Trader Joe's Shopping List
Restaurant Guides
Chipotle Weight Watchers
Olive Garden Weight Watchers
Red Robin Weight Watchers
Taco Bell Weight Watchers
P.F. Chang's
Download my Cookbook!
Love low point recipes? Grab my free cookbook!