This post may contain affiliate links. Please read my Disclaimer and Privacy policy for more information.
Last Updated on
Woo Hoo for some of You! Well, the ones that are going to get that fall like weather that requires hoodies and bonfires. Bring on the Halloween parties and fall get-togethers. If you get invited to a party and need to bring a dish, check out this Fall Snack Mix. Super easy to throw together last minute when you forget you were supposed to bring a dish! Never happened to you? Okay, fine, just me!
FALL SNACK MIX
If you are the one hosting the parties this fall, check out this post: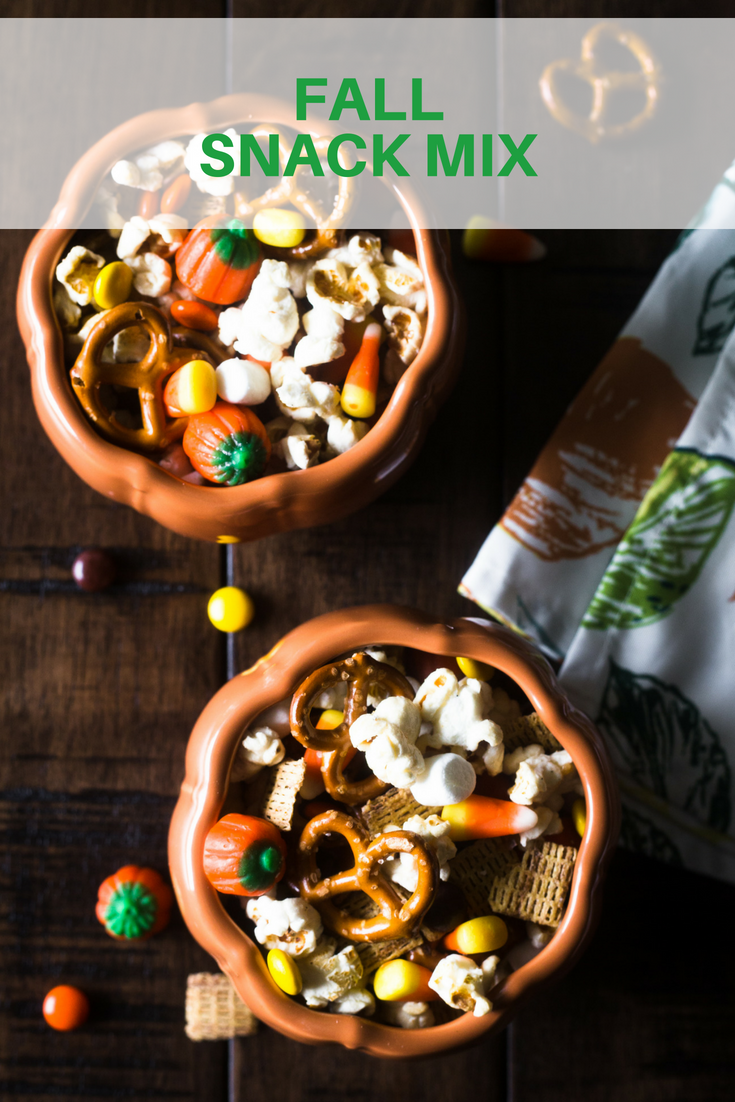 Fall Snack Mix
2 cups kettle corn or popcorn of choice
2 cups cereal(Cinnamon Life cereal pictured)
1 cup mini pretzels
1 cup mini marshmallows
1 cup candy corn autumn mix
½ cup Reese's Pieces
Servings: 12
Mix all ingredients together in a large bowl or layer in order listed above
Store in an air tight container for 3-5 days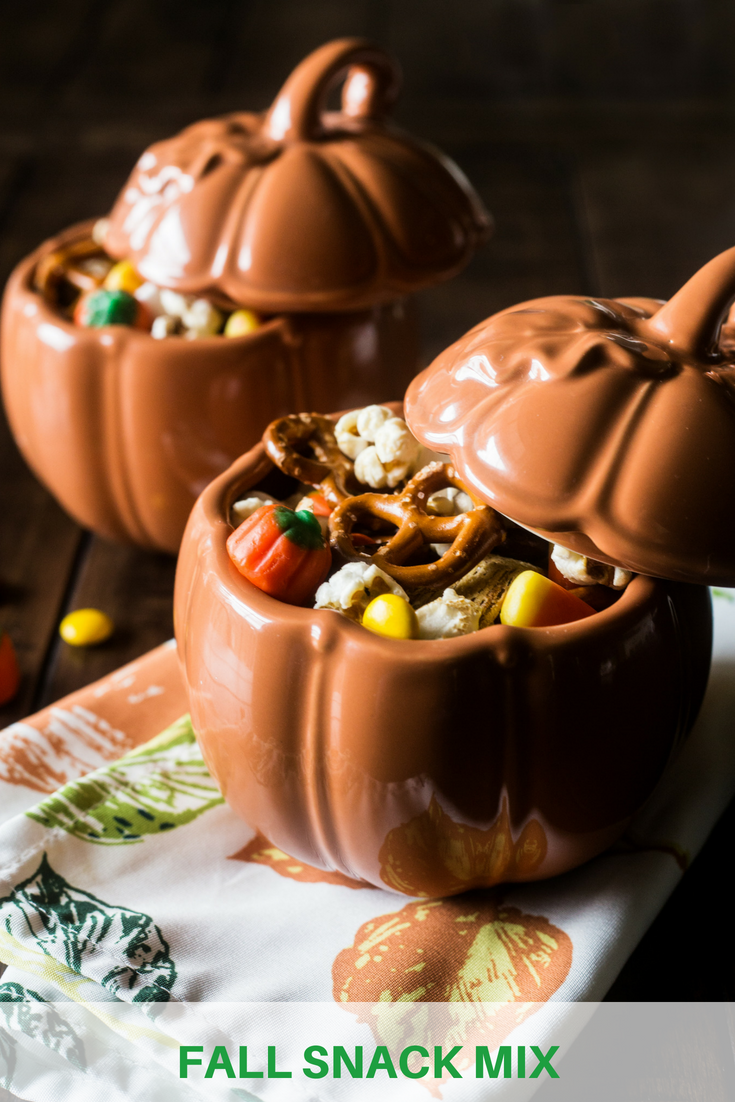 While you're here, check out my other Weight Watchers recipes!
Weight Watchers Breakfast Casserole
Weight Watchers Taco Casserole
Weight Watchers Broccoli Cheddar Soup
Weight Watchers Cinnamon Rolls
Weight Watchers Funnel Cake Bites
Walmart Weight Watchers Shopping List
ALDI Weight Watchers Shopping List
Trader Joe's Weight Watchers Shopping List
How to do Weight Watchers for Free
7 Ways to Break Through a Weight Loss Plateau