Red White and Blue 4th of July Drink Recipe
This Red White and Blue Drink Recipe is perfect for Memorial Day, the Fourth of July, Labor Day or pretty much any time you feel the slightest bit like being patriotic. It's fun, flavorful and this batch is non-alcoholic but it can be made with alcohol if you so choose.
Red White and Blue Drink Recipe
PIN IT!!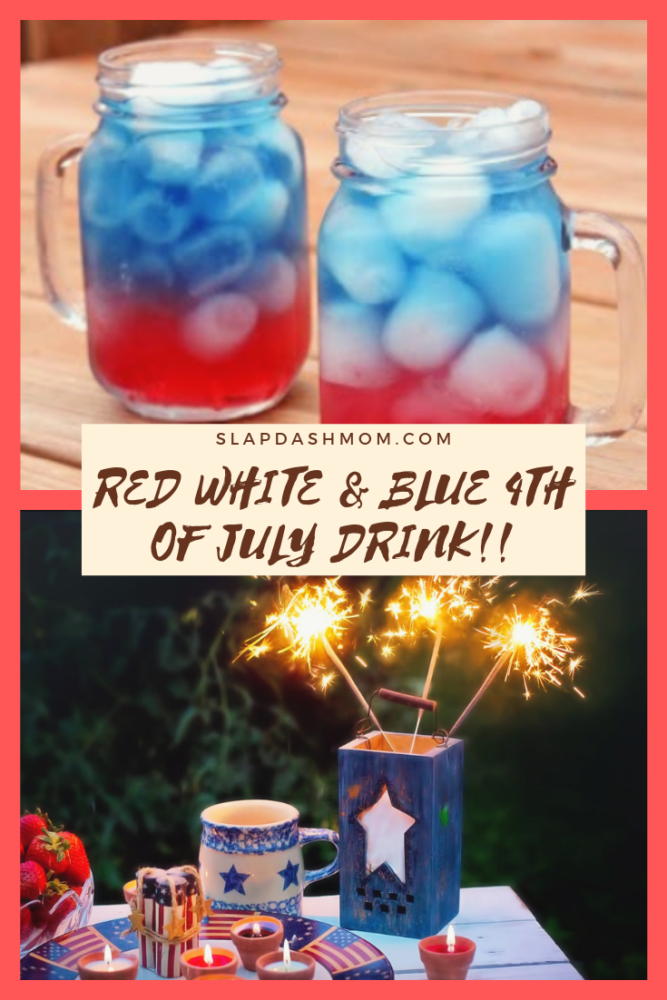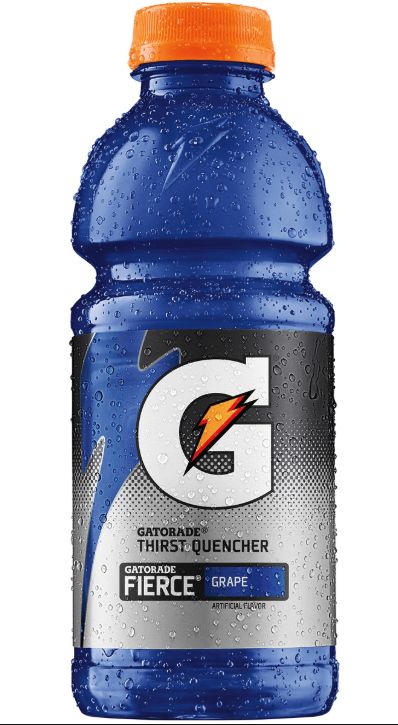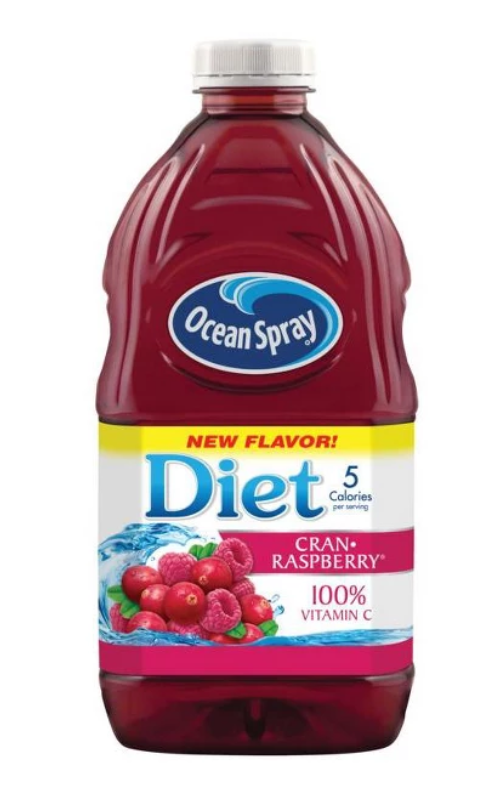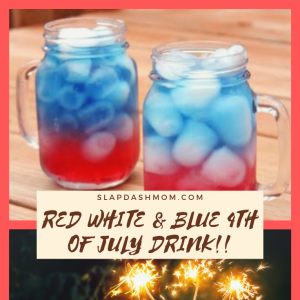 Red White and Blue 4th of July Drink
This festive drink is cold and refreshing to help you beat the 4th of July heat! Try it with different color and flavor combinations each holiday and have fun!!
Print
Pin
Rate
Ingredients
Cranberry Raspberry Juice

I use the lite brand

Fierce Grape Gatorade

or any blue and sugary drink

Ice
Instructions
Add the drink with the most sugar content to the bottom of the glass, filling about 1/3 of the way.

Add Ice to top of glass.

VERY SLOWLY pour the Gatorade (or less sugary drink) to fill glass the rest of the way.

Serve and Enjoy!

You can make as many layers as you want as long as you build with the most sugary drink at the bottom and work your way up to the least sugary drink at the top.
Share on Facebook
Nutritional
Nutritional information is provided as a reference, using an online calculator. We recommend verifying the information independently.
Lose Weight With Your Instant Pot!
I was super intimidated by my Instant Pot at first but honestly the Instant Pot makes life SO easy! I took Instant Pot for Weight Loss and now I use my Instant Pot almost daily! Have you used your Instant Pot yet? These low point recipes help me stay on track with my Weight Watchers journey.
Chicken and Bean Soup
Instant Pot Tortilla Soup
Pineapple Chicken
Ghormeh Sabzi
Chicken and Wild Rice Soup
Broccoli Cheddar Soup – my favorite!!
Instant Pot Beef Stew
Instant Pot Soups – all 7 points or less!
Instant Pot Weight Watchers Recipes
Potato Leek Soup
Instant Pot Weight Watchers Recipes – tons of recipes!
Meal plans help me stay on track. Here are some of my favorites!
Instant Pot Printable Meal Plan
Freestyle One Week Meal Plan
Free Printable Meal Plan
7 Day Freestyle Menu
SmartPoints Freestyle Meal Plan
All of these great recipes make it easier than ever for you to stick to this healthy lifestyle! Make sure to join all of our support groups on Facebook to really make the most of your time using WW to get healthier. Not only will you find even more healthy recipes, but a unique support team of people who are following the same diet program as you. This results in a way to get the support you need to stick to the program.
2 Ingredient Dough Recipes
Ultimate 2 Ingredient Dough Guide
2 Ingredient Dough Pizza
2 Ingredient Dough Pot Pie
2 Ingredient Dough Pop Tarts
2 Ingredient Dough Cinnamon Rolls
2 Ingredient Dough Bread Bowls
2 Ingredient Dough Empanadas
Make sure you check out and grab our printable shopping lists below to make it easy when you are in store to grab the best WW FreeStyle friendly foods and snacks!
Weight Watchers Walmart Shopping List
Weight Watchers Target Shopping List
Weight Watchers Aldi Shopping List
Weight Watchers Trader Joe's Shopping List
Restaurant Guides
Chipotle Weight Watchers
Olive Garden Weight Watchers
Red Robin Weight Watchers
Taco Bell Weight Watchers
P.F. Chang's
Download my Cookbook!
Love low point recipes? Grab my free cookbook!