21 Things You Didn't Know You Needed to Start Your LuLaRoe Business
Are you a new LuLaRoe consultant? Even if you've been in the game a while, there are a few things you might have overlooked during your initial purchase. These are not items you need, but they will make your life so much easier if you have them to start out with. 

21(ish) Things You Didn't Know You Needed to Start Your LuLaRoe Business
You'll need a way to organize sizes! We use biggie pearler beads over the velvet no-slip hangers. I really like these because they come in a nice variety of great colors. You can also get the hangers at Costco if that is convenient for you, but the color choices will probably be more like black or white, which are both good choices.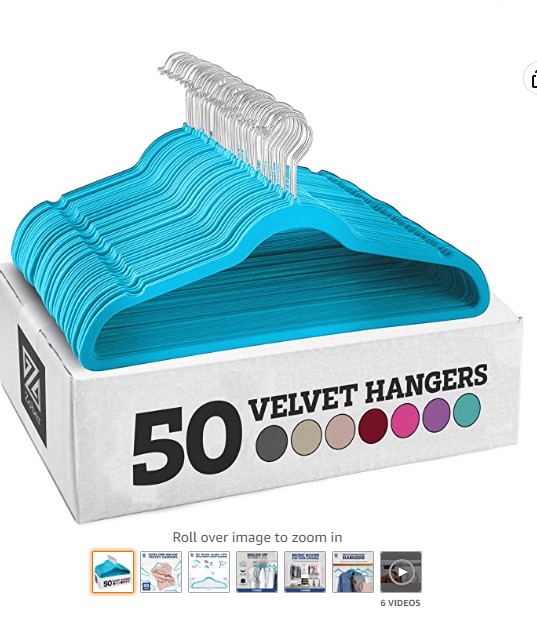 – Finger clips are helpful for hanging Cassies.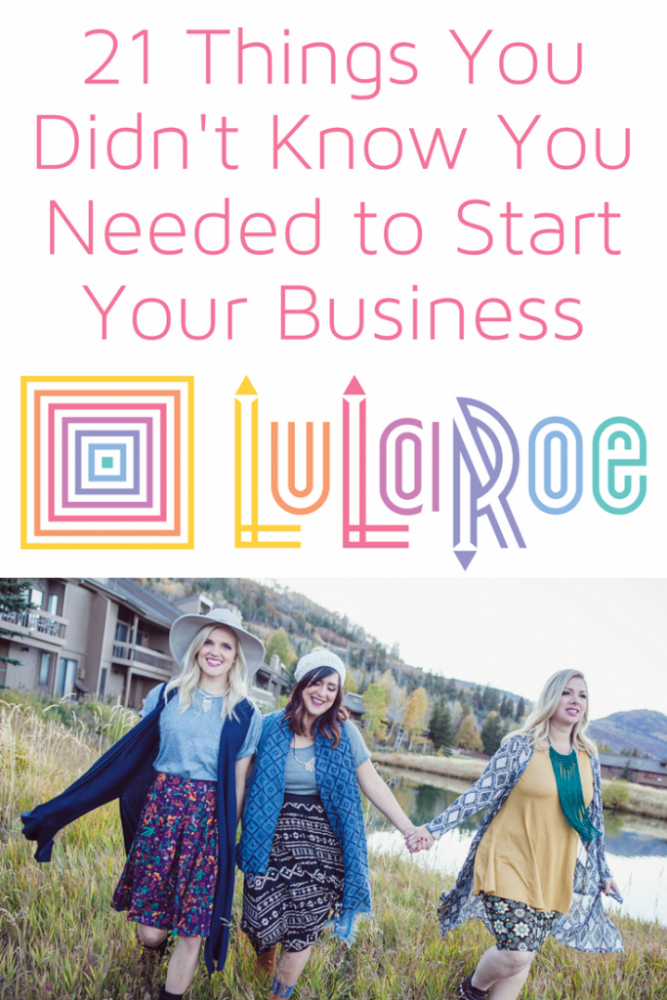 When tags fall off, we use a Barb gun to reattach them.
There are tons of ways to transport your inventory, but most of the consultants I've talked to recommend bags from IKEA. They have the dimpa bags, and the frakta bags. Both are awesome!
Another set of great items to have on hand: a shaver for pilling, steamer for wrinkles.
I was talking to a friend the other day who says she has a basket for each customer during her lives (or even during album sales). As she gets the comments coming in, she throws those items into the customer's basket (just like a shopping cart). I've heard others say that is just an added step, but she swears by it.
I haven't figured out how I'll do it yet but it's something to try if you're working on figuring out a method to the madness! :)
Dymo label printer – don't skimp on this! TRUST. ME. You are going to be shipping hundreds (or thousands!) of packages each month. You do not want to be working with a crappy label printer, or even worse… taping labels on.
Poly mailers – as a customer, the pretty ones make me happy!
Gallon zip loc bags (get them at Costco!) for adding an extra layer of protection to your packages.
Organizing Inventory
If you're doing Facebook sales and need to keep everything organized, try LeafyPeach. 
Prince Storage System – This is the organizational system that thousands of LuLaRoe consultants swear by.
Deluxe Closet System – Another option several consultants swear by.
Shoe Racks – for leggings
Round clothes racks – I think these are the ones I'm going to use. Each rack can hold up to 300 pieces.
Pop-Up Dressing "Room" – for in-home parties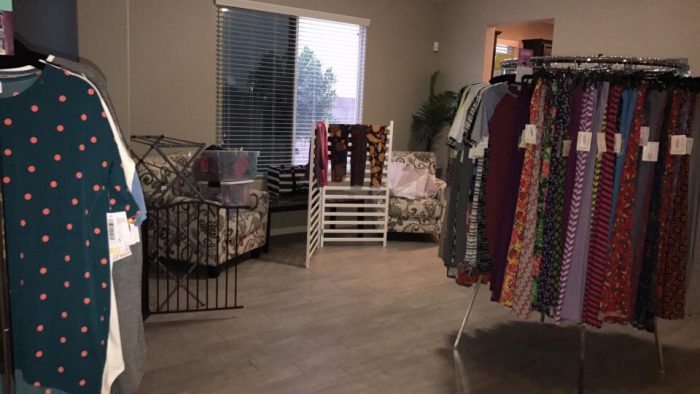 Want to sell more? Step it up with your photos!
You can use your cell phone for photos if using a nice camera intimidates you. The goal here is just to sell clothes, so don't stress out over the details and don't focus too much on how other consultants are doing things if it's going to make you feel inferior.
I love my Sony a6000 because it takes perfect photos even without me knowing a ton about photography. If that camera isn't in the budget, I would recommend using a SmartPhone until you can save up for one (if you decide to purchase a camera).
There are tons of camera options out there, and I've tried many of them, but my a6000 is my favorite by FAR. It's so simple, my kids can use it. I really like this one because it comes with a kit of everything I need. Kinda dummy proof, which I really do like! It would also make a great gift for someone you know who enjoys photography and wants to learn more about taking great photos.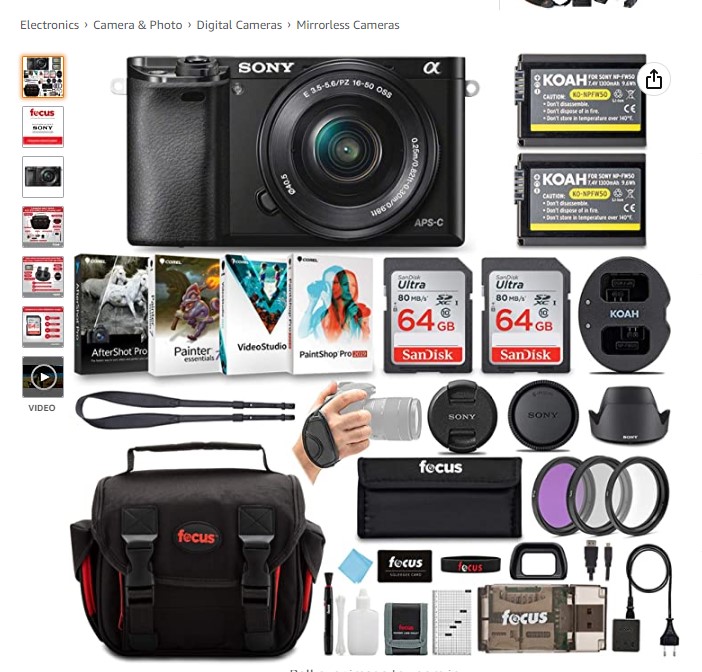 Dress Form (go with a solid color – the prints are fun but distracting) NOTE: I recommend getting a SMALL dress form instead of a larger one. You can clip the plus size clothes back so they fit but you don't want to stretch the small clothes over a large dress form!
Leg Mannequin for leggings
Chalkboard Signs
Tripod + Remote – to save you tons of time while taking photos
Lighting – One of the MOST important parts of photography. You can also learn more about DIY lighting here. 
Backdrops (I love this room divider and it can serve as a backdrop for solid prints when not in use!)
I also use the VSCO app when I take pictures with my phone, because it lets you easily adjust the brightness, contrast, crop, etc. Oh, and it's FREE. :D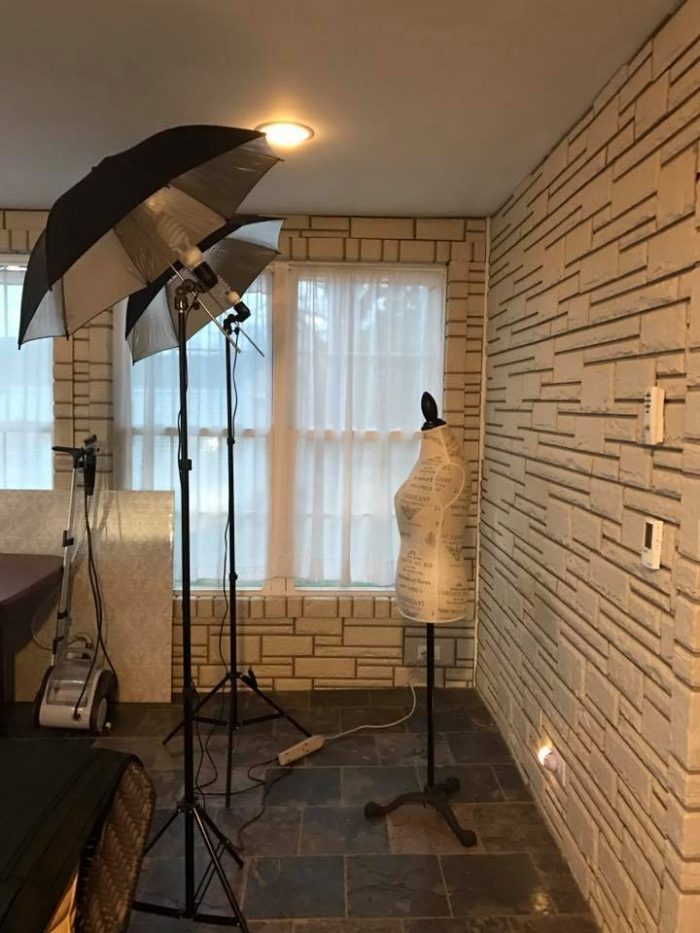 Inexpensive Accessories
Grab as many fun, eye catching, inexpensive accessories you can find! Ask friends for items they're getting rid of and add to your collection by visiting Amazon. Once you click on the links, look at "also purchased" and "related" items to find the best deals.
BONUS – You can add jewelry items in as a 'bonus' or as an extra mystery hostess gift. It'll only cost you a few bucks but will make you stand out!
Belts and more belts
Cheap jewelry (make sure you search 'related' to find tons, super cheap!) I love jewelry!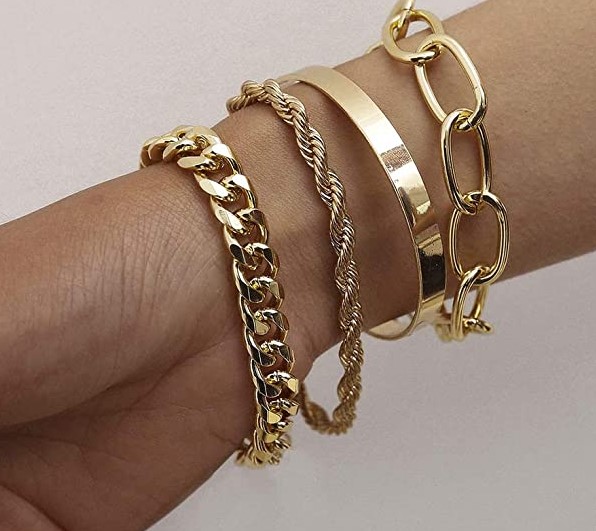 — 7 Ways to Grow Your LuLaRoe Business
— How to Have a Successful LuLaRoe Launch
— LuLaRoom Ideas and Inspiration
— Resources for Your LuLaRoe Business
— How to Make Your Designs Home Office Compliant
— LuLaRoe Style Hacks and Ideas
— Creative Ways to Photograph LuLaRoe Inventory
— How Can I Fund My LuLaRoe Business?