LuLaRoe Style Hacks and Ideas
By now you've fallen in love with LuLaRoe but if you're like me you have no idea if you should pair an Amelia with leggings or an Irma with a Joy or… oh, the possibilities are endless! I've teamed up with some LuLaRoe Fashion Consultants to help us figure it all out. If you're looking for LuLaRoe fashion tips, style ideas, and more, you're in the right spot!
While you're here, don't miss my other LuLaRoe Posts!
— How to Make Sure Your LuLaRoe Images and Branding are Home Office Compliant
— Resources for Your LuLaRoe Business (most pinned post!!)
— LuLaRoom Ideas (tons of inspiration!)
— How to Have a Successful LuLaRoe Launch
— 7 Ways to Grow Your LuLaRoe Business as a New Consultant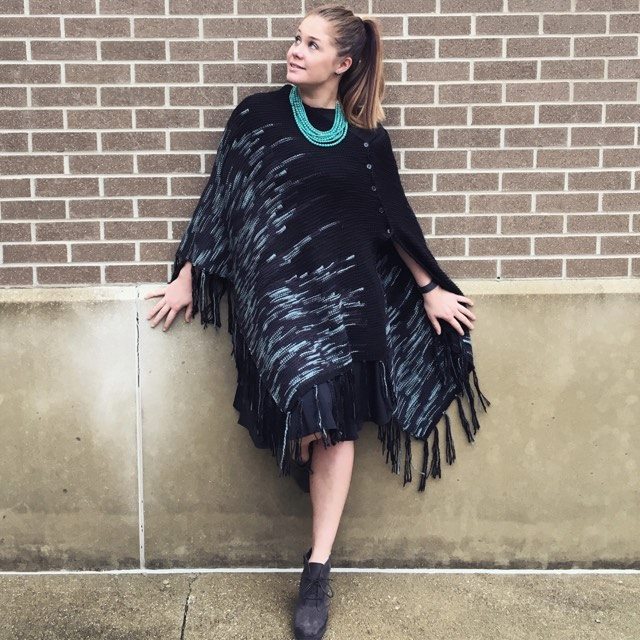 Mimi + Nicole (Necklace inspiration)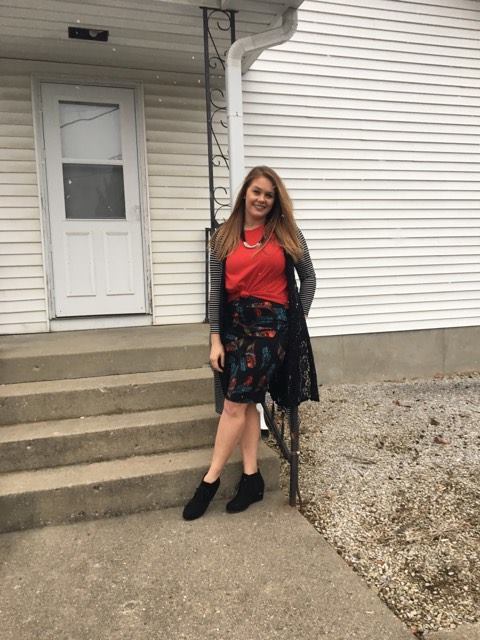 Knotted Irma with Cassie, Joy, + Sarah (Necklace inspiration)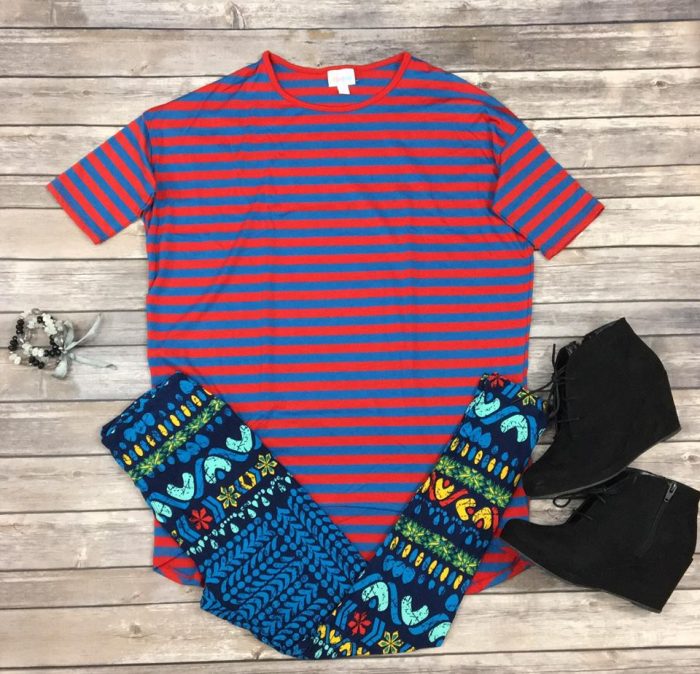 Stripes + Patterns! Irma + Leggings (Bracelet Inspiration)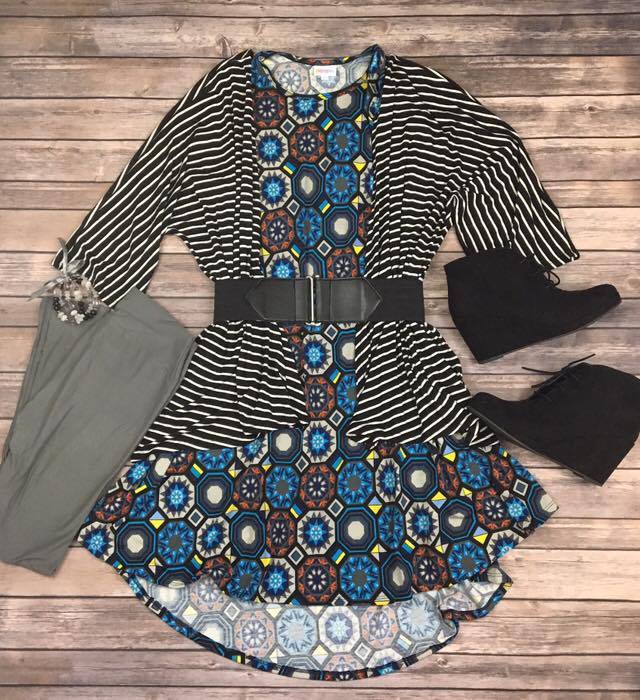 Carly, Lindsay, + leggings (Belt idea 1 & 2)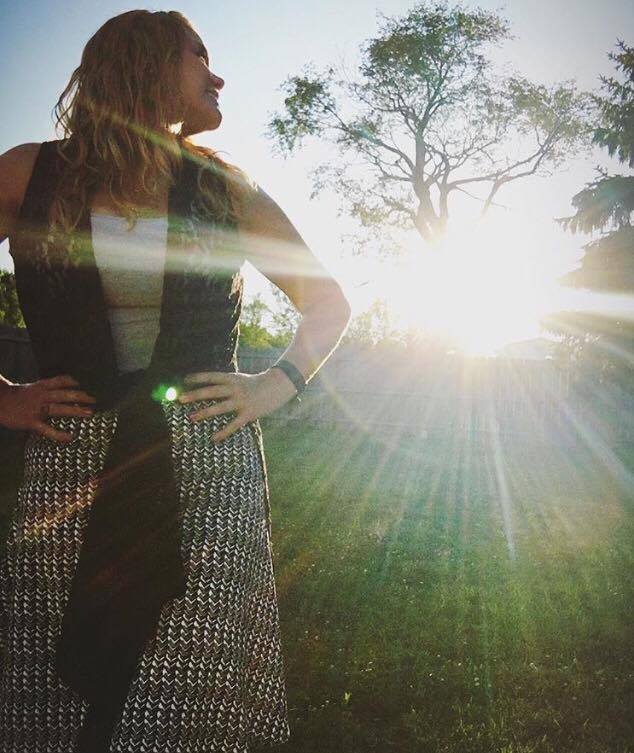 Azure, tank top, + Joy tied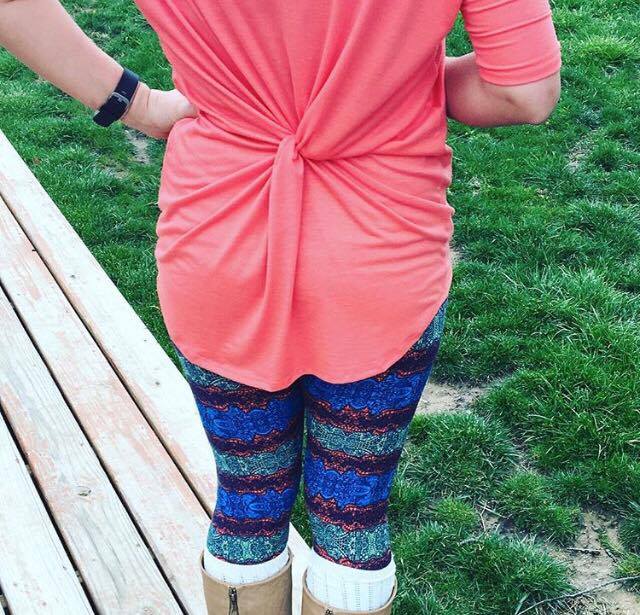 Irma (cinched)
Amelia + Joy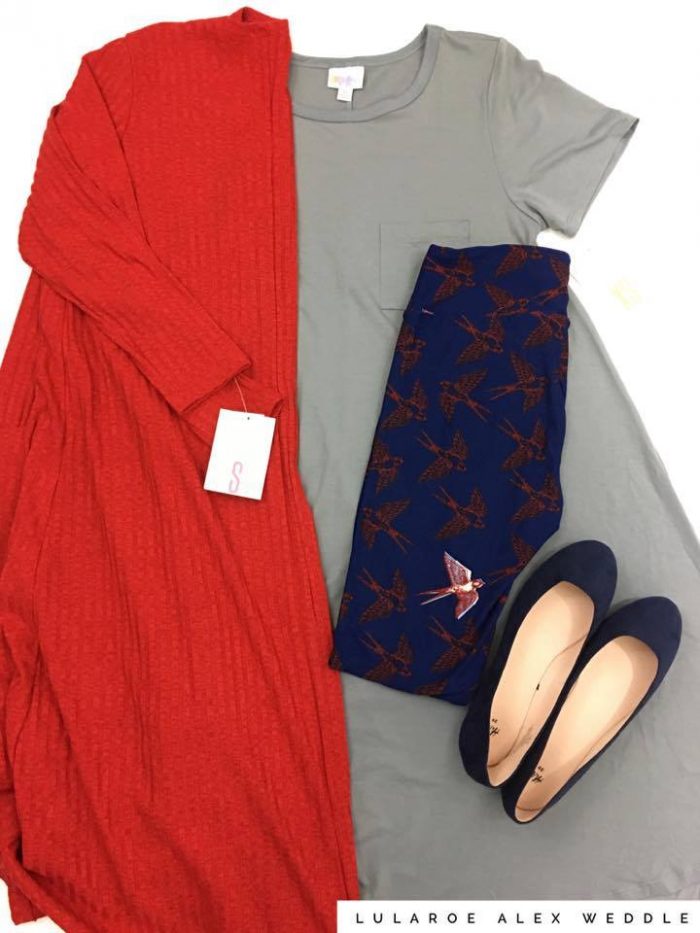 LuLaRoe Style Carly, Sarah, + Leggings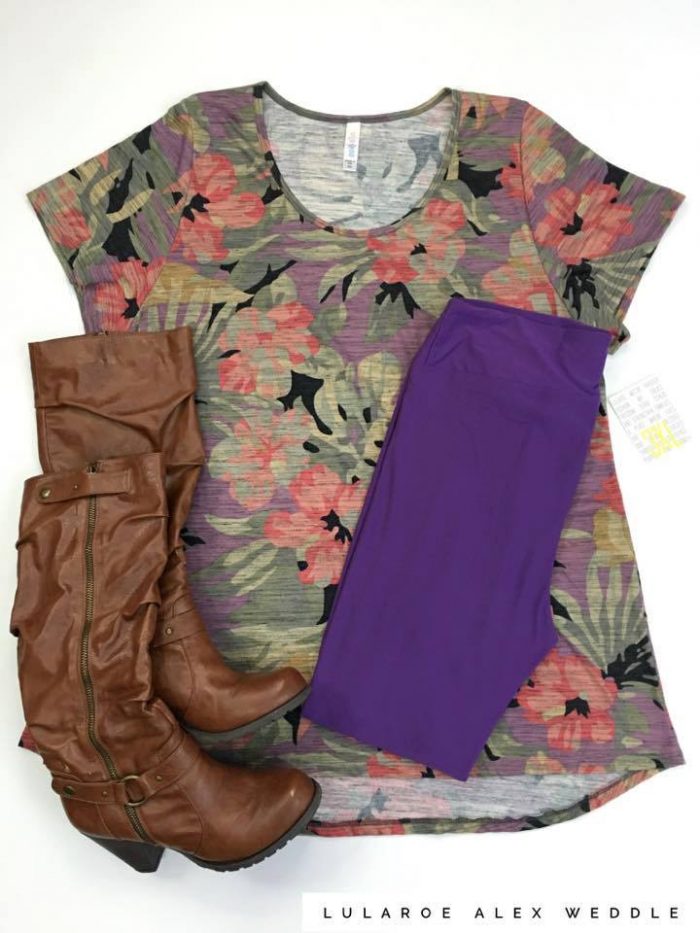 Classic T + Leggings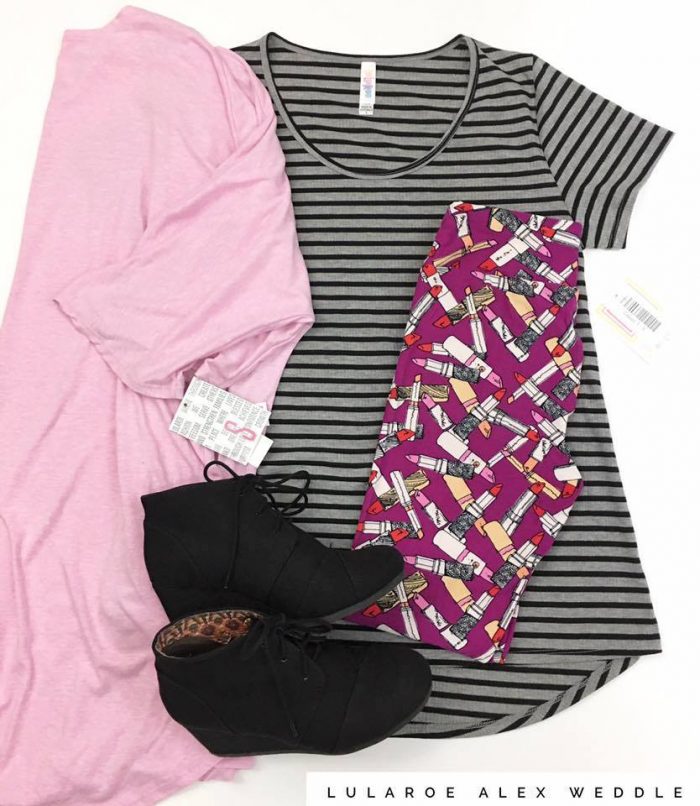 LuLaRoe Style Classic T, Sarah, + Leggings
How do YOU roe? Let me know which items you like to pair together!