Summer Bucket List for Girls
Looking for stuff to keep busy this summer? This Summer Bucket List for Girls is full of fun stuff! Add your own ideas to the comments!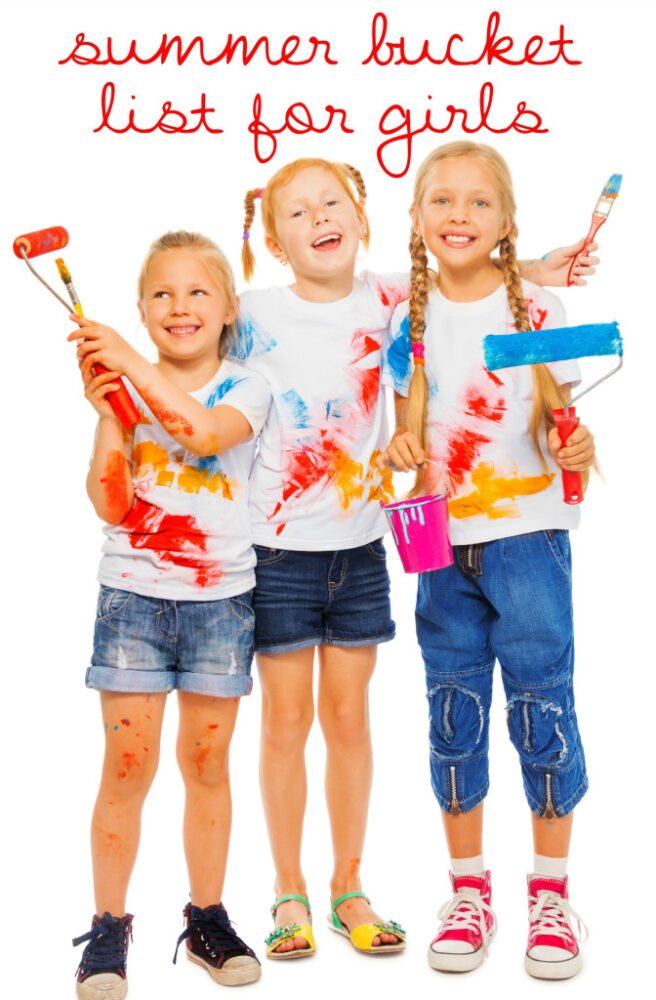 Summer Bucket List for Girls
1. Tie Dye something, anything! Tie dying for girls is somehow a right of passage. Do your jeans, shirts, etc. You have it…tie dye it!
You can find great kits here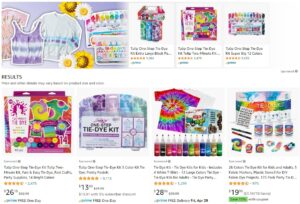 2. Bury your feet in the sand (or build a sand castle!)
3. Try your hand at making a Duct Tape Suit Case
4. Make a Dreamcatcher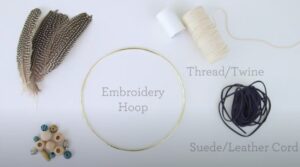 5. Have a water balloon fight
6. Learn to sew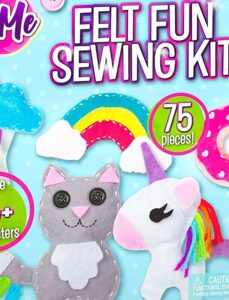 7. Create no-sew headbands
8. see a concert in the park
9. Bling out a hat or whatever else you like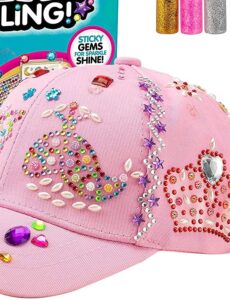 10. Have a Movie Marathon with popcorn
11. Make your own ice cream (or ice cream in a can!)
12. have a food fight!
13. have a karaoke party!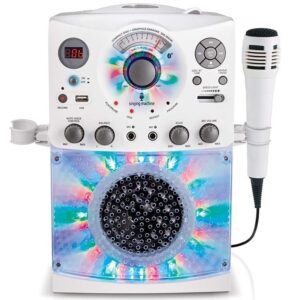 14. see a play
15. make your own play dough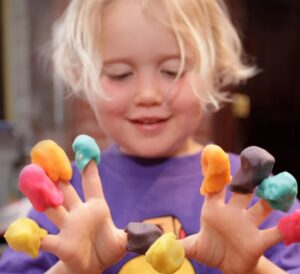 16. go on a boat ride
17. have a tea party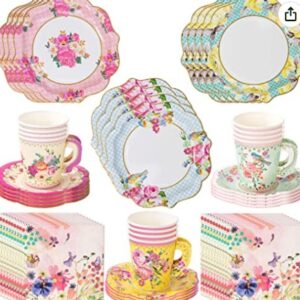 18. make some easy beaded suncatchers
19. have a picnic at the park
20. go bowling
21. Play messy Twister!
22. make a fire pit (with supervision!)
23. start a lemonade stand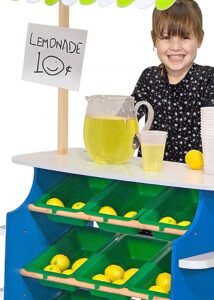 24. have a yard sale
25. eat some place for free. If you live in Arizona, this list is for you
26. build an outdoor fort with blankets
27. go camping
28. travel (without spending a ton! check out these budget travel tips)
29. make smores (100 variations!). Also, there are great kits.
30. fly a kite
31. Organize your room, clothes, make up, drawers etc. – it can be fun with these little helpers.
32. go zorbing
33. do a 5K as a family
34. participate in a summer reading program
35. go fishing (catch and release!)
36. Make a Bandana Sunglasses Case
37. pick some produce
38. learn to skateboard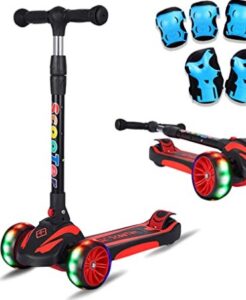 39. Learn all about stargazing.
40. learn to play the piano, guitar or or drums.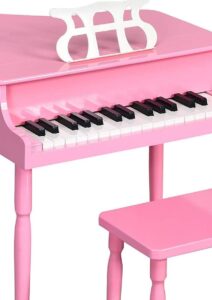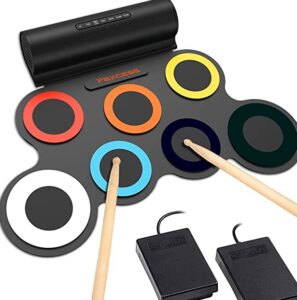 41. visit the zoo
42. try mini golf
43. plant something
44. go down the biggest water slide you can find!
45. make a mud pit. :)
46. learn how to blog. Kids learn everything SO fast. Teach them to blog (and learn yourself) and they'll have so much fun and be skilled for the future.
47. go rock climbing, or at least hiking!
48. try scuba diving
49. go ziplining (it's so fun!!)
50. Science Experiments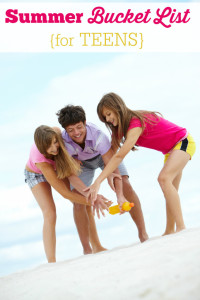 Related Bucket List Posts:
101 Things to Add to Your Bucket List
60+ Mother Daughter Date Ideas