5 Powerful & Nutritious Smoothies for Seniors
5 Powerful & Nutritious Smoothies for Seniors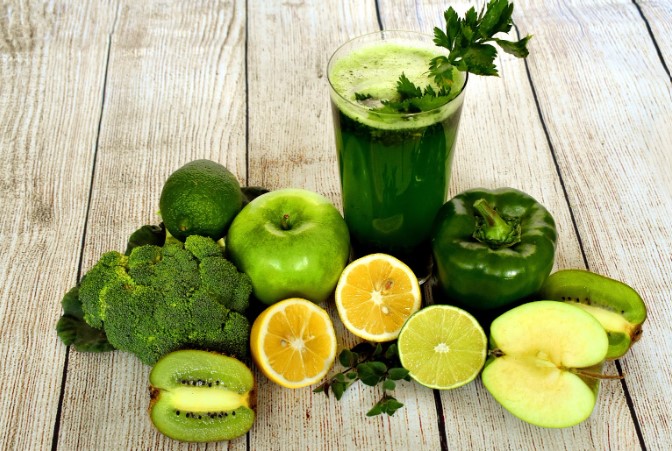 As the summer days get longer and hotter, many of us are looking for ways to stay cool. But what if you could do more than just beat the heat; what if you could also nourish your body and mind? That's where elderly-friendly blended drinks come in! These delicious beverages can provide a refreshing break while offering a wide range of nutritional benefits.
Not only can they help to keep seniors hydrated, but they can also provide much-needed energy, vitamins, and minerals. Just add all ingredients to a blender and blend until smooth. Pour into a glass and enjoy!
Energy Boost
This recipe features banana, spinach, mango, Greek yogurt, almond butter, and almond milk. Bananas are a great source of potassium which helps maintain nerve and muscle function. Antioxidant-rich spinach helps protect cells from damage. Mango contains Vitamin A and C, which supports immune system health; Greek yogurt provides protein for muscle maintenance, while the healthy fats in the almond butter provide energy for daily activities. And almond milk is an excellent source of calcium to keep bones strong.
Immunity Booster
Immunity Booster is the perfect way to make sure your elderly parents are getting all the healthy nutrients they need. The combination of ingredients not only provides an abundance of nutrition but also creates a delicious flavor that your loved ones will enjoy.
Bananas provide potassium which helps maintain healthy blood pressure levels, while oranges provide vitamin C, which can help boost immunity against colds and other illnesses. Ginger has natural anti-inflammatory properties that can relieve muscle pain or soreness, while turmeric offers antioxidant benefits for brain health as well as aiding in digestion.
Brain Power
Making healthy meals for your elderly parents isn't always easy, but the benefits are worth it. Smoothies can be a great way to get your parents the brain-boosting nutrients they need. 
Think of all the delicious fruits and vegetables you could combine in a smoothie. You could add some leafy greens like kale or spinach for an extra dose of antioxidants and fiber. Or maybe top it off with some blueberries or strawberries for a sweet twist!
Heart Health
The fourth smoothie recipe that we'll be introducing today is one specifically designed for heart health. This delicious drink packs powerful antioxidants, fiber, healthy fats, and plenty of other essential nutrients that are known to promote cardiovascular well-being.
Ingredients
½ cup of frozen strawberries
1 scoop of protein powder (vanilla or chocolate)
½ teaspoon of cinnamon powder
¼ cup of low-fat milk or low-fat greek yogurt (or a mix of both)
1/2 cup of ice cubes Optional
Blend everything and enjoy!
Anti-Aging
Anti-Aging smoothie has been carefully selected to ensure maximum absorption of essential vitamins and minerals. For example, bananas contain potassium which helps regulate blood pressure; blueberries are rich in antioxidants which can prevent cell damage; while avocado adds a creamy creaminess as well as being an important source of monounsaturated fatty acids. The addition of honey gives a natural sweetness without adding any extra sugar.
Recipe
1 small banana (peeled) 1 handful blueberries 1 cup frozen mango pieces ½ avocado, peeled and pitted ½ cup ice cubes ¼ tsp honey Pinch of cinnamon Method: Place all ingredients in a blender and process until smooth.
Conclusion
As people age, taking care of their health becomes increasingly important. One way to support elderly health is by incorporating blended refreshments into the diet. Blended refreshments are a convenient and delicious way to get in important vitamins and minerals that are beneficial for older adults. 
These drinks can be made with fresh or frozen fruits and vegetables, providing a variety of flavors and combinations. From green smoothies to fruit-based frappes, there's something for every taste!