8 Creative Fundraising Ideas For Students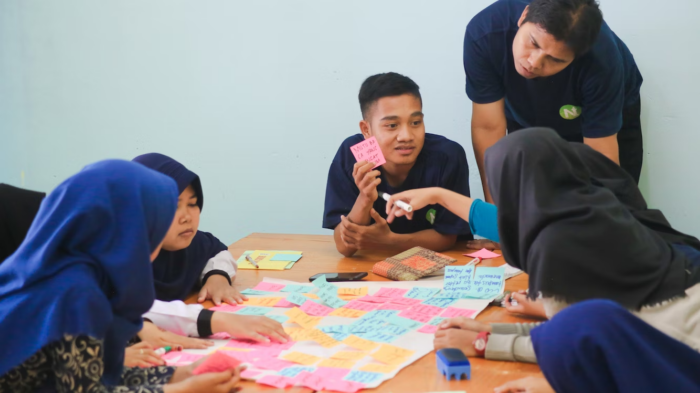 For students, finding the means to fund necessary college and other academic expenses can feel like a daunting task. From tuition and books to extracurricular activities and housing costs, there are numerous expenses associated with attending school that may require fundraising efforts from time to time. Fortunately, there are several creative fundraising ideas for students that can help them cover their educational costs without breaking the bank. Whether you're raising money for an individual project or a larger collective goal, these strategies provide easy ways to secure donations while also leveraging inventive techniques to get people connected with your mission. When exploring how best to raise funds quickly and effectively, consider how each of these options can open up several possibilities!
Car Wash
The idea of setting up a car wash can be both fun and beneficial for everyone involved. Whether it's in the school parking lot or at a local shopping mall, a car wash can serve as a great fundraising opportunity for a school club or organization. Not only will it bring in some much-needed funds, but it also provides a practical service for the community. Plus, who doesn't love the feeling of a clean and shiny car? Setting up a car wash is easy with a little planning and teamwork, and can be a great way to engage with the community while also making an impact.
Bake Sale
Who can resist the temptation of freshly baked goodies? A bake sale is a perfect way to raise funds for a cause, and what better way to do it than with the help of some talented young bakers? It is one of the most fun fundraising ideas for schools and for a good reason – people love sweet treats! Students can whip up a variety of tasty cookies, brownies, and other treats that are sure to lure in potential customers. With an assortment of delectable options, everyone will find something to satisfy their sweet tooth. Not only will the bake sale raise money for a good cause, but it will also showcase the students' baking skills and creativity. It's a win-win situation for everyone involved!
Lemonade Stand
Looking for a fun and easy way to make some extra cash? Why not set up a lemonade stand? With its sweet and tangy taste, lemonade is a favorite drink of many, making it the perfect refreshment for a hot summer day. And with a prime location like the school courtyard or a nearby park, you're sure to attract plenty of thirsty customers. All you need is a table, some cups, and of course, a pitcher of ice-cold lemonade. So gather your friends, set up shop, and get ready to quench some thirst while earning some pocket money. It's a win-win situation!
Garage Sale
Garage sales are a perfect way to declutter your space and find treasures. And what better motivation to hold a garage sale than for a good cause? Students can get involved by collecting items from their homes that they no longer need or use. The objects may be things like old toys, books, or clothes. By donating items to the garage sale, students can be part of a community effort to contribute to something bigger than themselves. The funds raised can go towards a local charity or any cause that resonates with the students. Not only will this activity help those in need, but it can also teach students the value of giving and being part of a community.
Gift Wrapping
Gift wrapping is an art form that can add an extra special touch to any present. With the holidays quickly approaching, it can be a struggle to find the time and energy to wrap all of your gifts yourself. That's where our gift-wrapping station comes in! Set up as a fundraiser for a worthy cause, our volunteers will be on hand to expertly wrap your gifts for you, leaving you stress-free and able to enjoy the festive season. Whether you're looking for a classic and elegant look or something bold and bright, our gift-wrapping team will make sure your presents look as beautiful on the outside as they are on the inside. So come on by and donate to a great cause while also getting your gifts wrapped with love and care.
Online Fundraiser
In today's digital age, reaching people from across the globe has never been easier. With the power of the internet, you can now create your online fundraising page and share your cause with the world. This platform allows you to spread awareness and raise money for a cause that's close to your heart. By connecting with people online, you can truly make a difference and impact the lives of those in need. Keep in mind that online fundraising is not only about collecting funds. It's also about building relationships and engaging with people from all walks of life, so don't forget to reach out and create meaningful connections!
Raffle
Raffles are a great way to raise money for a good cause. By selling tickets to enter the raffle, students can generate funds while also giving people the chance to win something special. Raffles have been used as fundraisers for centuries, and there's still something exciting about having the chance to win a prize. To add an extra element of fun and intrigue, why not offer unique and exciting prizes like gift cards or vouchers? Not only will this attract more potential buyers, but it will also give them an incentive to invest in your cause and make sure they have a chance of winning something special.
Carnival
A carnival is a fun and exciting way to raise money for a good cause. Have your students create booths with games like ring toss or shooting galleries, where people can have fun while donating money towards your cause. Carnival food like cotton candy, popcorn, and hot dogs are also perfect treats that will draw in the crowds and help you reach your fundraising goals. Adding some live music and entertainment will liven up the atmosphere and give people an evening of fun that they won't forget. With these activities at hand, you're sure to make plenty of money for your cause!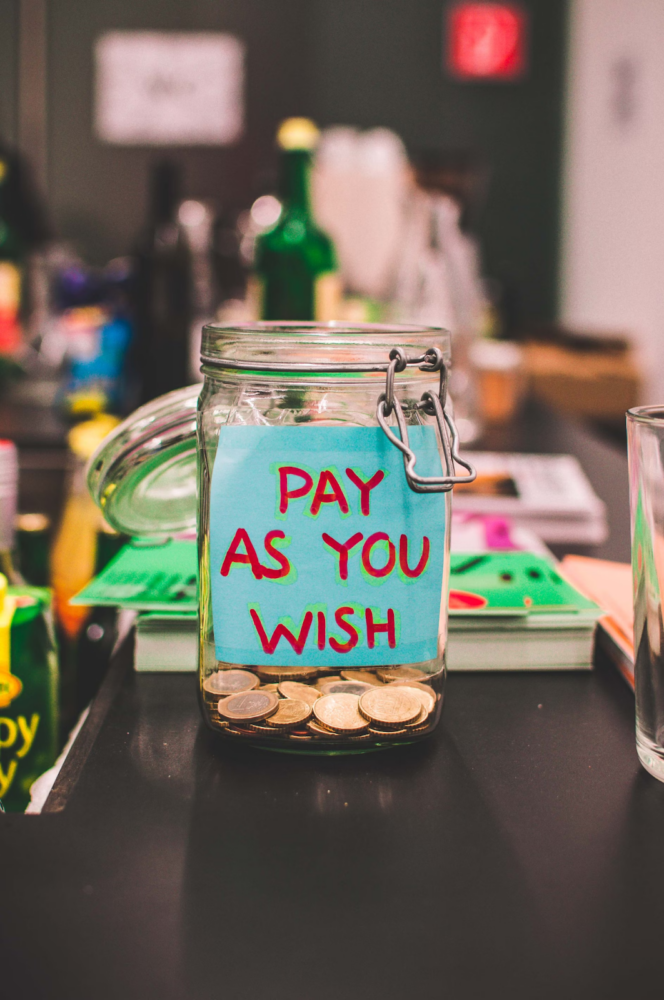 Fundraising for any cause can be a daunting task, but with the right attitude and energy, it can be an enjoyable and rewarding experience. The creative fundraising ideas listed above are just a few of the ways students and their communities can come together to raise money for their projects, clubs, or organizations. From car washes and bake sales, to organizing online fundraisers are all effective ways of raising money with very little overhead costs. So if you're looking to get creative with your next fundraising venture, give one of these ideas a try! Your school and community will thank you for it in more ways than one.