Why Do Leaves Change Color? Free Leaves Unit Study
This post may contain affiliate links. Please read my Disclaimer and Privacy policy for more information.

Why Do Leaves Change Color?
There's a long answer, and a short answer. I can give you both.
The short answer is easy.
Leaves change color because of the decaying or breaking down of chlorophyll, making the green disappear so we can see more of the yellow and orange. Chemical changes also take place creating a red pigment.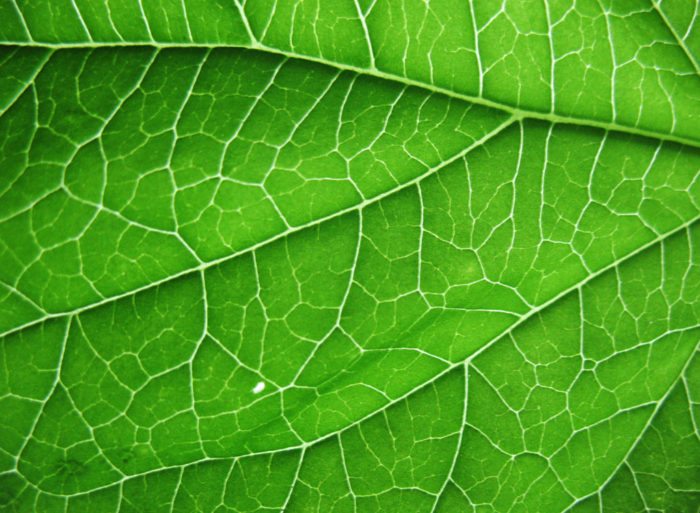 Leaves are really green in the summer!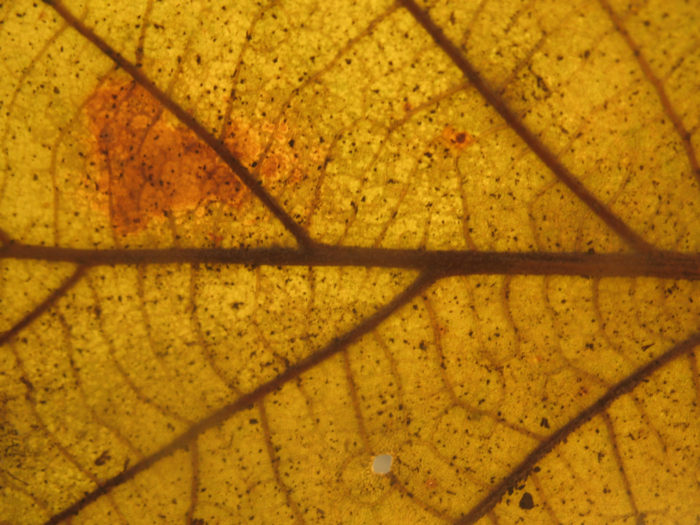 Bye, bye, chlorophyll!
As Autumn arrives, the leaves change color. The time of year they start changing depends on where you live… any time from September to November.
Now it's time for the longer answer.
As Autumn/Fall arrives, the trees begin preparing for winter. The days get shorter, meaning there's not going to be enough light and water for photosynthesis soon. During the winter, the trees sort of "hibernate" like bears do. They live off of their food storage from summer. As they begin to hibernate (I'm sure there's an official word here that I'm missing), the green chlorophyll starts to disappear from the tree's leaves. This makes way for the yellows and oranges to shine through. These colors have been there all along, we just couldn't see them because the leaves were so green.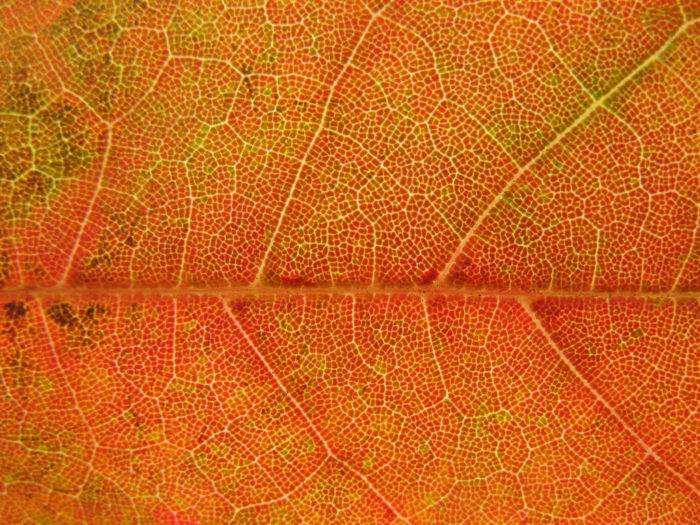 But leaves aren't just yellow and orange, right?
There are bright red leaves, purple leaves, and everything in between!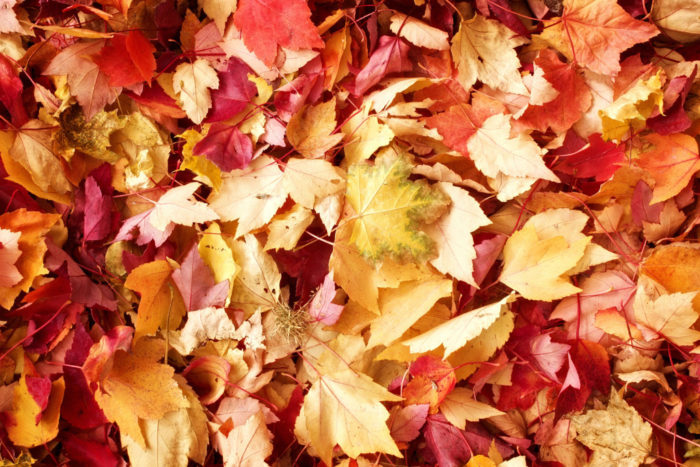 In the Fall, in some trees, glucose is trapped in the leaves after photosynthesis ends.
According to this science site, sunlight and cool nights cause the leaves to turn the glucose into a red color.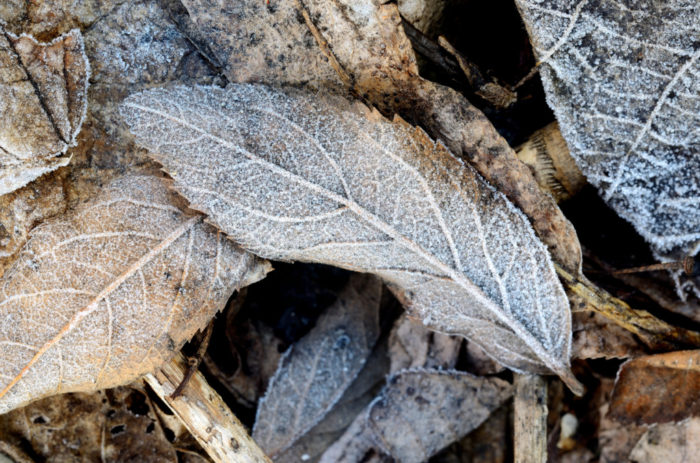 Some leaves are brown, too! This color is made from waste left in the leaves.
Long story short, these trees don't like winter any more than I do and they go into a deep sleep so they don't have to put up with it! We don't get to see changing leaves here in the desert, but we might take a trip up to northern Arizona when Fall comes because we really miss the beautiful color-changing leaves we had in the Midwest!
Books About Why Leaves Change color
[asa2 tplid="5″ tracking_id="randomosity05-20″]0761448276[/asa2]
[asa2 tpl="Horizontal_box" tracking_id="randomosity05-20″]1503807975[/asa2]
[asa2 tpl="Horizontal_box" tracking_id="randomosity05-20″]0823952754[/asa2]
[asa2 tpl="Horizontal_box" tracking_id="randomosity05-20″]0528828223[/asa2]
FREE Leaves Unit Study Resources
Fall Leaves Printable Play Dough Mat Pack from Play Dough & Popsicles
Festive Fall Children's Books about Leaves from Crafty Mama in ME
Learn About Leaves from Faith and Good Works
The Sugar Science of Autumn Leaves from FrogMom
Leaf Activities for Kids from Look! We're Learning!
Building a "Real" Family Tree from Extremely Good Parenting
Leaf Science Activities for Kids from iGameMom
Leaves Read and Play from My Storytime Corner
Leaf Chromatography STEM Activity: Remove Color from Leaves! from Schooling a Monkey
Why Do Leaves Change Colors? from Slap Dash Mom
Fibonacci Fall LEGO Garden from Planet Smarty Pants