How to Plan an Educational Vacation
Contrary to popular belief, or maybe just Gracelynn's belief, education doesn't just have to be a pen and paper. She loves doing things online but insists learning is done by writing. That's true, but you can "sneak" in education pretty much any time – especially on vacation! We are planning a day-trip to Sedona for next week but I wanted to share these tips from my friend Kacey from The Drifter Collective so you guys could plan your own trips as well!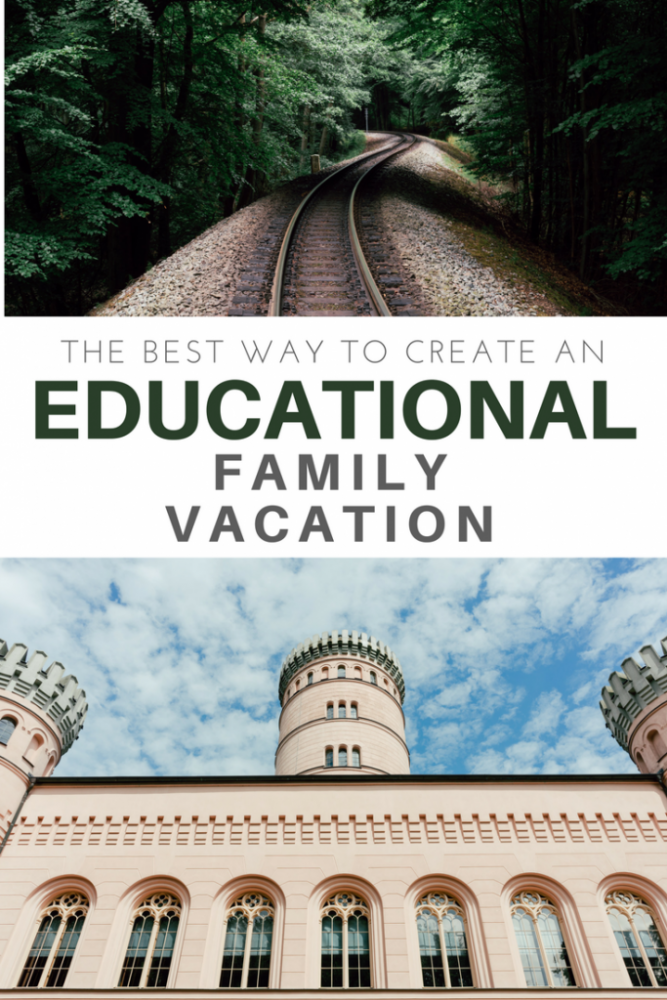 How to Plan an Educational Vacation
When planning your family vacation, the first thing that comes to mind is likely where your family can relax, have fun, and build memories. However, young kids also learn while traveling to new places and experiencing new things.
When you make travel purposeful, there are many educational benefits, such as giving kids a "sense of place and purpose". This opens them up to other cultures and creates independent thinking.
Tip # 1: Learn a Little History
No matter what location you plan to visit, you can be sure there are some historical sites in that town. Your first stop should be the local Visitor Center or Travel Bureau if searching online. The staff should know which historical sites you can visit and be able to offer you coupons and other materials to help with the learning process. Some locations, such as the Biltmore Estate in Asheville, North Carolina, offer audio guided walking tours.
The local library may also have some historical books that can give you a good start in understanding the history of the place you are visiting. Take the time to talk to the librarian. You might be surprised at how much he or she knows about the area!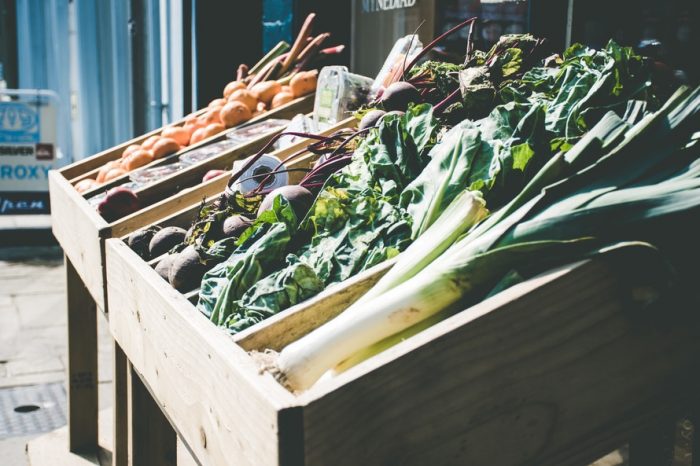 Tip # 2: Focus on Language Skills
Traveling to other countries can help enhance language skills. Make an extra effort to learn a new language and then practice is while traveling. For example, if you are taking a trip to Cancun, Mexico, study Spanish in the weeks (er, months?) leading up to the trip. While there, go to the marketplace and practice your newfound skills by having your family do a little shopping, ask where the bathroom is, and then go out to eat and order food while speaking only Spanish.
Use sites like Memrise and DuoLingo – both free – to brush up on your second language skills.
Tip # 3: Become a Local
Hop onto Groupon and type in the city and state you'll be visiting. Then, click on the Local tab. Sort the main category into sub categories such as Things to Do, Food & Drink, and Retail. Sign up for a class they don't offer in your city to really learn something unique, such as glass blowing, a specific style of cooking, or to take an art class from an artist you'd never have the chance to learn from in your own neck of the woods.
Tip # 4: Learn at All Times
You don't have to travel far to learn something new. One of the best vacations is one where you stay at home and explore your local area. Visit locations in the area where you live or drive to a nearby city. You'll be surprised at all the new things you'll learn that you weren't aware of. Even better, when people come to visit, you'll be able to play tour guide and show them around.
If you're in Arizona, check out my Arizona Bucket List. Near San Diego? Try my Top 10 Free Things to do in San Diego and Top 10 Beaches in Southern California.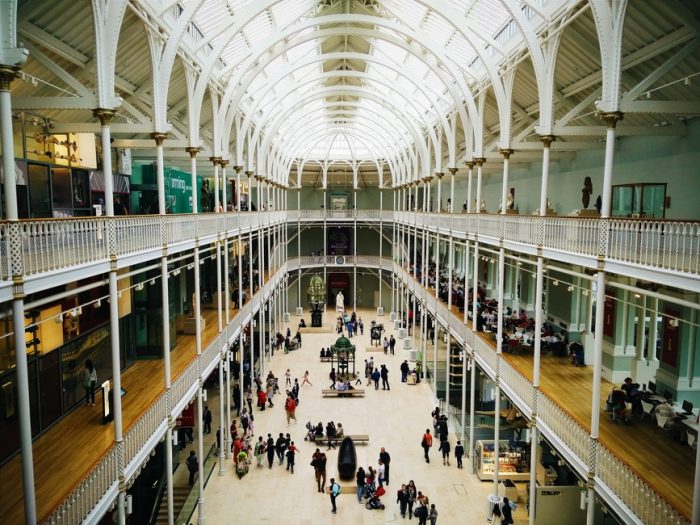 Tip # 5: Immerse Yourself in the Experience
Reading about something will never equal actually experiencing it. If you want to learn about auto racing, arrange for everyone to have a lesson or ride with a race car driver around a real race track! If you want to learn about life in the 1800s, visit a living history museum, such as Williamsburg. Whatever you want to learn, try to find an authentic experience that allows you to see what it's like first hand.
When we visited San Diego, we went to Old Town and really enjoyed learning about all of the history. We spent the entire day walking around and learning, and didn't spend a dime except when we ate lunch!
Tip # 6: Turn Everyday Experiences into a Science Lab
Remember nature walks? Ramp them up to 2.0 nature experiences! If your family plans a trip to a beach, then take the kids to the tide pools and discuss the animals that live there. If you decide to visit a national park, spend some time collecting plants and leaves and identify them later. There are many ways to turn ordinary experiences into lessons.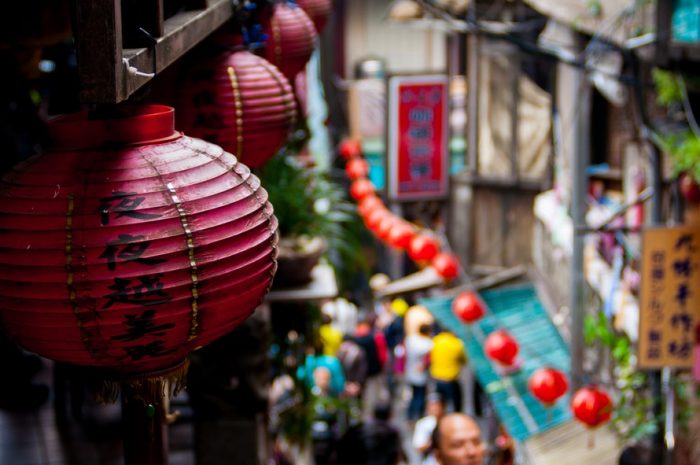 Tip # 7: Learn a Culture
If you can find an opportunity to interact with the local people who live in the area you are visiting, then you will learn far more than you'd ever learn by reading a book. Little insider tips are invaluable. For example, if you visit New Orleans, Louisiana, you will discover carriage rides around Jackson Square. Many of these drivers were born and raised in New Orleans. Those who were know what movies were filmed where, which side of the street is shady in the afternoon, and can tell you the absolute best places in town to eat.
Be open to different ways you can turn a vacation into an educational experience. Have your children keep journals, read books about the area, and even go so far as to host a contest to see who can discover the most interesting tidbit about the area. The vacation will still be as fun as ever, but you'll all be learning new things and making stronger memories of the trip.
This is a guest post written by my friend, Kacey. My comments are in italics! :) Kacey is a lifestyle blogger for The Drifter Collective. Throughout her life, she has found excitement in the world around her.  Kacey graduated with a degree in Communications while working for a lifestyle magazine. She has been able to fully embrace herself with the knowledge of nature, the power of exploring other locations, cultures, and styles, while communicating these endeavors through her passion for writing and expression. Her love for the world around her is portrayed through her visually pleasing, culturally embracing and inspiring posts.