Top 10 Beaches in Southern California
This Top 10 Beaches in Southern California post is sponsored by Just Bones Boardwear. Start your trip to the beach off with the perfect attire. Just Bones Boardwear offers amazing beachwear. You can dress the whole family in comfortable board shorts and tanks or t-shirts. Just Bones Boardwear comes in sizes for men, women, and children. The waistbands are adjustable (ensuring a perfect fit) and the material is quick dry, just what you would want while at the beach. These hybrid shorts have a price point of around $50-$60, but they're swim trunks and real shorts in one, so they're going to save you money and time because you don't have to change out of them.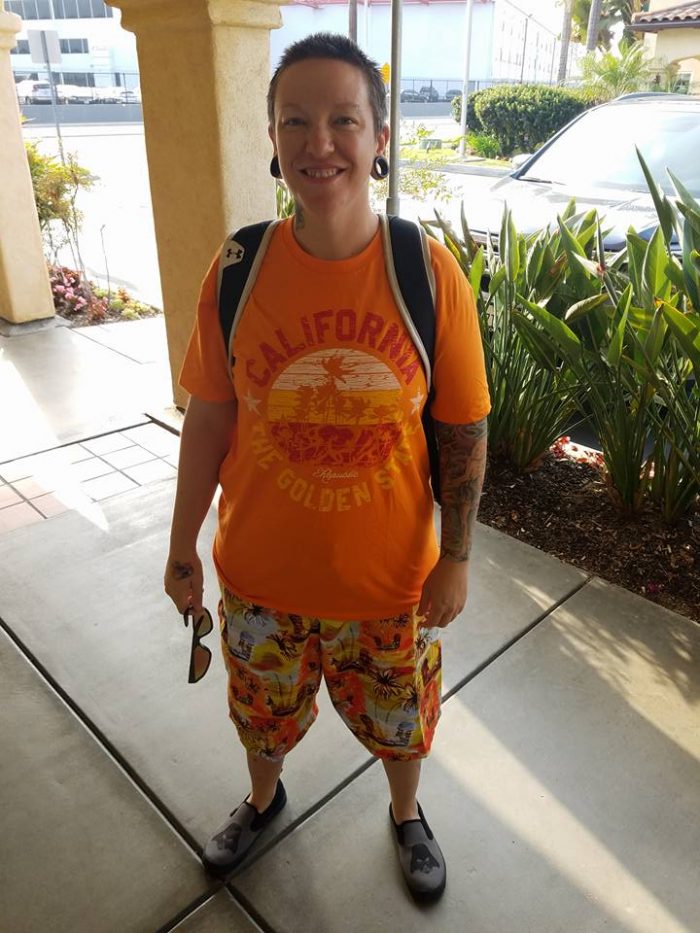 Just Bones Boardwear board shorts come in a variety of colors so you can make everyone match, or you can go off and be a wild flower like Rach did.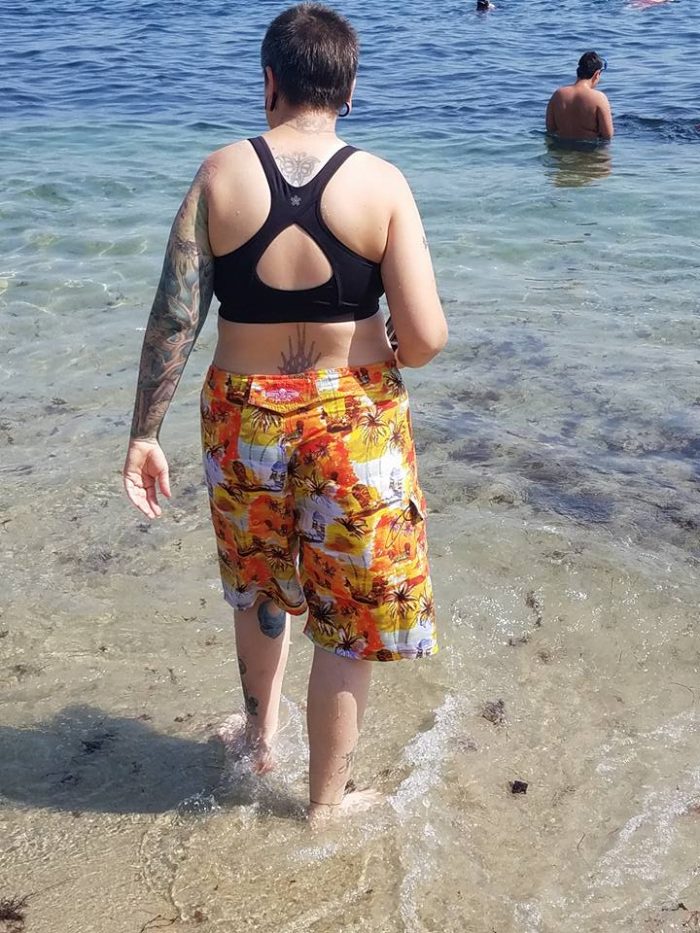 Be sure to check out Just Bones Boardwear on Facebook, Twitter, and the Website.
Top 10 Beaches in Southern California
You can't visit beaches in Southern California (or anywhere!) without a smile on your face. It's impossible. Oceans just make people happy! I mean, that's the whole point we even travel to California. We already have the awesome weather and scenery… just missing the water! Recently, Rach and I snuck away without the kids for a short San Diego vacation. We loved visiting the beaches, and had a blast. If you're looking for some of the best beaches around LA and San Diego (and some hidden gems too!), I've got you covered.
The Best of the Best
1. Mission Beach – This is my favorite beach around San Diego. It's conveniently located right next to Mission Café, which is half the reason we go to San Diego! I'm not even kidding when I say Mission Cafe is THE RESTAURANT you won't want to miss. We were in San Diego for three days and went to Mission to eat three times. The food is that good.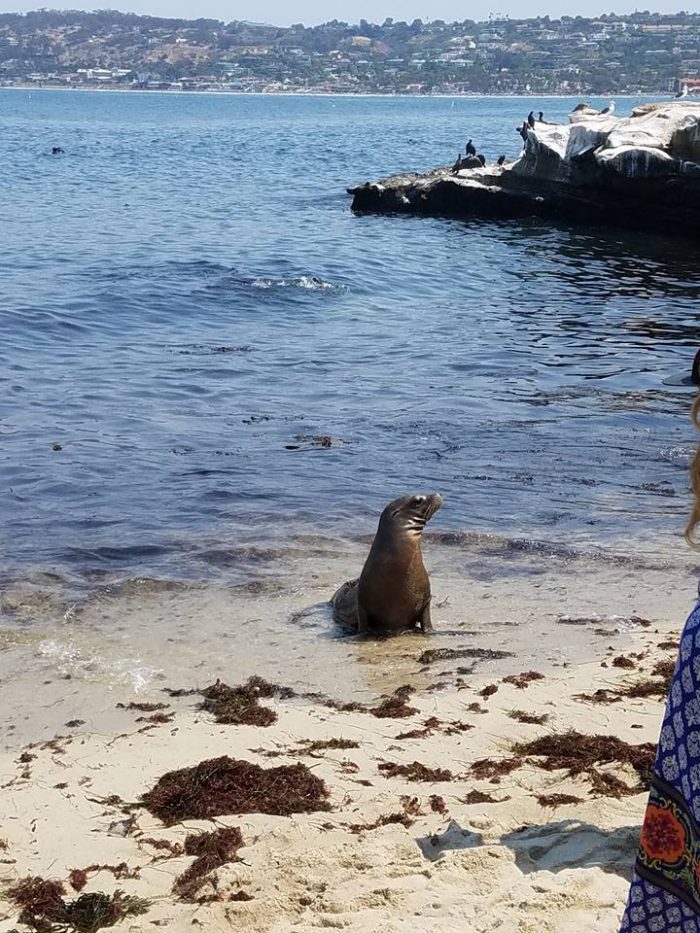 2. La Jolla Cove – We went kayaking here (remember when I puked in a kayak?), and found some fun sea lions that were close enough to touch (but don't touch them, or you're an asshole). La Jolla Beach is just a few minutes from San Diego, and is huge! You can pretty much stay there all day.
Make sure you hit the Cove if you want to see the sea lions! The kid's beach is awesome. If you have little ones you'll want to check it out. Check out the little caves while you're there, which we had a fun time climbing through. Be careful, the waves can get crazy! ;)
If you're in the mood for espresso, which I always am, Elixir is the place to go to get your fix. Rach loved their Nitro Cold Brew, and I was a fan of their espresso… which is rare since I'm such a coffee snob. Superstition Coffee will always have my heart, but when I'm in La Jolla I'm definitely sticking to Elixir.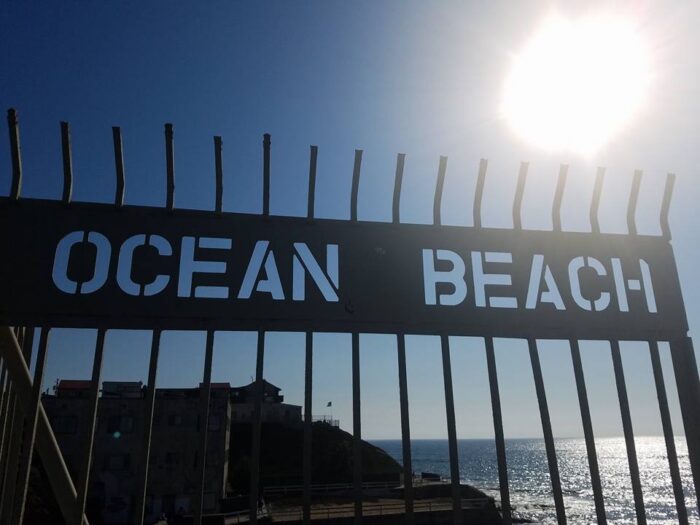 3. Ocean Beach – Crowded pretty much any time you go – or at least it has been the several times I've visited – still a must-visit. It's huge, with an awesome pier, so it's worth the trip if you're near. Even when the weather isn't bright and shiny, you can enjoy watching the waves crash.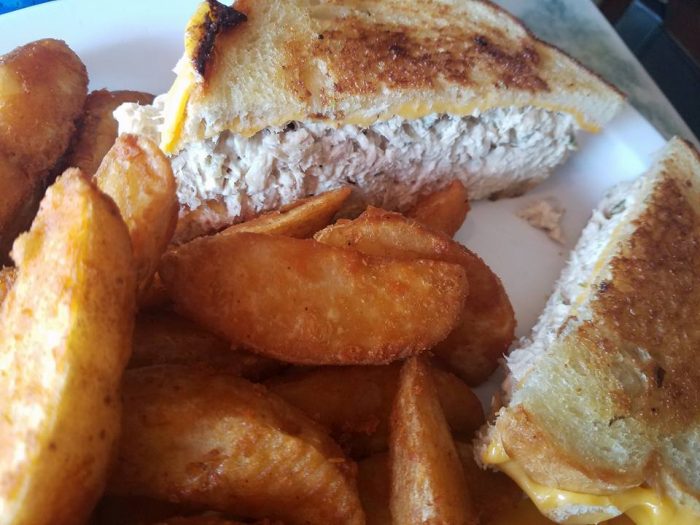 Another reason to visit Ocean Beach? Hodad's! You know how I raved about Mission Cafe? Well, this place is on the same level. I'm serious, you guys. You've gotta eat here at least once in your life. Rach had a burger and I had a tuna melt. To die for.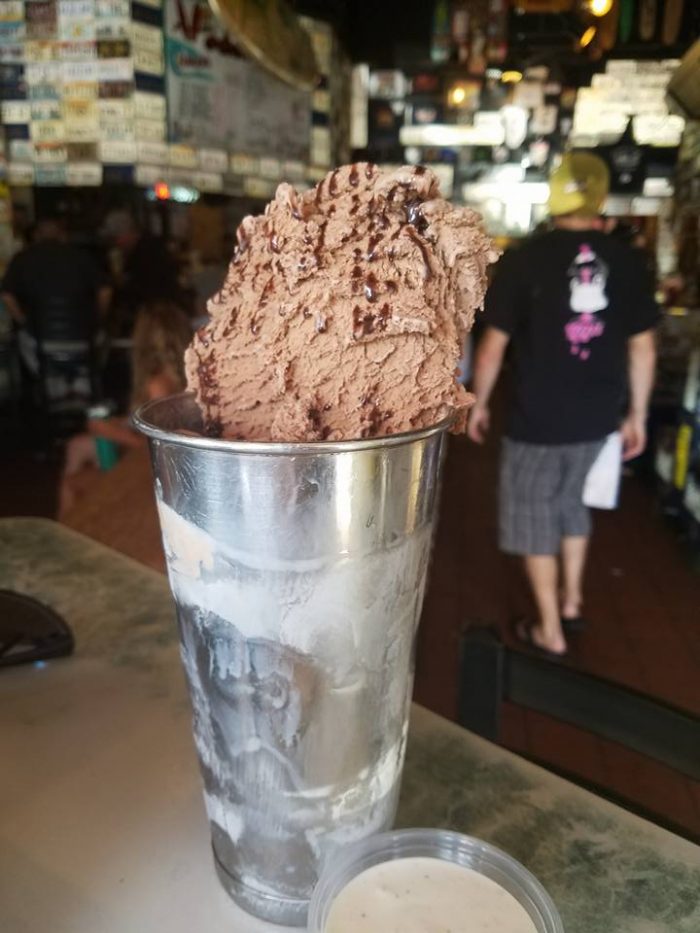 Oh, I had a milkshake. Best one I've ever had at a restaurant! Be sure to check out the cute little shops on the road leading up to the beach, which are fun to visit.
If I had to pick just three Beaches in Southern California to see, the ones I just mentioned would be it. If you have time to visit others, or maybe you're closer to L.A. than to San Diego, some of these beaches are a great option as well.
4. Santa Monica – Also located in Los Angeles, Santa Monica is another very popular beach. Well known for its three mile long pier, you can spend all day walking here. There are biking trails, a muscle beach, and a chess park. You really can do anything here. If you're in the LA area, you have to go to this beach.
5. Laguna Beach – Heading south of L.A. we have Laguna Beach. This is a collection of a dozen smaller pocket beaches with their own features. Here you can find crowded beaches, secluded beaches, mellow waves, and big surf waves. Walk around to see what you like the best in this three mile stretch of beaches.
6. Huntington Beach – Known as "Surf City", Huntington Beach is a must for surfers! Huntington Beach is popular and known all around the world. Located just south of L.A., we didn't get to see Huntington this time but Rach is convinced that when we do go we will see celebrities. This is probably one of the most popular beaches in Southern California.
7. Newport Beach – Sitting together south of Long Beach, Newport Beach runs into Balboa Beach. They each have a great atmosphere, and at the end of Balboa Pier is a Ruby's Diner. Here, you can eat some burgers while enjoying fun 40's era décor.
8. Venice Beach – Rach is sure we will see celebs at this super popular beach as well, so she's gonna have her camera ready. Venice started as a Little Italy in America, complete with gondoliers and canals. It has evolved away from that over the years, but still has the atmosphere if you look hard enough. Located on the south end of Santa Monica State Beach, the best part of Venice Beach is the Marina del Rey, just east, where there is a Mother's Beach with mellow waves, roped off swimming areas, lifeguards on duty, and a playground close by.
9. Coronado Beach – You can't talk about beaches without talking about Coronado Beach. This beach was voted the Best Beach in America by Travel Channel. The beaches glisten, the waves are soft and sweet. This is the place dreams are made of, so take your time while visiting.
10. Doheny Beach – This beach is unique with is large grassy area located directly east of the beach. Go get your beach on, and then have a picnic in the grass or under a pavilion.
BONUS Beach in Southern California
El Matador – Located in Malibu, this secluded beach has huge rocks and majestic caves to explore. Most of the public doesn't bother with El Matador, but it's definitely a local favorite.
I've shared my favorite Beaches in Southern California. What are yours?