101 Vegetarian and Vegan St Patrick's Day Recipes
All of the most popular recipes for St. Paddy's day are full of meat. What's a girl to do? St. Patrick's Day is approaching quickly – I still am not sure where Valentine's Day went! So be prepared this year…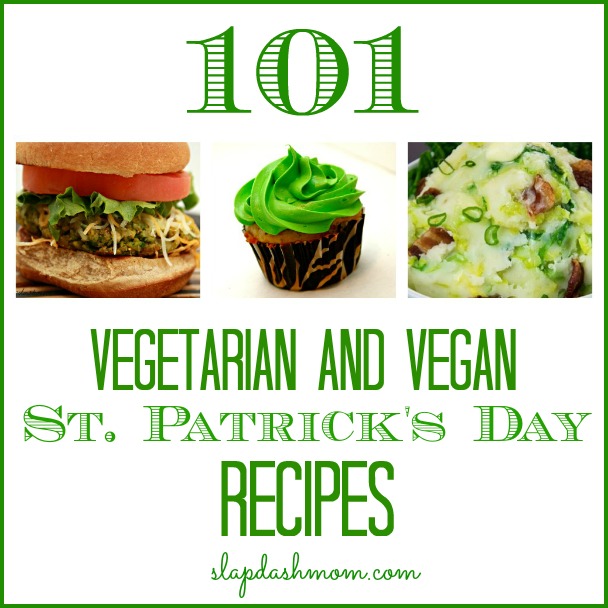 "Oh no, the vegetarians are coming for dinner! How will I ever find Vegetarian and Vegan St Patrick's Day Recipes?"
This St. Patrick's Day, get creative with vegetarian recipes. A Vegetarian St. Patrick's Day is more than green beer! Browse the recipes below and whip up an amazing spread full of tasty Irish dishes. Vegetarian meals are cruelty free, and super delicious. Try a few for yourself!
101 Vegetarian and Vegan St Patrick's Day Recipes
1. Sheperd's Pie
2. Vegan Colcannon
3. Vegan Irish Stew & Soda Bread
4. Dublin Coddle with Vegan Sausage
5. Whole Wheat Vegan Irish Soda Bread
6. Potato and Leek Soup
7. Vegan Corned "Beef"
8. Asparagus and Cheddar Scones
9. Creamy Potato Soup
10. Chocolate Stout Cupcakes
11. Rumpledethumps
12. "Steak" and Stout Pie
13. Apple Blood Orange Pudding
14. Vegan Kiwi Smoothie
15. Squash and Leek Lasagna
16. Vegan Irish Stew
17. Vegan Corned Beef Hash
18. Irish Soda Bread
19. Dublin Vegetables
20. Warm Apple Cabbage Salad
Note: Some of these recipes are labeled vegan but use Guinness which is not vegan. Also, I noticed a few of the recipes said they were vegetarian but used chicken stock! So be sure to switch the chicken stock out for vegetable stock and you'll be good to go. And if you ever see recipes with marshmallows included, remember marshmallows have gelatin which is not vegan either.
21. Pease Porridge
22. Avocado Cream Pasta
23. Vegan Coconut Shamrock Shake
24. Crock Pot Meatless Irish Stew
25. Tofu Stew
26. Potato Pncakes
27. Vegan Tri-Colored Buns
28. Irish Seitan Beef Stew
29. Spinach Garlic Edamame Hummus
30. Mushroom Burgers
31. Vegan Avocado Icing
32. Raw Matcha Cookie Balls
33. Vegan Irish Coffee
34. Mint Cucumber Tea Sandwiches
35. Colcannon Puffs
36. Cream of Artichoke Soup
37. Cabbage Wraps
38. Harbour Guinness Mustard
39. Salt and Vinegar Potato Bites
40. Sweet Potato Cakes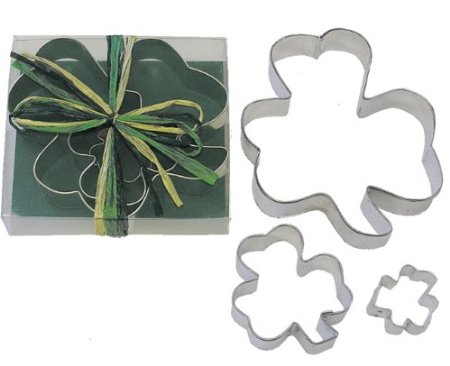 41. Boston Cream Cupcakes
42. Green Velvet Cheesecake Shamrocks
43. Green Swirl Cupcakes
44. Mint Carob Chip Pie
45. End of the Rainbow Cupcakes
46. Japanese Green Tea Cheesecake
47. Mint Chocolate Chip Pizza
48. Eggplant Parmesan
49. Cornish Pasties
50. Warm Leeks With Toasted Walnuts
51. Vegan Sesame Cabbage Coleslaw
52. Irish Coffee Cupcakes
53. Sweet Potato Pie
54. Green Bean Salad
55. Avocado Deviled Eggs
56. Garlic Greens With Microwave Polenta
57. Cauliflower Soup With Greens
58. Zucchini Muffins
59. Mint Chocolate Chip Ice Cream
60. Green Juice
61. Twice Baked Pesto Potatoe
62. Peas and Pesto Risotto
63. Green Bagel Sandwich
64. Black Rice and Spring Vegetable Pilaf
65. Spinach Dip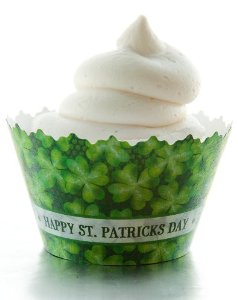 66. Green Bean Fries
67. Lemon and Chickpea Pasta
68. Hearty Irish Lager Stew
69. Spinach Pancakes
70. Cauliflower Colcannon
71. Spinach Ice Cream
72. Green Pesto Pizza
73. Irish Boxty
74. Kale and Potato Hash
75. Skillet Gardeners Pie
76. Homemade Vegan Andes Mints
77. Quinoa Stuffed Cabbage
78. Pistachio Pudding
79. Colcannon Quesadillas
80. Shamrock Breakfast Sandwich
81. Shamrock Spinach Crackers
82. Creamy Lima Bean Soup
83. Lasagna Verde
84. Mint Chocolate Vegan Cupcakes
85. Green Smoothies
86. Brown Herbed Butter
87. Irish Apple Mash
88. Vegetable Broth
89. Baked Cream Corn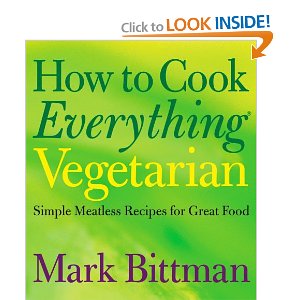 How to Cook Everything Vegetarian
90. Mini Irish Pies
91. Super Green Soup
92. Vegan Green Beer
93. Veggie Pot Pie (Gluten Free)
94. Mushroom and Spinach Ravioli
95. Irish Cream Bread Pudding
96. Spinach and Chickpea Veggie Burgers
97. Spring Green Salad
98. Garlic Parsley Mashed Potatoes
99. "Beef" & Guinness Stew
100. Slow Cooker Irish Stew
101. Minty White Mocha Cupcakes
Like these recipes? Please PIN them! :)