This post may contain affiliate links. Please read my Disclaimer and Privacy policy for more information.
Last Updated on
I am always looking for fun activities to do with the girls on the weekends that are also budget-friendly. These Lemon Vanilla Bath Bombs are the perfect mother-daughter activity. It is really easy to do so it is great for all ages(just let an adult or older child do the grating since it is sharp). Also makes your house smell AMAZING!
LEMON VANILLA BATH BOMBS
You could also make Lemon Vanilla Bath Bombs for teachers gifts, a girls spa night with your friends, or a hostess gift for a party you are invited to. However, if you are looking for other mother-daughter activities, be sure to check out 60+ Mother-Daughter Date Ideas.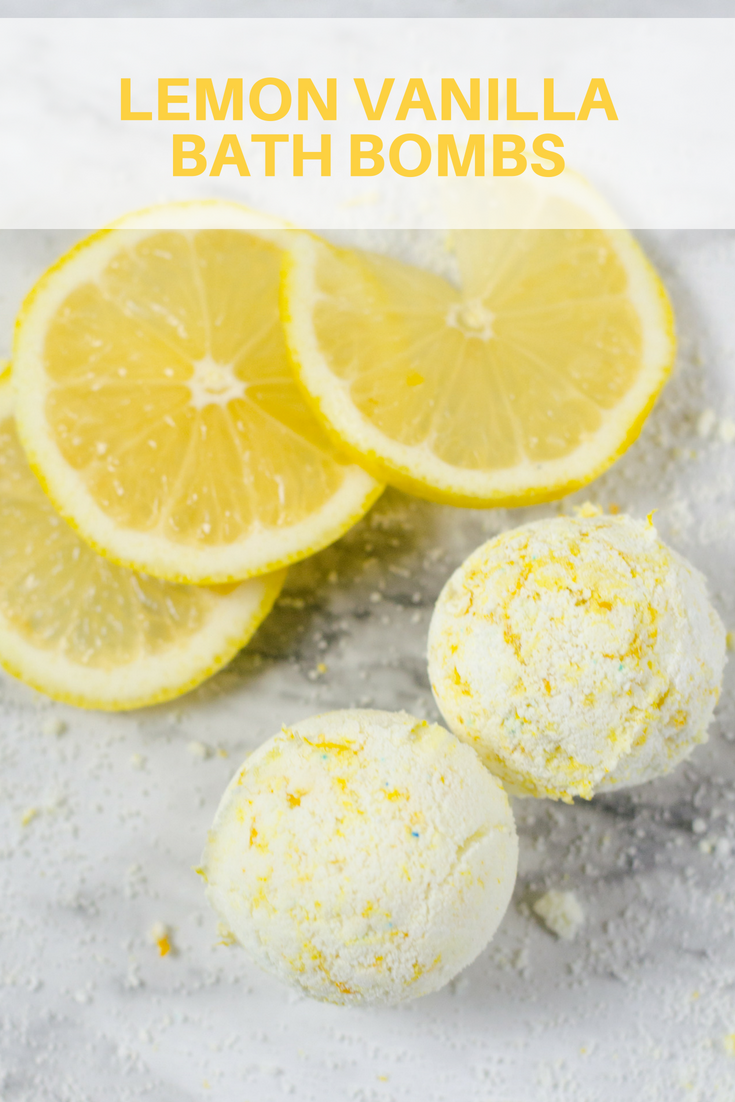 LEMON VANILLA BATH BOMBS
The perfect mother daughter activity
1 cup baking soda
1 cup citric acid
1/2 cup cornstarch
4 tablespoons oil (coconut or pumpkin)
1 teaspoon vanilla
2 teaspoon grated lemon zest
3 drops of lemon juice
bath bomb mold
In a bowl, add in corn starch, citric acid, and baking soda stir well. Add in oil and stir with a fork to keep light and fluffy. Add in lemon juice, lemon zest, vanilla, and stir well.
Using the mold packet both sides of mold then press together. Once you press together leave in mold for about a minute then remove and place on a tray to dry (harden) overnight.
The possibilities are endless with different molds, colors, and fragrances. Let your imagination guide you!