Absolutely Genius LEGO Storage Ideas
This post may contain affiliate links. Please read my Disclaimer and Privacy policy for more information.
If your kids are anything like mine, their toys are never organized and holy hell if I step on one more LEGO brick, I might die. Chances are, their LEGOs look nothing like this picture below, so you're going to love the LEGO storage ideas I've rounded up for you.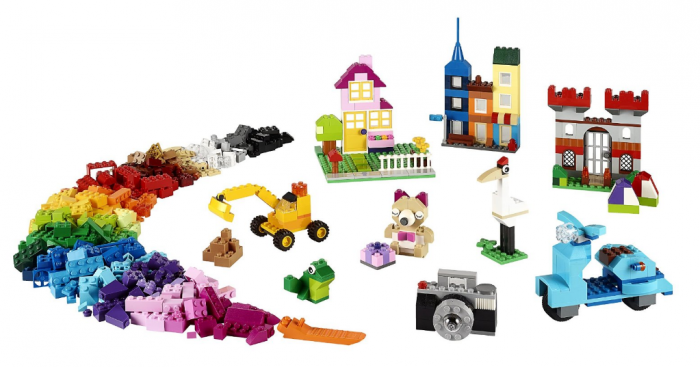 By the way, did you know you can homeschool with LEGOs?
LEGO organization isn't a thing of the past or the future… it's now! Tackle those LEGOs and show them who's boss.
Absolutely Genius LEGO Storage Ideas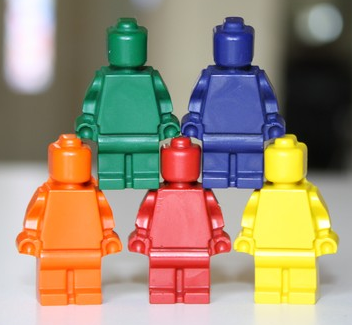 Make recycled LEGO crayons!
Psssst! My friend, Carol, has an awesome LEGO Corner post you've gotta check out!