This post may contain affiliate links. Please read my Disclaimer and Privacy policy for more information.
Last Updated on
This post was sponsored by Dramamine® as part of an Influencer Activation for Influence Central.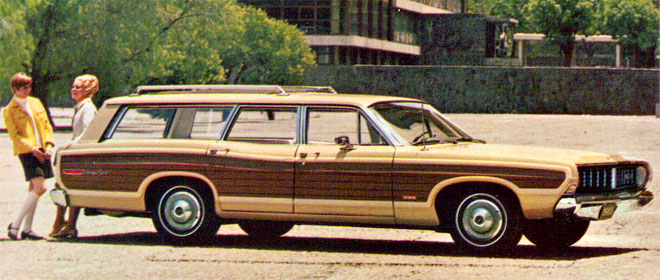 When I was a kid, any time I got in a car for more than 15 minutes or so, I puked. I remember riding in the back of my Mom's station wagon – oh yeah, in the back… no seat belts in sight – when I got really sick. I had to climb over the back seat while my brother practically shoved me out the window so I wouldn't puked in the car.
I threw up all down the wood-grain paint job (which probably made it look better if you ask me). All over my hair and all over the outside of the car, the inside was safe so everyone was happy. Why my Mom didn't pull over is beyond me. Parenting in the 80s. Go figure.
Fast forward 25 years and here I am, still getting sick. No station wagon, and thankfully no wood grain paint job, but the motion sickness is still just as bad. It doesn't matter if it's by train, plane, car, or kayak… I'm gonna be puking when I travel unless I take Dramamine®.
Gracelynn was the lucky one that inherited my motion sickness, so we are both making sure we're prepared for this Grand Canyon trip.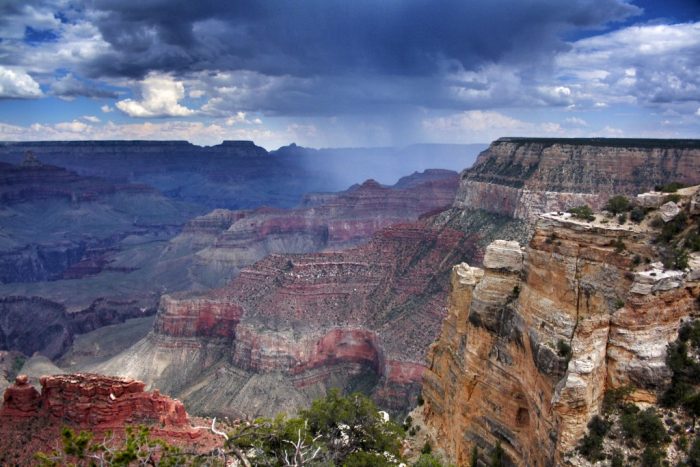 The Grand Canyon is on our Arizona Bucket List, but I don't want to go when it's snowy because I don't like snow mixed with mountains. We are going this Fall, when the leaves are pretty and changing colors!
What to see…
You can say you're "going to the Grand Canyon", but the truth is not all parts of the GC are created equal! The South Rim is where the most hotels and services are, and it's open year-round, so that's where we're headed.
Because it's tourist season year-round, though, we have to make sure we book our hotel ahead of time.
We downloaded this trip planner to help us figure out what else to do and see.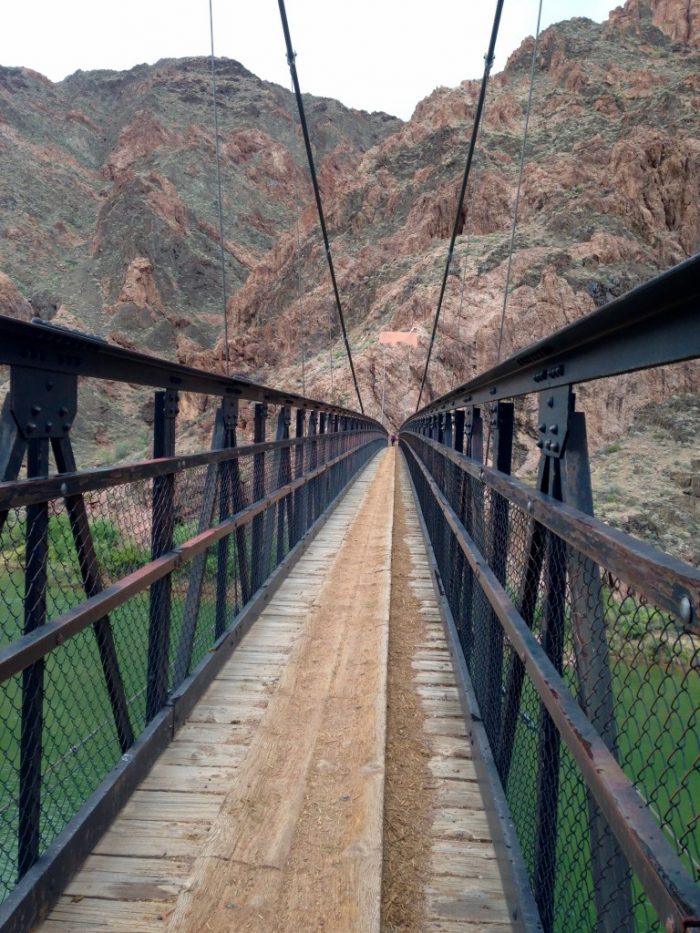 We know we want to see a sunrise and a sunset, so we're planning that out in advance. The plan was to see the Skywalk until we found out it's on Indian Tribal Lands and unpaved roads for over 15 miles. We will skip it. Honestly, it sounds terrifying anyway and there are plenty of other viewing options (even some bridges).
I know all of us are hoping to find some delicious food so we're scouting restaurants on Yelp a few weeks before we leave! And, of course, good coffee!
I'm still looking into different tour options, so if we find any good ones I will let you guys know!
What to pack…
I'm not even kidding when I say the most important part of the trip is making sure we pack Dramamine®. I'll have one in the glovebox, Grace will have one in her purse, and we will have a back-up in the suitcase in case the other two somehow disappear. I get way too car sick to enjoy a trip without it.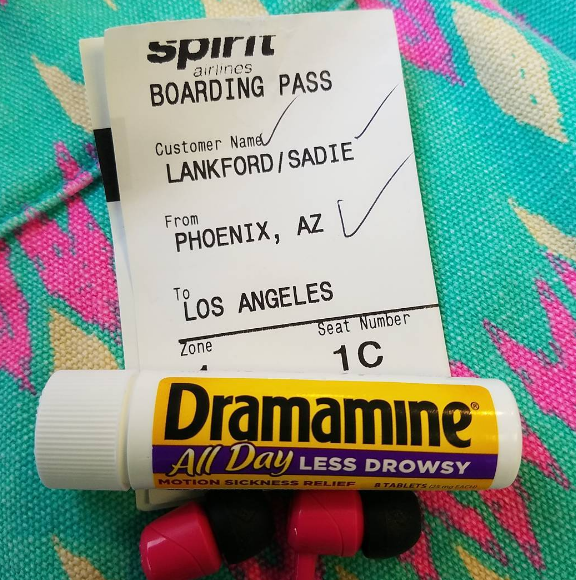 When I flew to L.A. last month, I tried Dramamine® Non-Drowsy Naturals for the first time. I really like that they're non-drowsy because when I get knocked out, I stay that way all day. That's not really fun on a road trip, when Mom is conked out and the kids wanna get out, take pictures, etc. You miss a lot while you're sleeping!
I am personally not a fan of ginger, at all. So trying to drink ginger ale to cure motion sickness just makes me want to puke. Unlike ginger ale, candies, gum, etc, Dramamine® Non-Drowsy Naturals contain the clinically-tested ginger dosage required for preventing and treating motion sickness – without the awful ginger taste.
P.S. You can download this digital coupon to save on your next purchase of Dramamine®.
What else to pack…
The trip will be 4-5 days, so we'll each need at least 4 changes of clothes, and because we'll be renting an SUV, we can each pack our own suitcase. This prevents the "THATS MY SHIRT" argument that happens every morning.
Obviously we'll pack toothbrushes, toothpaste, etc and deodorant because these kids stink.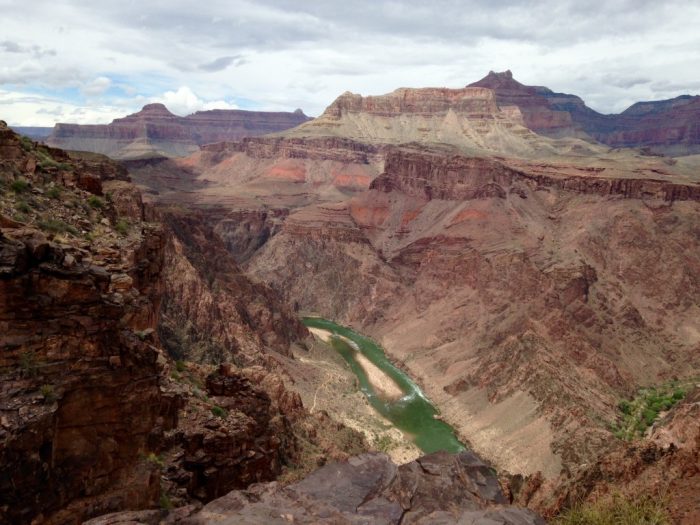 Anything else?
I think the most important part of the trip is just to make sure it's enjoyable and we aren't too strict on time limits and such. I have a habit of freaking out of every little thing, so I'm gonna chill out and just go with the flow this time. It will make for a much less stressful trip for all of us!
Do you have any tips for our upcoming adventure? Leave them in the comments!