Sugar Skull Halloween Makeup Inspiration
If you're looking for Sugar Skull Halloween Makeup Inspiration, look no further! The Slap Dash Minions have sent in their photos and I've put them together in a post for you. Yay! Visit my Halloween Pinterest Board to see the rest of the collection. I have another post on sugar skull makeup if you just can't get enough!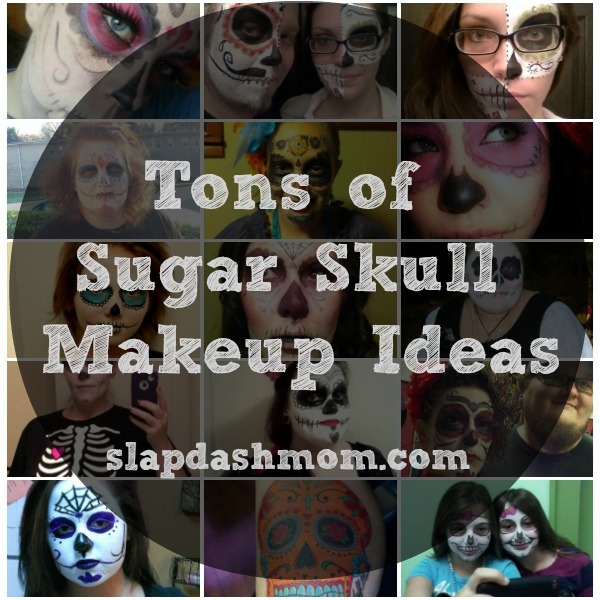 Whether you're looking to save money on a last minute Halloween costume, or you want to have awesome makeup for a costume party, we've got you covered!
Sugar Skull Halloween Makeup is great for:
last minute Halloween costumes
DIY Halloween costumes
dress-up
and more!
Sugar Skull Halloween Makeup Inspiration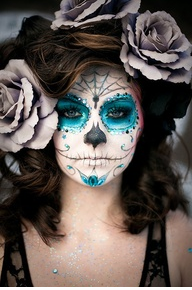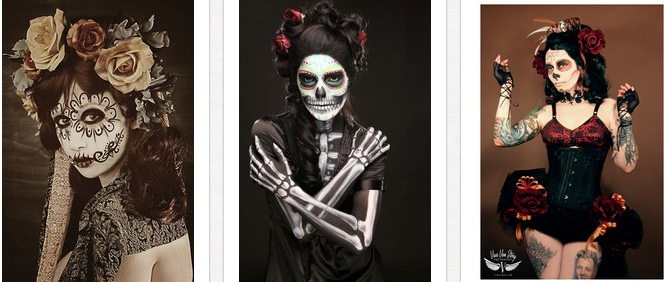 From wiki: Day of the Dead (Spanish: Día de Muertos) is a Mexican holiday celebrated throughout Mexico and around the world in other cultures. The holiday focuses on gatherings of family and friends to pray for and remember friends and family members who have died. It is particularly celebrated in Mexico, where it is a national holiday, and all banks are closed. The celebration takes place on November 1 and 2, in connection with the Catholic holidays of All Saints' Day and All Souls' Day. Traditions connected with the holiday include building private altars honoring the deceased using sugar skulls, marigolds, and the favorite foods and beverages of the departed and visiting graves with these as gifts. They also leave possessions of the deceased.



And I bought a few stock photos from DepositPhotos for even more inspiration!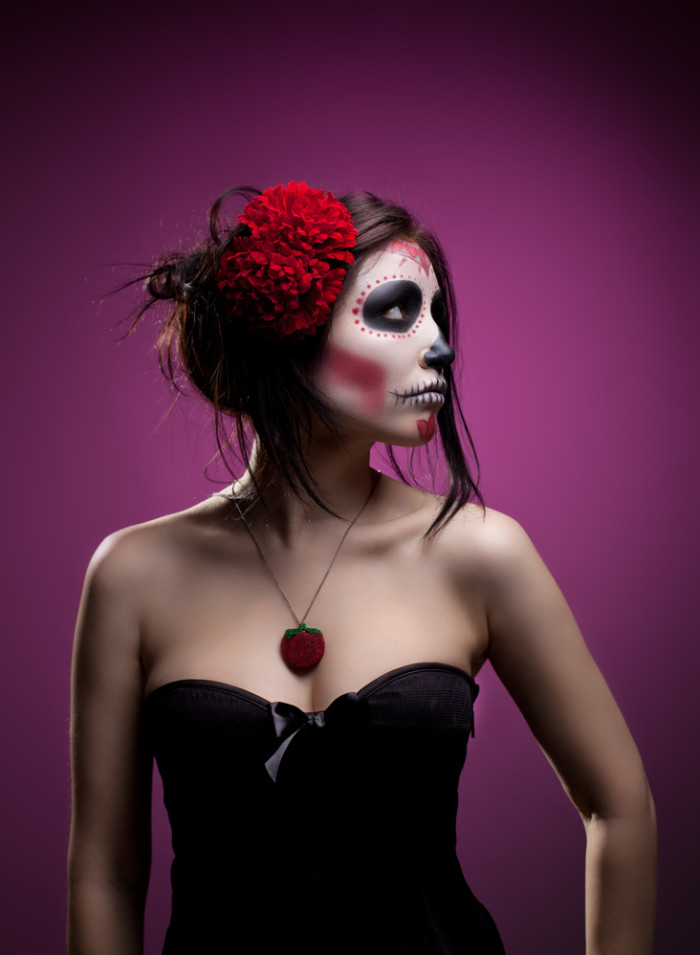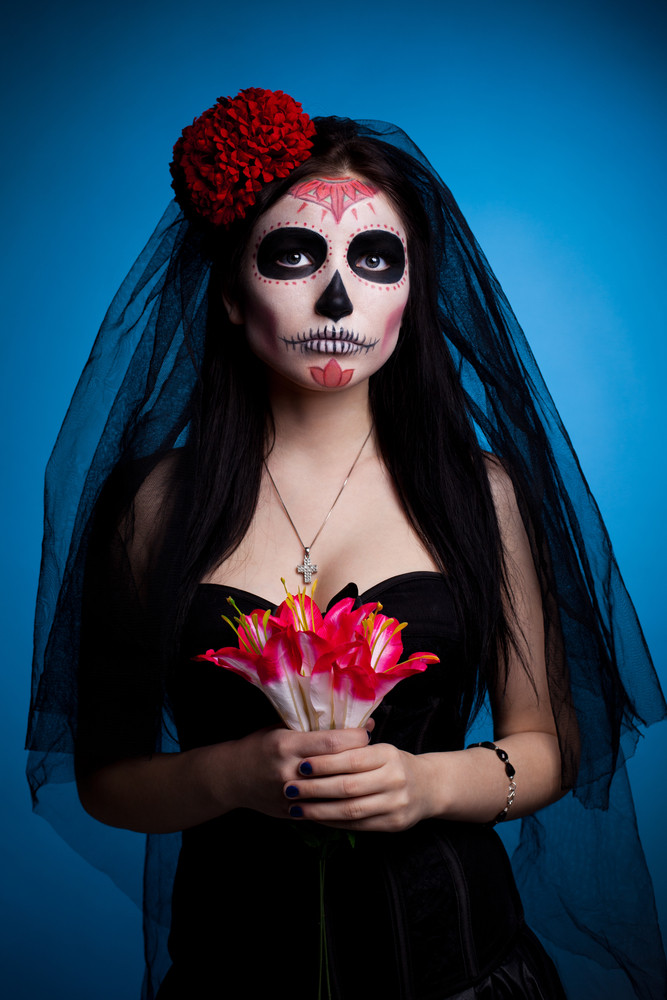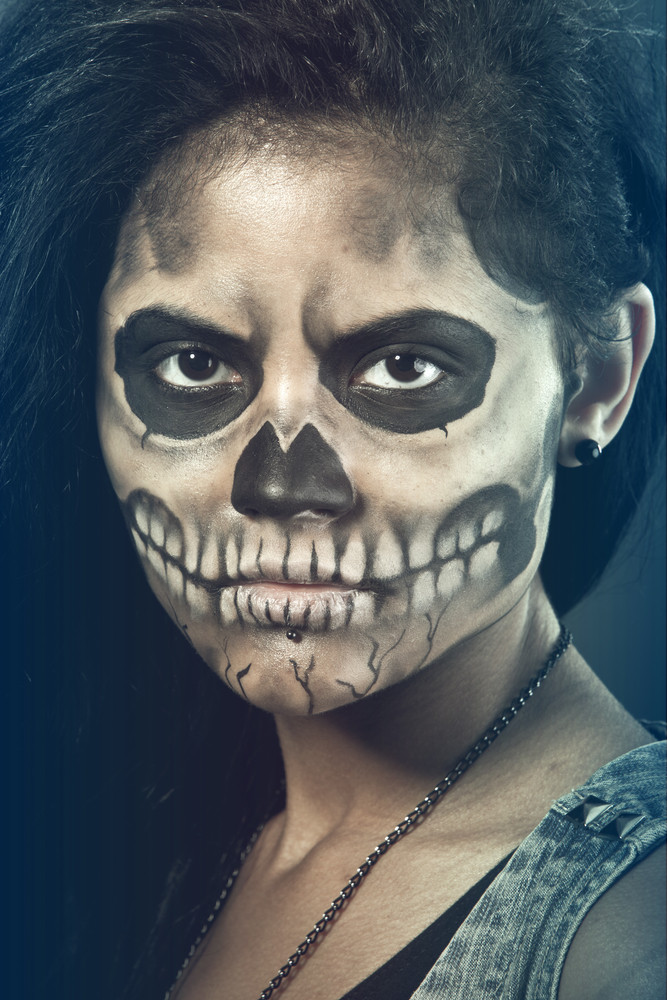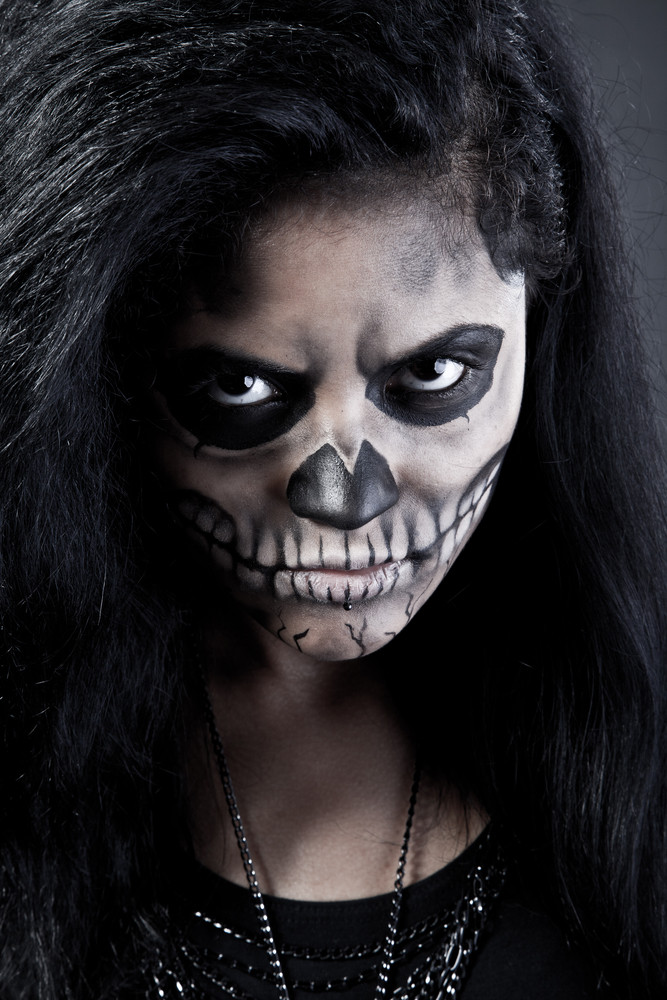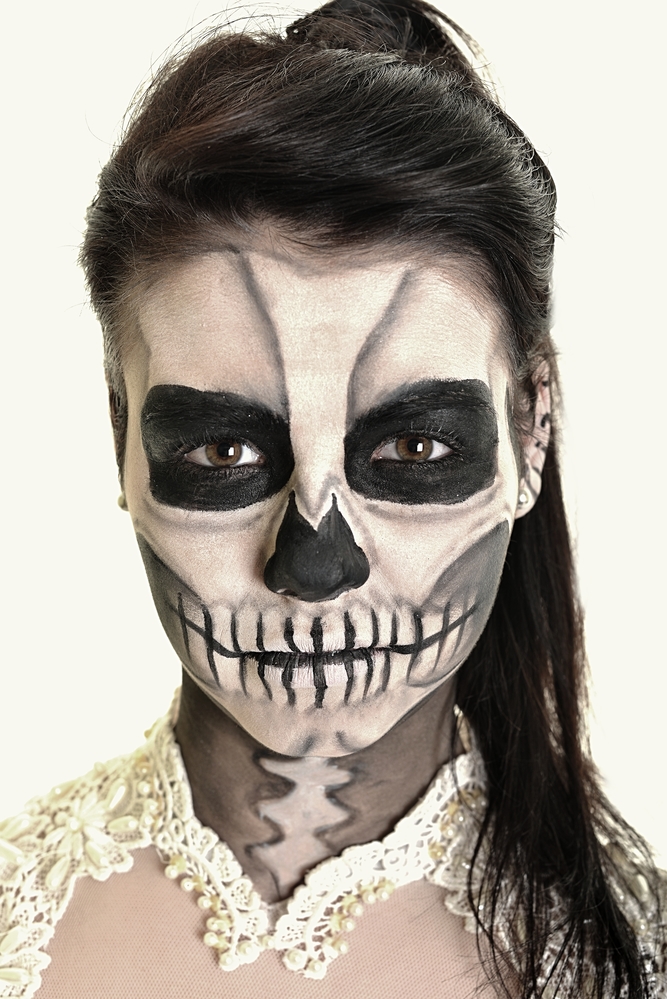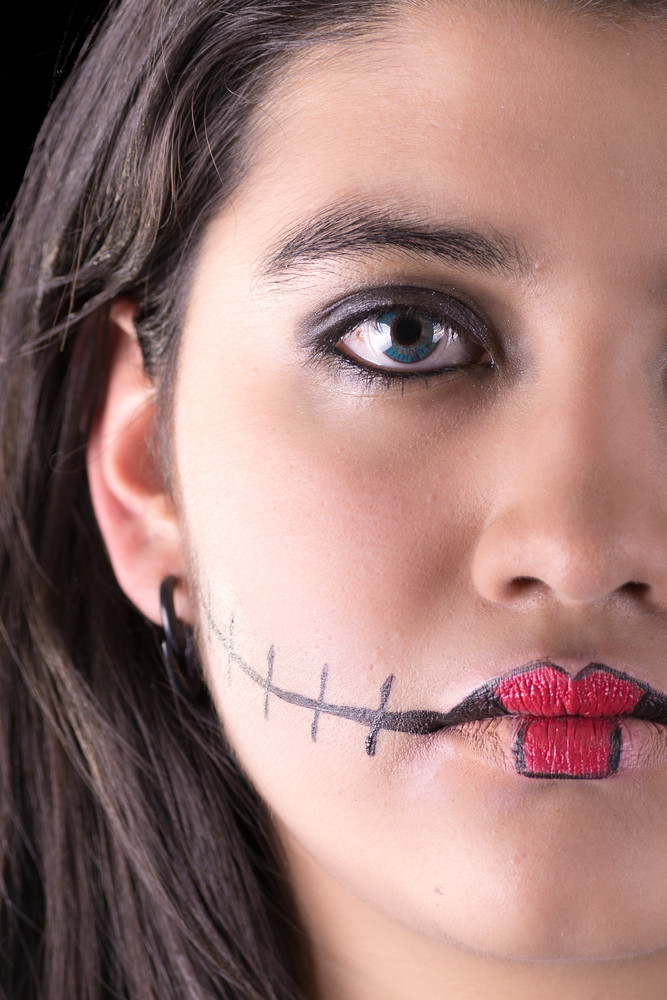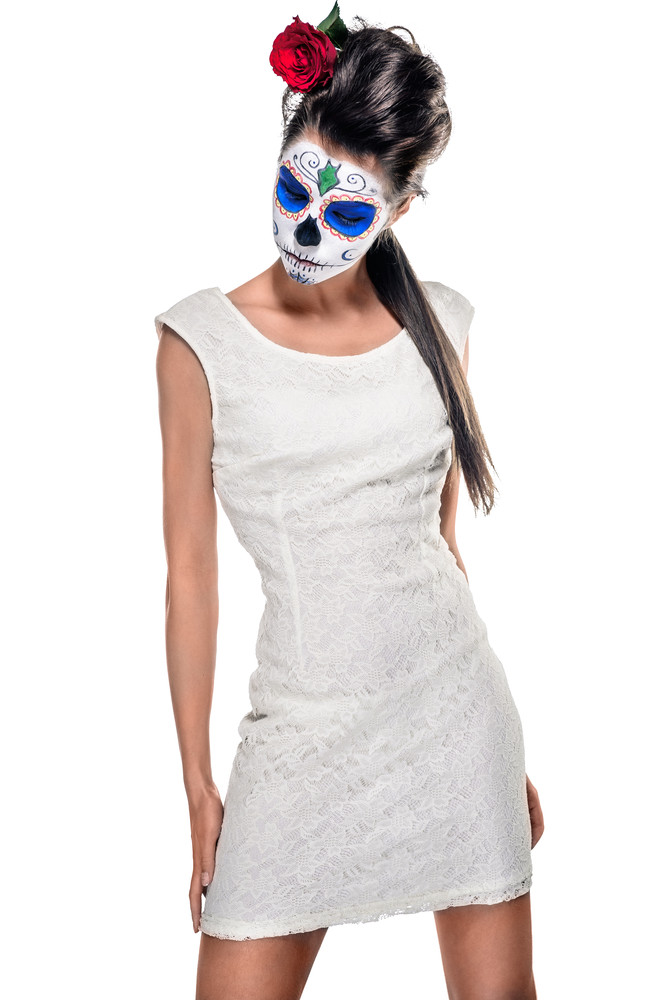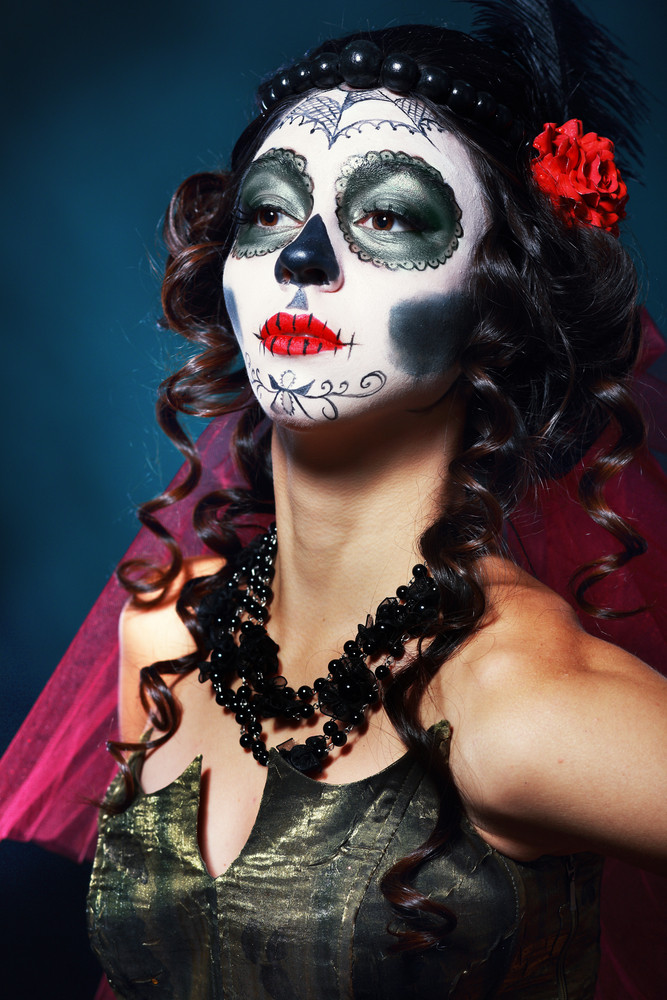 I love all of these sugar skull Halloween makeup looks because they're unique in their own ways. If you have one you'd like me to add to this post, leave the link in the comments or PM it to me on Facebook!