Free Things to do in Boston
If you're planning to travel to Boston, you might be interested in some free things to do in Boston! Don't forget to pack a scarf if you're visiting in the Fall/Winter. ;) While the paid activities are extremely fun, luckily Boston is a huge city filled with tons of history, and there is a myriad of free things to do there! Vacationing in Boston is great because there is so much to do and you can still stick to a budget.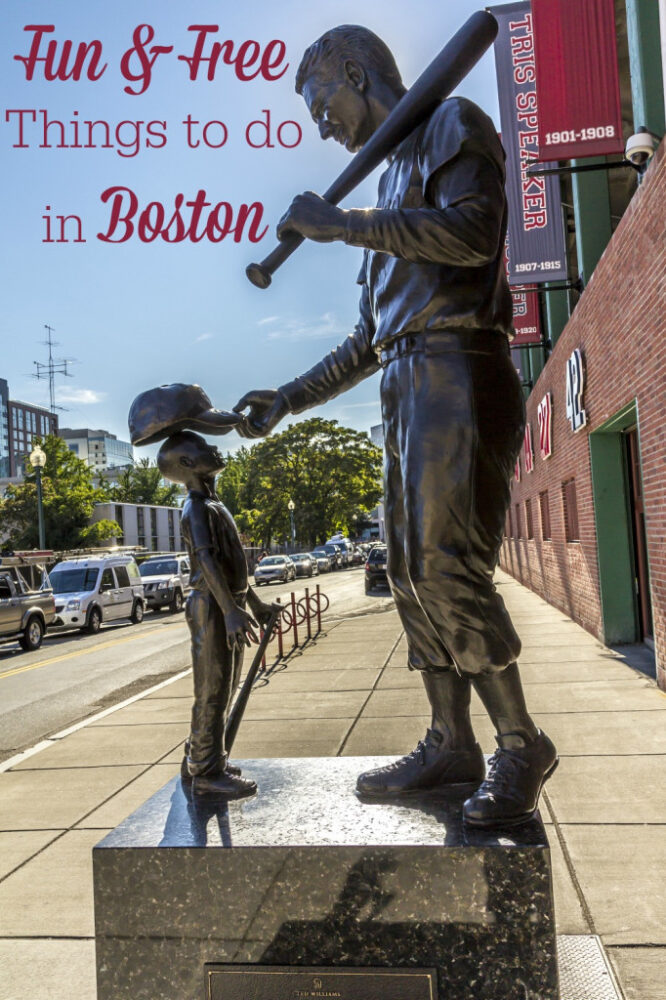 When I visited San Jose for BlogHer14, I met Judy. She's seriously my long-lost-BFF and it made me realize that one of these days I have to visit Boston, since that's where she lives. :) Fortunately, there's lots of free things to see and do in Boston, so I'm one step closer to hanging out with her again!
1. The Freedom Trail.
The Freedom Trail is a wonderful area to visit while you're in Boston because it's filled with historical landmarks, and it's very interesting to see some of the history that this country founded on! It's a 2.5 mile walk, so definitely wear some good shoes, but you'll be able to see 16 different historical sites! It's hard to find that much history in such a small area anywhere else.
2. Fenway Park.
If you're a baseball lover, you absolutely must stop by Fenway Park. It's got so much history as well, and you could make a day of it and pack a lunch to eat there or near there! It does cost to get into the park, but even seeing it from the outside and walking in the area, you'll find tons of Boston Red Sox love and things to do in Boston.
3. Frog Pond.
Frog Pond is a small wading pool in the Boston Commons area which will be a huge hit with little ones and keep everyone cool if you're looking for things to in Boston on a hot summer day!
4. Tour the Sam Adams Brewery.
While this is free, they do ask for a $2 donation for charity, so keep that in mind. It's a super fun activity for the family to go through and tour the brewery to see how the drink is made though and you'll definitely be able to learn some things you didn't know before! This is one of the things you must do in Boston, without a doubt!
5. Visit an art gallery!
There are tons of art galleries on Newbury Street that you can visit, so if you're an art lover, this is absolutely worth your time!
6. Tour the Boston Public Library.
The Boston Public Library is something you don't want to miss out on! It is rich with history and culture, and free to tour because it's a public library! The library also has art exhibits, so be sure to check those out while you're there. This is one of the best things to do in Boston because it's such a beautiful building to visit!
7. Faneuil Hall!
Faneuil Hall is usually a bustling part of town with people stopping to eat lunch at one of the delicious small restaurants inside, but there is also much more to see there. There are street performers ranging from singers, to people dressed and painted like statues. It truly is a great place to spend an afternoon and as far as things to do in Boston, this is something you've got to do!
8. Visit the harbor.
The harbor is a great place to visit and the scenery is beautiful! It's definitely a sight to see such a beautiful harbor right near a huge city. There is lots to do and learn about at the harbor and it's a great spot for some photo ops!
9. Visit "Little Italy".
There's a part of Boston primarily taken by small Italian restaurants and eateries. It's super quaint and cute, and if you love Italian culture, you can definitely get a taste of it there!
10. Tour the State House.
You can tour the Massachusetts State House for free and it's absolutely breathtaking! There is so much to learn in Boston and if you love history and learning, this is one of the stops you'll have to make!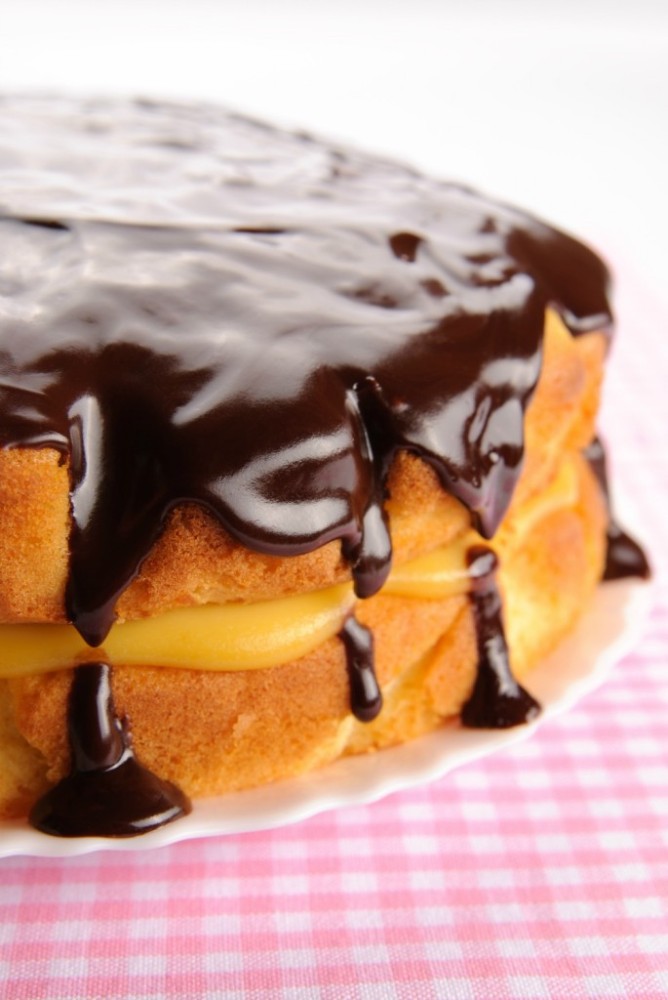 Might not be free, but you HAVE to eat some Boston Cream Pie.
What's your favorite thing to do in Boston?