Best Smoothie Bowl Recipes
If you've been on the hunt for the best smoothie bowl recipes, look no further 'cuz I've got you covered! I've rounded up some of the most delicious and nutritious smoothie bowl recipes from around the web and am working my way down the list. So far, so good!
Best Smoothie Bowl Recipes
I've been working hard at losing weight (down 14 pounds in 10 days!), and avoiding sugar. I live off of smoothies now (not really… I have one for breakfast each morning), but sometimes it's fun to add a little crunch instead of just drinking, you know?
Oh, and if you're wondering how I ditched the sugar cravings, I take 2,000mg of this Vitamin C supplement each day. I have always been a sugaraholic so this is the first time in my entire life that I haven't craved sugar literally every minute of every day.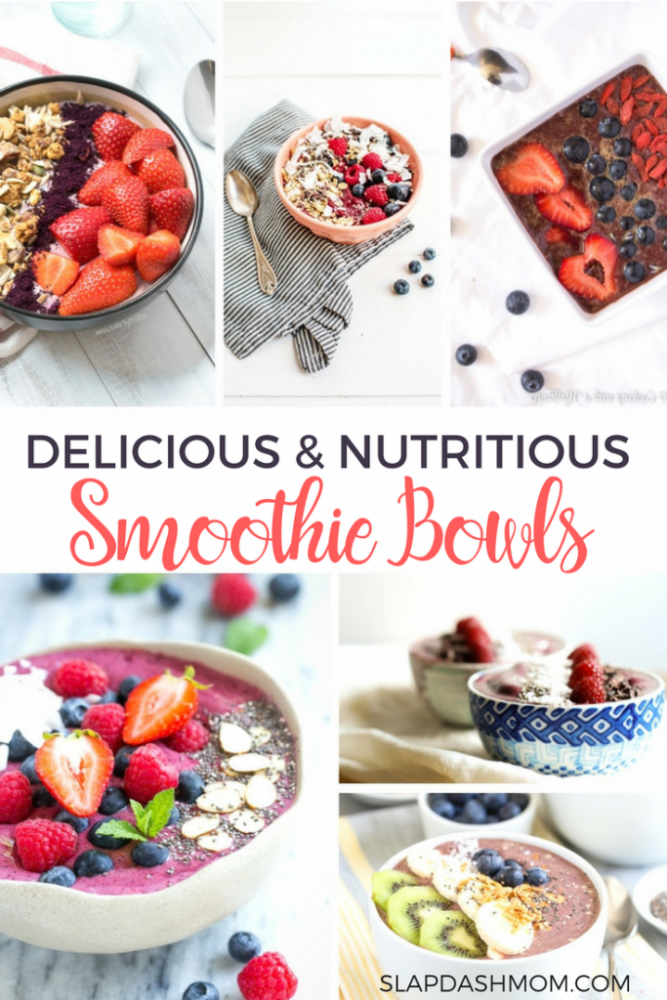 Pssst! Don't miss my Goji Berry Smoothie Bowl Recipe!