Best Organizing Ideas Ever
To find the best organizing ideas ever, you've gotta do a little research. I put out an SOS to my blog friends and they did not disappoint! These organization tips will get you ready for the new year in no time flat. I'm big on saving money – and time – so these ideas will do both.
Best Organizing Ideas Ever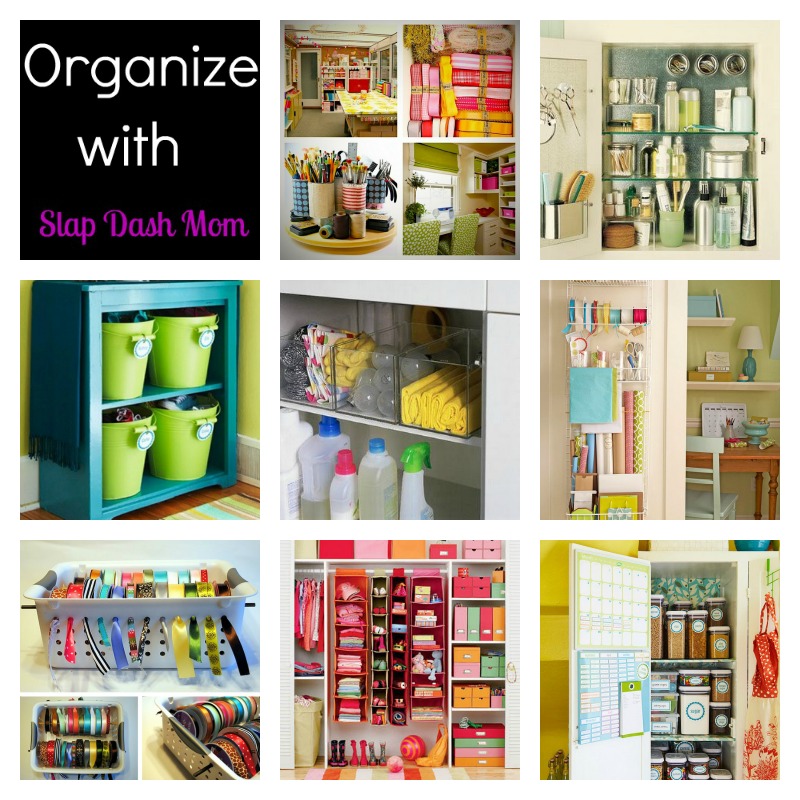 Click each photo to go to their how-to page. There are lots of photos here, so the page will take time to load.
Bathroom Organization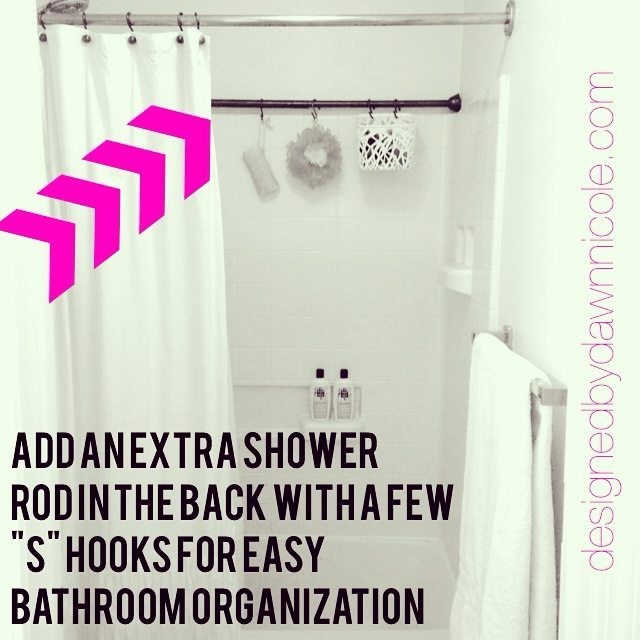 I've tried so many different 'gadgets' to organize my shower but I literally NEVER would have thought to use another curtain rod! Simple Shower Organization Tip – By Dawn Nicole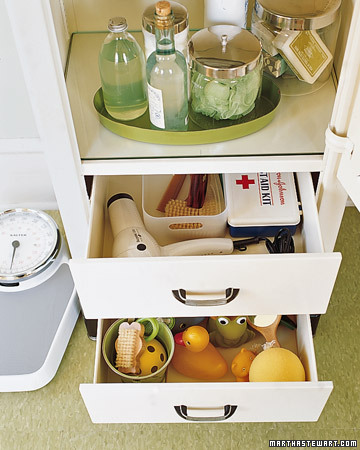 Bathroom organization ideas – Martha Stewart
Kitchen Organization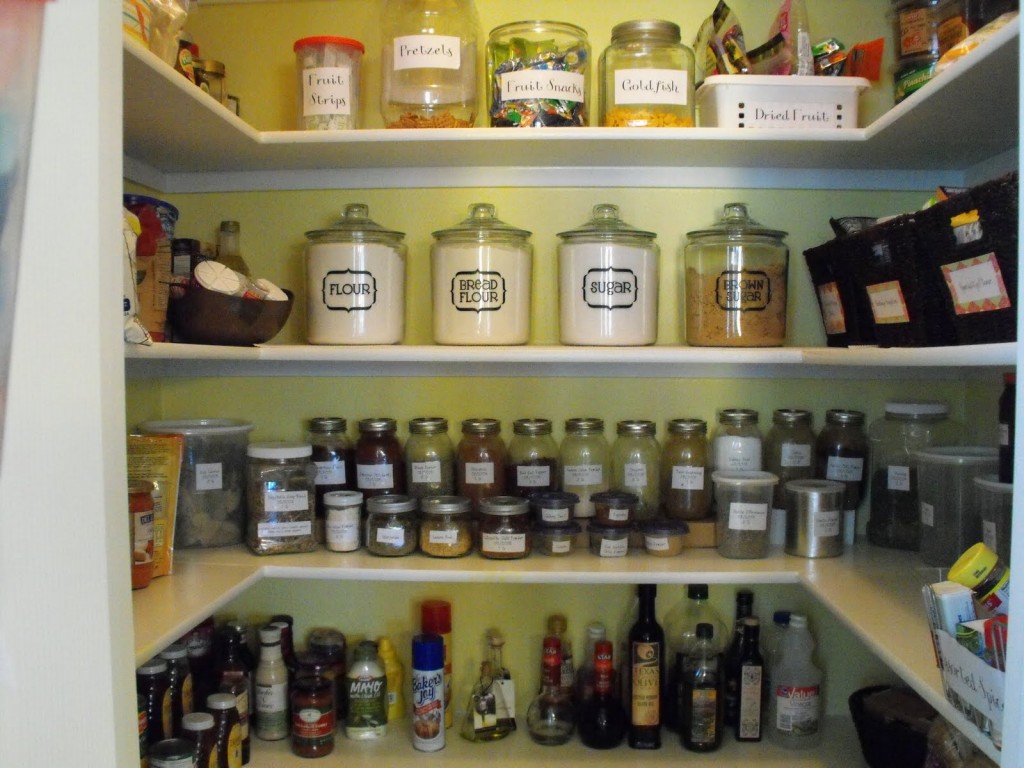 An organized pantry makes me SO HAPPY. Pretty Pantry Makeover – A Little of This, A Little of That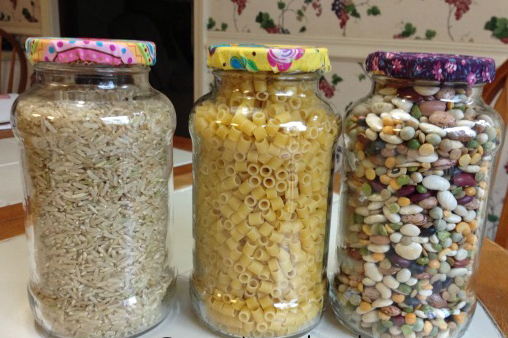 My friend over at Suburbia Unwrapped has the pantry organization hookup! I can picture every inch of her pantry organized, even when she's not taking pictures. The only time my house gets cleaned is when the camera is out… ha!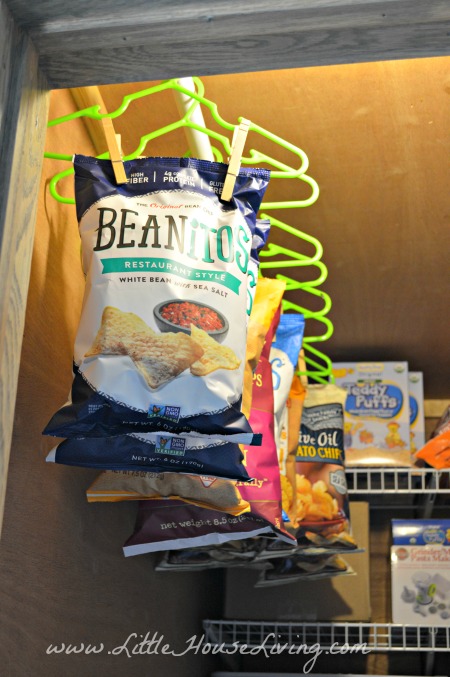 Farmhouse styles aren't really "me", but they're super pretty to look at. Little House Living shows you how she organized her farmhouse pantry. The chips on a hanger are freakin' genius.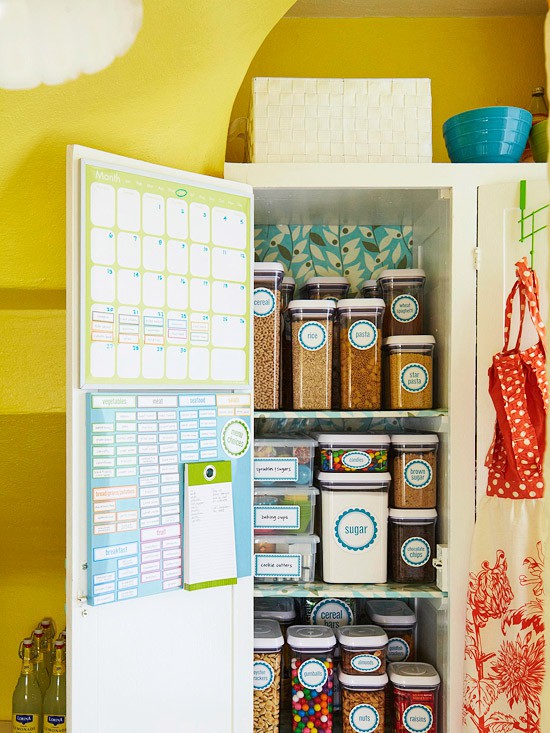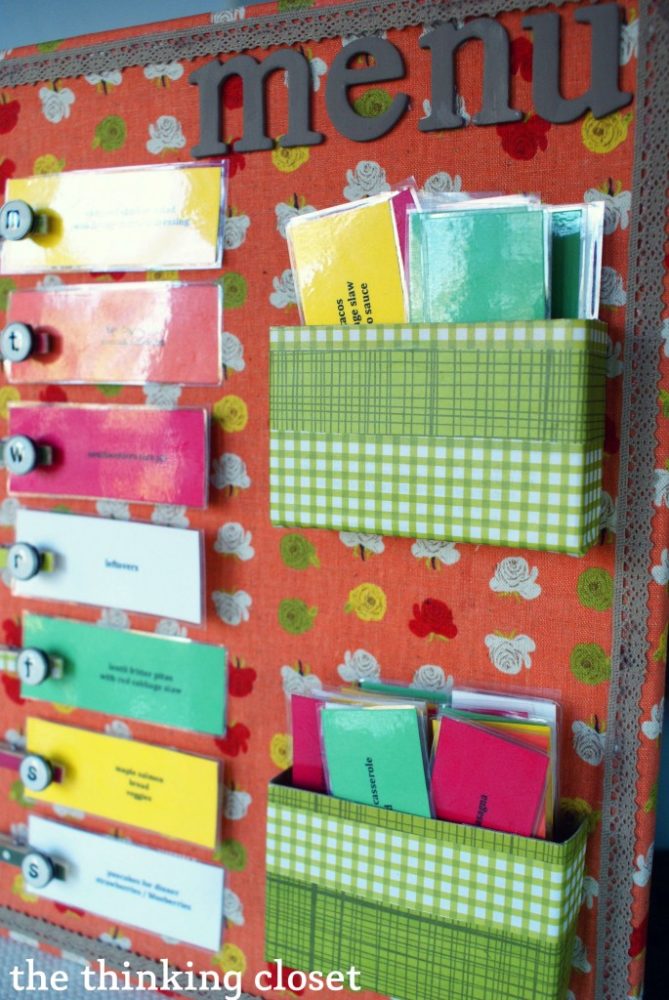 Craft Room Organization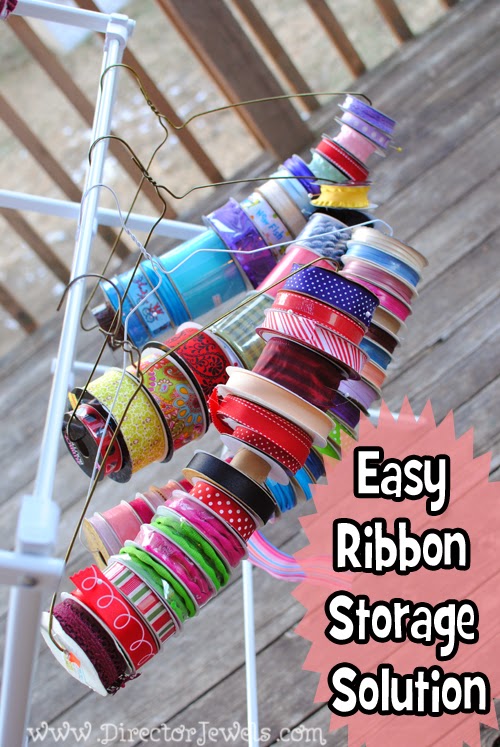 Ribbon gets out of control… fast! Director Jewels shows us her ribbon organization tricks.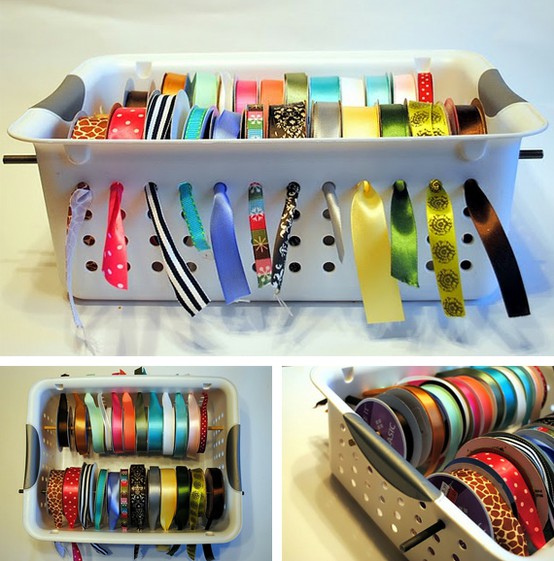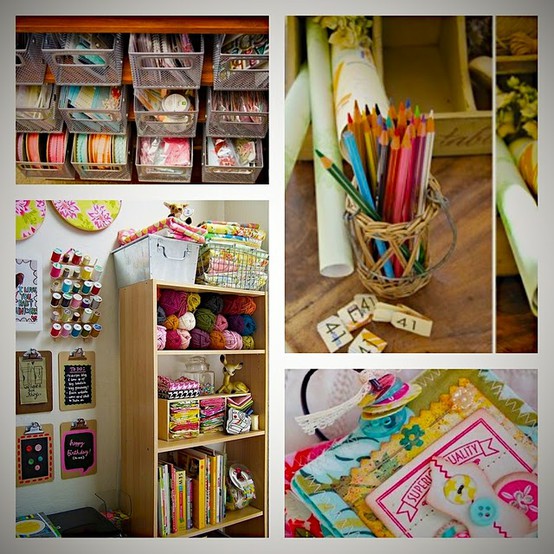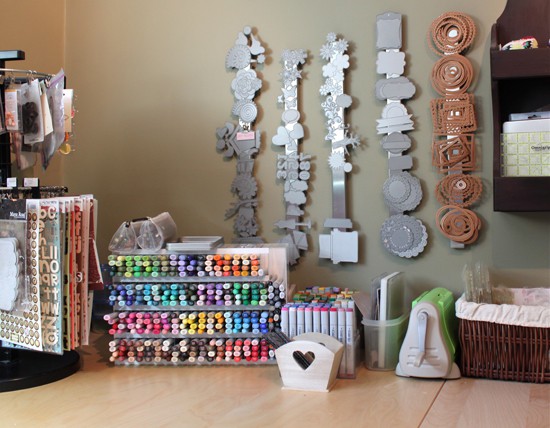 Organization Ideas