What You Can and Cannot Eat Gluten Free
What You Can and Cannot Eat Gluten Free
Considering a gluten-free lifestyle but not sure where to start? Not sure What You Can and Cannot Eat, or what's Gluten Free?
We've been gluten free for just a few weeks now, so we're learning right alongside you! I created this gluten free infographic to explain how easy it is to transition to a gluten-free diet … if you want to! Limiting processed foods is always a great first step. Just keep in mind that you're going to be eating more whole foods, which can raise your grocery bill. Also, gluten-free pastas, breads, etc are expensive – sometimes double the cost – so keep in mind that these should be used sparingly!
Be sure to check out our free Gluten Free Meal Plans if you're in need of some more ideas.
Gluten Free Recipe Books I Love:
Gluten-Free on a Shoestring & Delicious G-Free

Gluten-Free Recipes:
>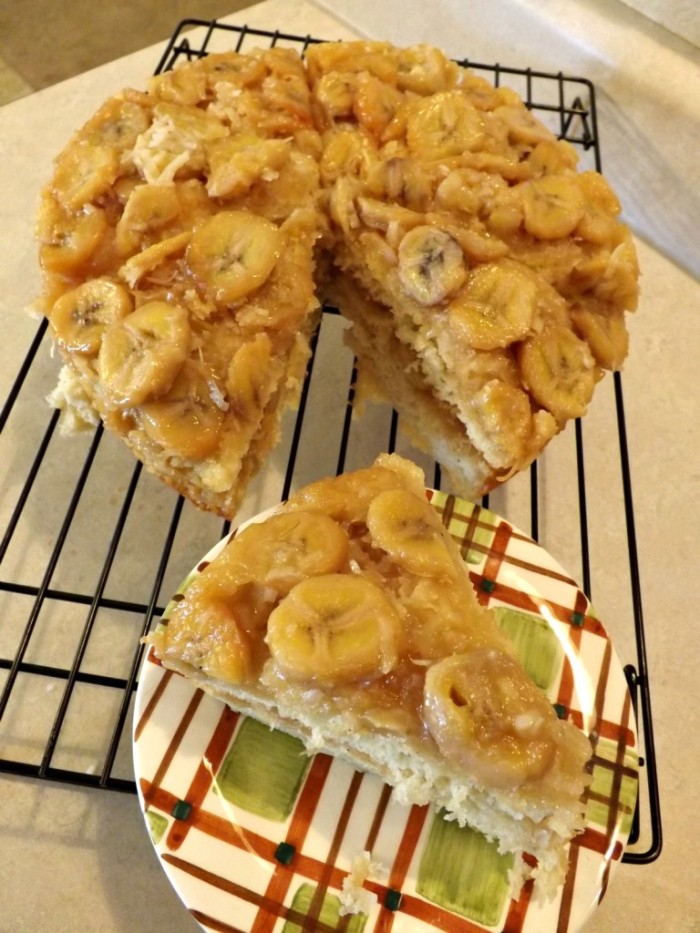 >