Useful Tips for Negotiating a Mortgage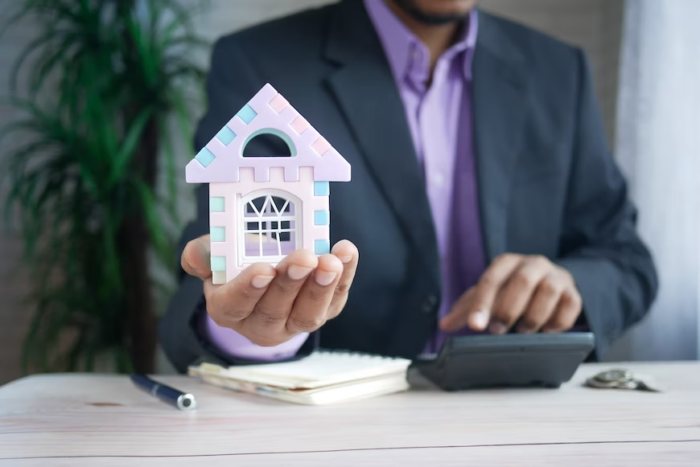 As any homeowner knows, taking on a mortgage is an enormous undertaking. It requires an understanding of the intricacies behind mortgages and how to navigate the various steps in the process. Taking on such a responsibility can be intimidating, especially for those unfamiliar with negotiating mortgage terms.
Fortunately, there are several strategies that savvy homeowners can use to secure a favorable mortgage rate and gain control over their financial future. In this blog post, we'll cover some useful tips for negotiating a mortgage. With just these few simple steps you'll soon be an expert at mastering your negotiator status!
Research Your Options
When it comes to mortgaging, one size certainly does not fit all – it's up to you to do your due diligence and research all the mortgage options available to you. From fixed-rate mortgages to adjustable-rate mortgages, there are a variety of different terms and conditions to consider. By taking the time to compare and contrast each of your options, you'll be able to find the mortgage product that best suits your needs and helps you achieve your financial goals. Keep in mind that each mortgage comes with its own set of pros and cons, so make sure to read the fine print and ask plenty of questions before committing to any particular product. With the right mortgage, you'll be well on your way to building a profitable future.
Consider Seeking Professional Advice
As a business owner, navigating the loan process can be daunting. But you don't have to do it alone. Seeking professional advice from a financial planner or a mortgage broker can help you better understand the ins and outs of the loan process. These experts can guide you on the best loan options available and ensure that all your financial documents and statements are in order. Not only can they help you secure the loan you need, but they can also provide ongoing financial advice to help you manage your business finances more efficiently. On the other hand, working with the right mortgage broker can also save you time and money, as they do the legwork of comparing lenders and negotiating the best terms for you. So if you are serious about securing the right mortgage, reaching out to an expert can be a game changer.
Make Sure You Understand Each Lender's Requirements
When it comes to finding the right lender, it's important to do your homework. Each lender has their own set of requirements and fees, so taking the time to understand these factors will ultimately save you money in the long run. As a future homeowner, you know that every penny counts, so comparing rates and fees is crucial. It may seem like a daunting task, but it's worth it to ensure that you're getting the best deal possible. Don't be afraid to ask questions and shop around – it's your hard-earned money, after all. By staying diligent and informed, you'll be on your way to finding the perfect lender for your business needs.
Have a Clear Idea of How Much You Can Afford to Spend
When it comes to making one of the biggest financial decisions of your life, such as buying a home, it's essential to have a clear idea of how much you can afford to spend. Setting a realistic budget should be the first step you take before making an offer on a property. By understanding your financial limits, you can avoid the headache of ending up with a mortgage that you can't afford.
Furthermore, having a budget in mind can help your real estate agent narrow down the search, allowing them to find a property that is within your price range. Remember, buying a home is a long-term investment, and you don't want to experience financial strain by going over your budget. So set your budget wisely and stick to it.
Ask for Additional Features
If you're in the market for a new home, it's important to consider all of your options when it comes to the financial side of things. Perhaps you're looking for a lower down payment option, or you prefer an adjustable-rate mortgage over a fixed-rate loan. Whatever your preferences may be, it's always a good idea to ask for additional features when working with lenders. After all, buying a home is a big decision and you want to make sure that you're getting the best deal possible. By taking the time to explore your options and negotiate with lenders, you can find a financing solution that works for you and your budget.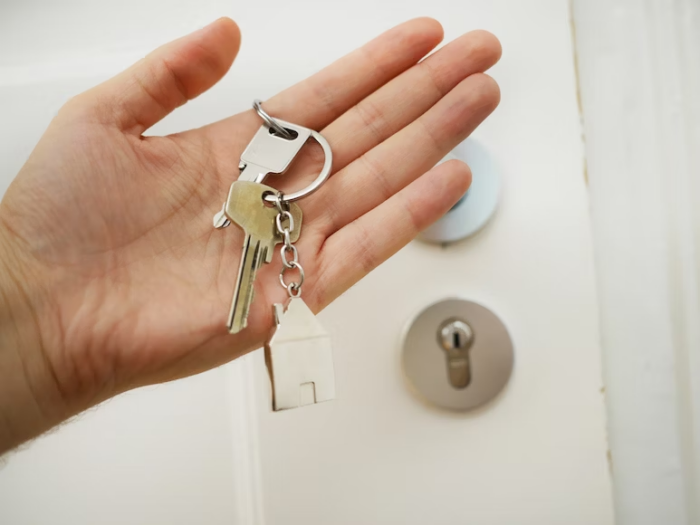 Even though the loan process can be complex and overwhelming, it's important to remember that finding the right mortgage is an essential part of owning a home. By taking the time to understand your options and do your research, you'll be much better equipped to make smart decisions when it comes to financing your new home.
Take advantage of every resource available, ask plenty of questions, and don't be afraid to negotiate. With the right lender and financial adviser on your side, you can make sure that you're getting the best deal for your situation. Good luck!