Unlocking the Secrets to Finding Your Dream Home: A Budget-Friendly Guide for Busy Moms
Are you a working mother looking for your ideal home? The home-buying process may be intimidating, regardless of whether you're a first-time homebuyer or want to move up to a larger property. It might be difficult to know where to begin when there are so many things to think about.
Be at ease, though! In this practical guide, we'll reveal the keys to locating your ideal residence.
We'll go through everything, from studying areas to obtaining a mortgage pre-approval, so you can feel certain and ready as you start your house hunt.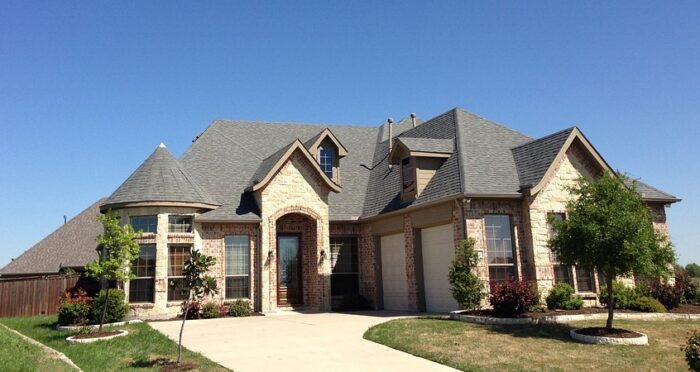 Determine Your Budget
Finding out how much you can spend on a property is crucial before you begin house searching.
Simple home affordability with SoFi, which lets you input your income, debts, and other financial information to estimate how much house you can buy, is one tool that can assist with this process. 
Determine Your Must-Haves
To assist limit down your house search, make a list of your must-haves, such as the number of bedrooms or a certain neighborhood. 
Prioritize your must-haves and be willing to make some concessions. This might assist you in finding a property that fulfills your wants while remaining within your budget.
Work with a Real Estate Agent
When looking for a home to buy, a real estate agent can be a helpful resource. In addition to helping you identify properties that fit your specifications and negotiating on your behalf, they may provide you with information about various communities.
Find a real estate agent who has dealt with buyers in your price range and is knowledgeable about the areas you are considering.
Attend Open Houses and Schedule Showings
After you've narrowed down your options, it's time to start going to open houses and scheduling showings. 
This will provide you with a better understanding of what you're looking for in a property and allow you to make an educated selection.
Take notes and photos throughout each visit to help you recall the specifics of each property.
Make an Offer
Your real estate agent can help you determine a fair price based on the current market conditions and recent sales in the area.
Be prepared to negotiate, and don't be afraid to walk away if the seller isn't willing to budge.
Consider Future Expenses
When purchasing a home, it is critical to consider not just the purchase price, but also the continuing expenditures of homeownership. Property taxes, insurance, upkeep, and repairs are examples.
Working with a financial counselor or planner is one approach to guarantee you're prepared for these costs.
They can assist you in developing a budget and financial plan that considers not just the property purchase, but also continuing costs and long-term financial objectives.
Securing Your Home with Insurance
Homeowners insurance is crucial to protect your home and property from damages and liability. Shop around and compare quotes from different providers to find the best coverage at the most affordable price.
Consider bundling with other insurance policies for discounts. Regularly review your policy to ensure you have adequate coverage as the value of your home and property changes over time.
Taking the time to secure your home with insurance can provide peace of mind in case of an unexpected event.
Consider the Neighborhood
When searching for a home, don't forget to consider the neighborhood.
Is it safe? Are there good schools nearby? What amenities are available? What's the commute like? Are there any future development plans that may affect property values?
Thoroughly researching the neighborhood can help you make an informed decision about whether a home is the right fit.