Top 7 Worst Christmas Gifts Ever
Fellas, unless your wife specifically asks for it, do not get her anything related to cleaning, or weight loss. While that vacuum might seem extra snazzy, no matter how pretty you wrap it, it won't end well. Unless, of course, you like cleaning equipment shoved up your ass.
Ladies, unless your husband specifically asks for hair growth pills, or any other gift that might enhance his body, just don't do it. Baaaaad idea.
Here are 7 other gifts you probably shouldn't give.
Top 7 Worst Christmas Gifts Ever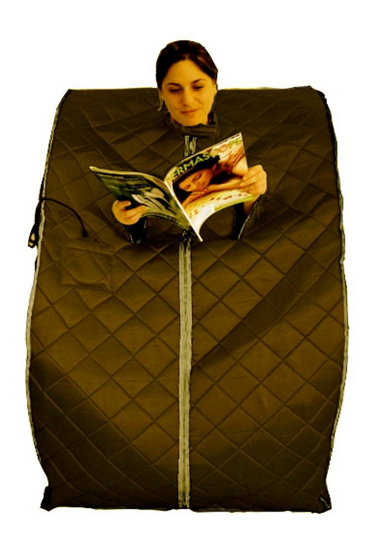 7. Therasage Portable Infrared Sauna – FREE Shipping!
Wow! Save $55.00! It's ONLY $545.00! I don't know how I will ever contain myself.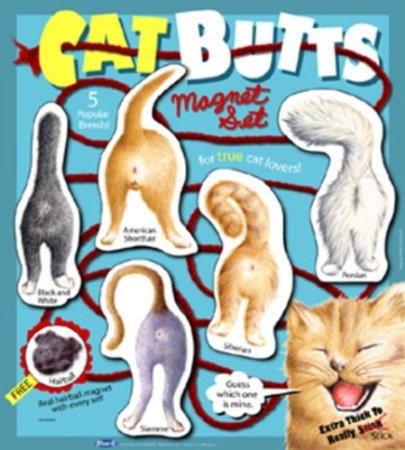 For $9.69 you can give someone butts. Sweet! So maybe, just maybe, if you know someone with a really messed up and twisted sense of humor (like myself), this could be considered a good gift. I think it's one I'd like to give to someone that really hates cats. Double Whammy!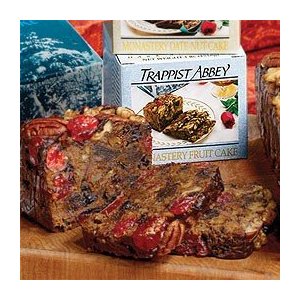 5. Fruit Cake
This should really be number 1, and needs no explanation. YUCK! I'd rather receive an inflatable fruitcake.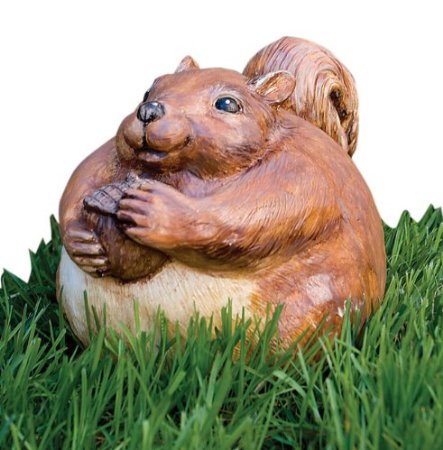 This just makes me go WTF?! I think maybe he would make a good Guard Squirrel – ya know, in case you don't have a Guard Dog.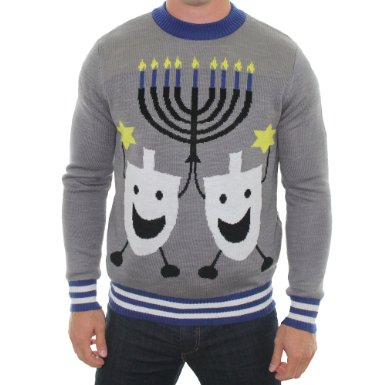 3. Sweaters, of any type. Unless it's this Ugly Christmas Hanukkah Sweater for $64.95!
My mother-in-law gets me a sweater every year, so maybe that is where the hostility comes from, but I. Hate. Sweaters! Don't give a sweater as a gift unless it is on their wish list. It's just cruel! Awful! Horrible! Don't do it!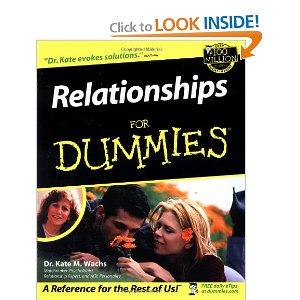 For only $14.55, plus the cost of some wrapping paper, you could ruin your entire relationship! Guess that's a cheap way to get rid of a guy that just doesn't get the hint?
Saved the best for last!!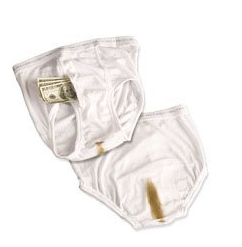 1. The Brief Safe Hidden Contents Travel Passport Wallet
You can't make this stuff up:
"Leave the "Brief Safe" in your laundry basket or washing machine at home, or in your suitcase in a hotel room – even the most hardened burglar or curious snoop will skid to a screeching halt as soon as they see these."
Don't give me that, "It's the thought that counts" crap! What is THE WORST gift you've ever received?