Three Tips for Eating Less and Feeling Full
This post may contain affiliate links. Please read my Disclaimer and Privacy policy for more information.
This post was sponsored by Meta Appetite Control as part of an Influencer Activation for Influence Central.
Achieving a healthy lifestyle means warding off temptations (Dr. Pepper I'm lookin' at you), having control over hunger, and feeling great so we have the energy to accomplish everything we love. I can't wait to get back to the point of being able to do half-marathons again. I don't know that I'll ever care to do a full marathon, but I absolutely loved doing half-marathons.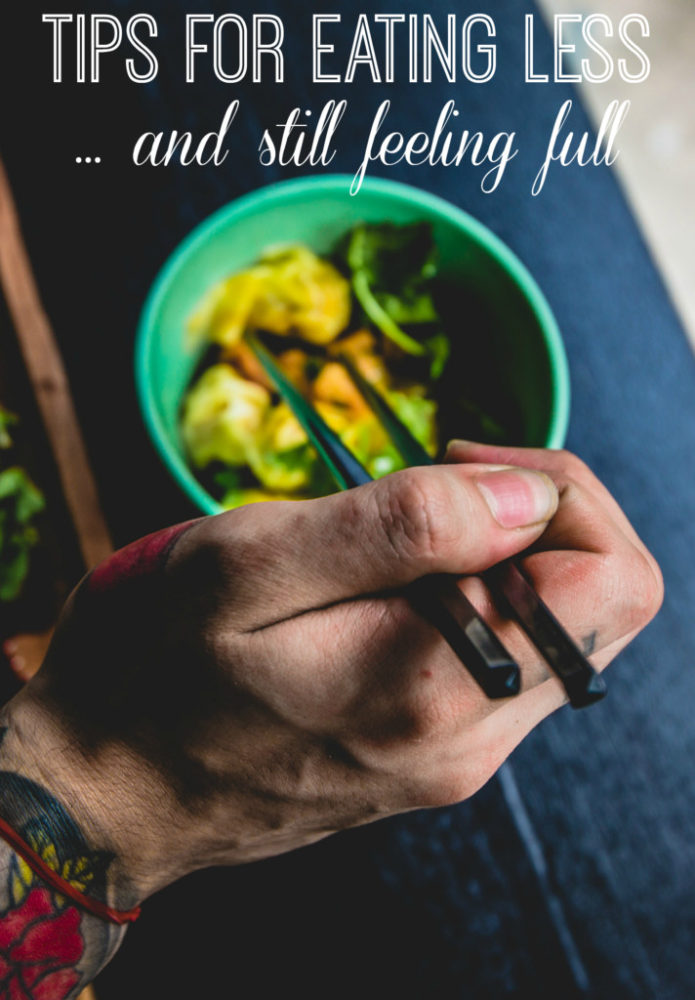 1. Get more fiber. Not only will getting more fiber in your diet help you feel full, it'll help you poop, which we all know I have some major problems doing. Ehem. Anyway. A lot of the time, I eat even when I'm not hungry. Food tastes good, and my brain (and my stomach!) don't know when to say "enough is enough". I started taking Meta Appetite Control between meals to keep that full feeling there, so I know it's not time to eat yet.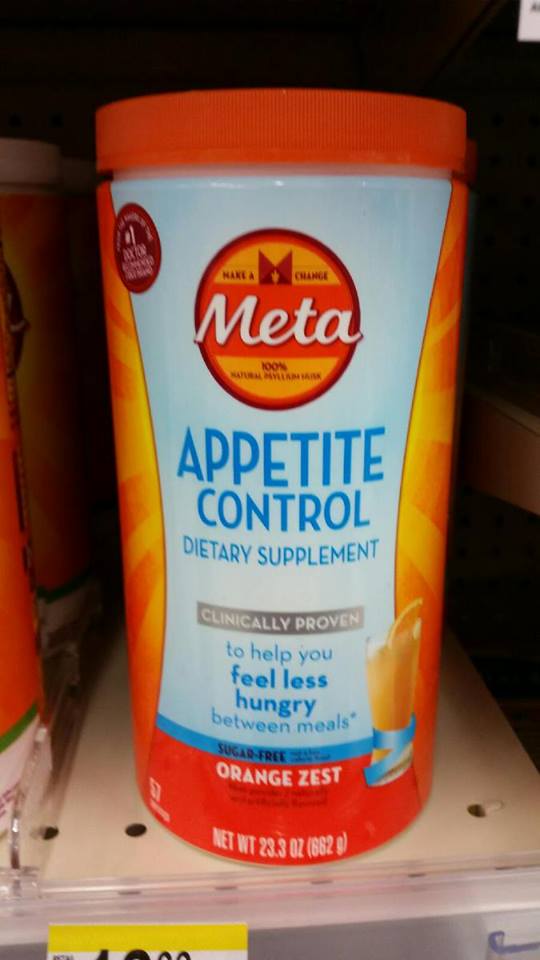 Available at Walgreens, Meta Appetite Control is the #1 doctor recommended fiber brand with 100% natural psyllium fiber. Psyllium fiber is most commonly known as a gentle laxative, and that makes all the difference when choosing a fiber source. The psyllium fiber in the powder thickens and forms a gel, which aids in feeling full.
So far, my experience with Meta Appetite Control has been a positive one. It hasn't been a magical cure to fix my digestive issues, nor have I lost 100 pounds while taking it, but it's helped me feel full and know when to stop eating, especially between meals. That's important when you're trying to live a healthy lifestyle. I don't even care what the scale says anymore, I just want to get back to running. I can't do that when I have all of this extra weight, so I've taken small steps that I can stick with to get healthier, including adding Meta Appetite Control into my healthy diet.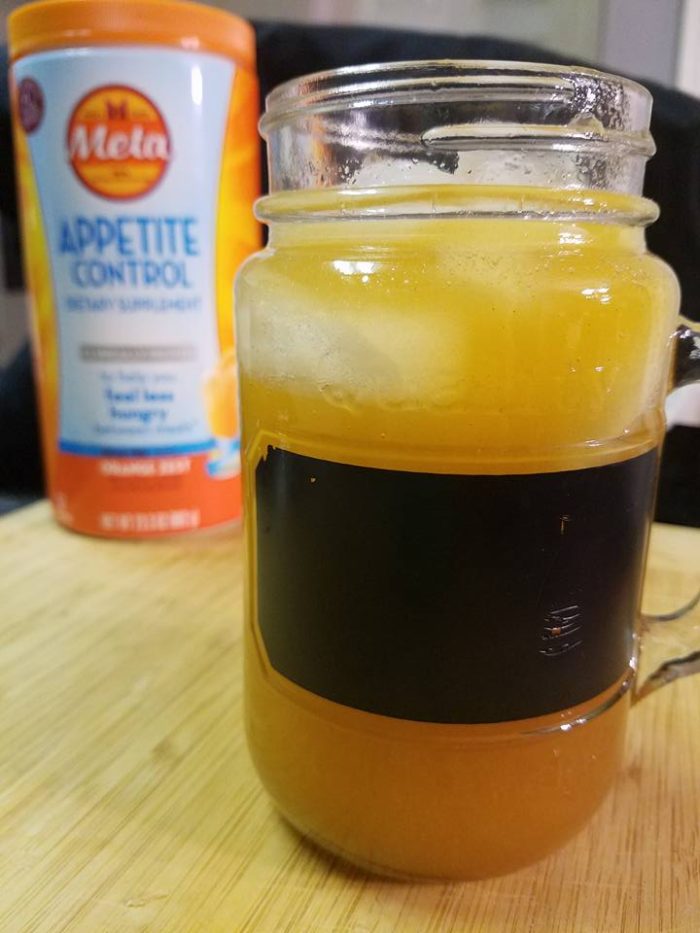 2. Drink more water. This is a given, we all know to drink more water, but water is pretty boring. I've found that drinking water with ice, out of a cup with a straw, helps me drink more. I have a huge cup addiction collection. I'd probably estimate that I have 30 or so cups, but I absolutely love them and if they help me drink more water… why not? At least that's how I justify it. Don't ask Rachel what she thinks. "One cup is just like another cup, they're all the same, blah blah blah…"
3. Distract yourself. This one doesn't always work, because sometimes I'll distract myself with the computer, and then I'm sitting here mindlessly eating trail mix or some other high calorie treat.
The first 100 readers to receive their $5 digital coupon will also receive a Meta Appetite Control product sample.
This post was sponsored by Meta Appetite Control as part of an Influencer Activation for Influence Central.