Thoughtful Gifts for People Who Have Everything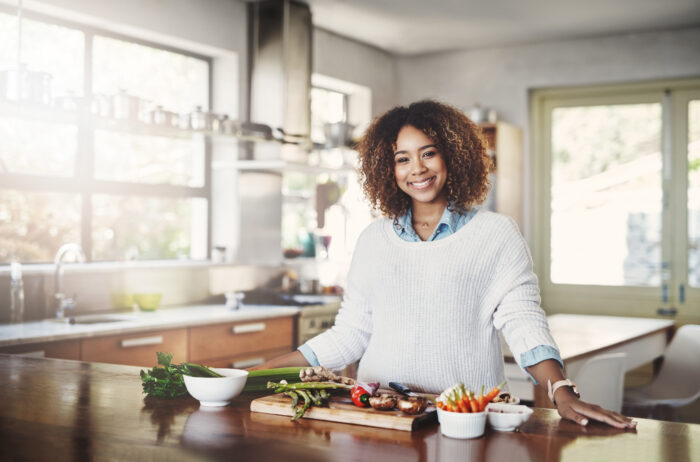 Introduction
Finding gifts for your loved one who already has a lot of material things or the one who always says they don't expect anything can be challenging. Of course, your gift doesn't need to be a material thing.
There is something thoughtful you can offer, and that is none other than an experience. Many platforms out there have curated a diverse collection of experiences that can meet every gift giver's or receiver's unique needs.
Whether it is for a wedding, anniversary, birthday, or just because, you'll have a massive list, from exhilarating adventures like bungee jumping and skydiving to learning opportunities such as an NYC cooking class and a flower arranging class.
Also, more relaxing options are available, including special spa days and wine tastings. For sure, there is something for everyone!
Thoughtful Experience Gifts for Your Loved One Who Has Everything
Experience gifts can take different forms. VIP tours of museums, workshops, and classes to foster a new hobby or skill, cruises, train journeys, weekend getaways, and a night in a luxury hotel.
A road trip in a luxury car, a moonlight hike, and a jaunt on a private jet. All these are ideal options. The list doesn't end there; you can explore numerous other options on a platform that offers experience gifts.
Let's go through some of the most popular thoughtful gift experiences you can give your loved ones. They include:
A Secluded Cooking Class
Did you know that if you hire a private chef for your loved ones, feed them for just a day? But if you give a cooking class, it helps them become chefs in the future. Many top-rated institutions offer over 100 secluded cooking classes online and offline with some of the most celebrated chefs from around the globe.
Choose a specific cooking class that you know the foodie in your life who has everything will love. Alternatively, you can give them a certificate so that they can be able to find their culinary passions.
An Adventure of Their Choice
Save yourself the time and hassle of looking for the perfect gift. Provide your gift recipient with the chance to choose their favorite adventure, whether luxurious or rugged. Adventures come in different forms, including exhilarating and more relaxed ones. They may prefer to skydive, sip, and sail or fly over a beautiful city of their choice.
A Guided Outdoor Adventure
For those who love adventure and seem to have everything, booking an outdoor experience is the perfect gift. You can book for them a climbing experience or a guided trek or hike. Alternatively, you can schedule a hot air balloon ride or a boat cruise. You can take advantage of locally-led experiences or travel abroad if possible.
Beverage or Food Tasting
Another perfect gift for the foodies in your life is beverage or food tasting. There is no better gift experience than beverage and food tastings. The best part is that you can enjoy your gift experience with the receiver. If they prefer to do it locally, it is easier to find a perfect destination where they can enjoy their gift.
For your loved ones who love to drink, book for them a spirit, beer, or wine. If a vineyard is nearby, that is a perfect opportunity for them. Alternatively, you can find great tea or coffee tastings. When it comes to those who love food, look for a perfect food tour or food-tasting adventure they appreciate.
It is easier to find destinations that offer beverage or food-tasting opportunities as long as you search on a top-rated platform.
Sign Up for a Workshop or Class
For the forever students in your life, they might easily fall in love with a locally-led workshop, class, or masterclass to further their education or develop a new skill. It doesn't matter whether they want to learn how to play the piano, speak a new language, or perfect their ancient Italian cooking; there is a perfect class for everyone.
It's also a perfect idea to pick a single-day workshop or a range that is less of a commitment for them. An art class, chocolate making, essential oil mixing, floral arrangements, gardening, and mixology workshops are some of the fun ideas you can pick from.
A Special Spa Day
Are your loved ones into self-care? Or do they madly need some rest? A special tour to the nearest spa is an ideal gift. You've several options at your disposal. You can book them a specific package or treatment. Gift cards are the second option and depending on the recipients' style, they could take the form of:
A facial
A massage
Amani-pedi, or
A wrap.
A special day at a bathhouse, salt cave treatment, float session, acupuncture, or cupping are some of the additional rejuvenating treatments available for your loved ones.
You'll never get it wrong when you give your loved ones these gifts. They ensure that you're always part of their story.