Things to do in Anaheim (Besides Disney!)
Most people immediately think Disney when they hear Anaheim, California, but maybe you're "Disney-ed out" and looking for something a little more Zen while you're visiting. In that case, skip the regular tourist traps, as the locals will tell you there's more to Anaheim than just Disney! We found several options for a feel-good afternoon/evening.
We are being hosted by Hilton Anaheim for this vacation. Be sure to check them out, because they have a lot to offer!
Hilton Anaheim is located in the heart of Anaheim's revitalized Resort District and conveniently situated in the center of Southern California. Hilton Anaheim is just a short distance away from world-class beaches, sports stadiums and concert venues, ultra-trendy boutiques, action sports, lifestyle and tony shopping centers. Hilton Anaheim is approximately a one hour drive to downtown Los Angeles, Hollywood, Santa Monica and South Orange County and an hour and a half drive to San Diego.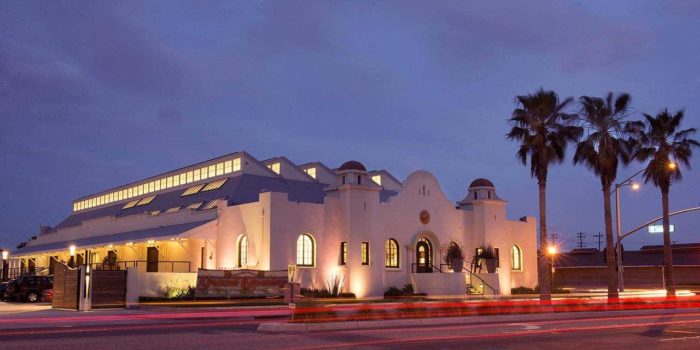 Travelers from around the globe will enjoy the ultimate Golden State adventure with Hilton's "California Road Trip," a destination package that inspires thrill-seekers and value-minded explorers. Discover an array of adventures and authentic experiences with rates starting at $149 per night. The package will highlight premier destination cities such as San Francisco, Santa Barbara, Anaheim and San Diego with special rates available through Labor Day Weekend 2017. To book, visit www.hiltonroadtrip.com.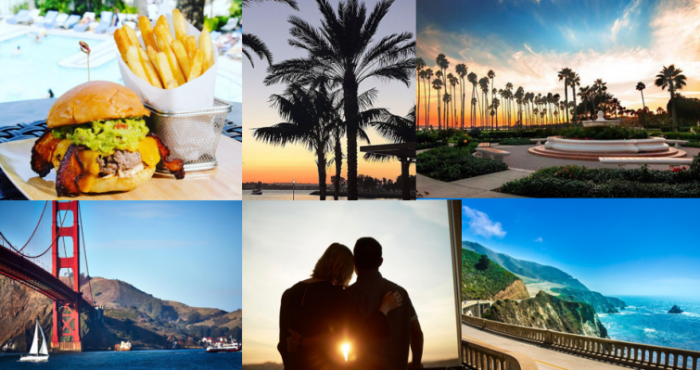 With the California Road Trip package, Hilton aims to provide guests added value inside the hotel with a variety of inclusions to make your trip memorable while highlighting California as a premier destination for family fun, exploration and adventure, and exceptional hospitality through a unique partnership with its local conventions and visitors bureaus.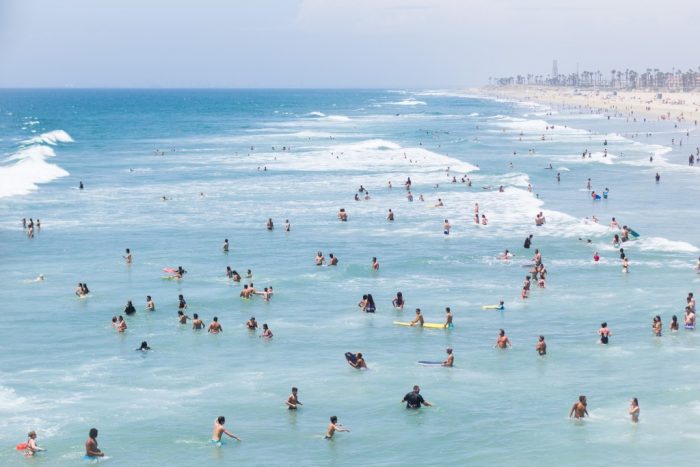 Who doesn't feel better after a day at the beach? Head over to Huntington Beach for some sun, fun, and relaxation. For us, it's hard to resist a nice beach, especially this one. They offer warm sand, an ocean view, and even a chance to watch local surfers strut their stuff! It is people-watching at its best, even the kids were fascinated. Honestly, the girls would've been so happy just to hang on the beach all week, but we have a few other things planned! We're keeping it low key, hoping Sapphire's health stays in check while we are on vacation (at the very least).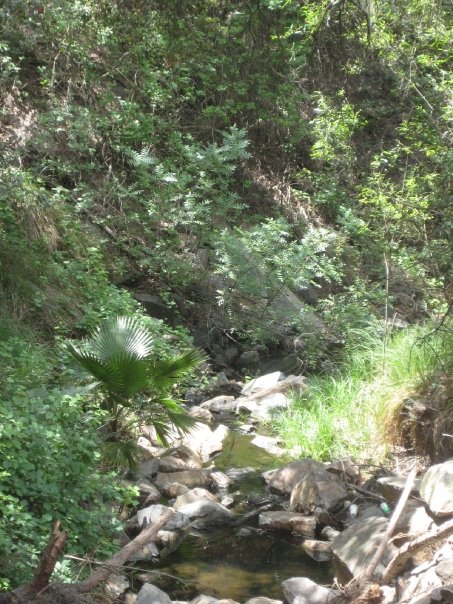 (Image source)
Are you more inclined to do a little exercise to burn off that energy for the day? If you're trying to be a good little exerciser like I am, check out the Oak Canyon Nature Center. Sit on park benches and view glimpses of colorful flowers and native animals in the three adjoining canyons or take to the many trails for a hike and a better view! The center boasts of 58 acres, many shady areas on the trails, a small museum with live animals, and Wednesday nights in the summer, they do nature tours. Definitely a local's secret spot to avoid the Disney crowd.
Not up for that much activity? No problem. Kick back and try your hand at a little fishing instead. Head on over to Davey's Locker where you step on the boat and they provide you with everything needed for a day out deep-sea fishing. Catch the big one, but be sure throw it back! Fish are our friends! ;) Or if you're not much for fishing, you have to check out their whale watching tour. Get this: they even have a Groupon for it right now!
If you're more of a culture lover, you need to check out the Muzeo. Right in the heart of a very metropolitan area of loft apartments and retailers, you will find the Museo. It actually houses the original Carnegie Library built in Anaheim and is so beautifully kept up that it is constantly used for events. You won't believe the water sculptures they have in their courtyard. Definitely will bring my camera. Just be warned though that they are used so much this time of year for outdoor events, that they are only open to the public Tuesday – Fridays.
There's so much to see and do in (and around) Anaheim. Try to catch some music at the Pearson Park Amphitheater or do the Medieval Times Dinner and Tournament next time you're in Anaheim.
… and be sure to stay at the Hilton Anaheim!