Stranger Things Valentines Cards
Are your kids as obsessed with Stranger Things as my 12 year old is? We love making Valentine's Day cards at home, because they're always unique! Nobody in her class will have these cards, which makes her happy. :)
NEW! Download and print these free sloth Valentine's Day cards too!
Stranger Things Valentine Cards
Scroll down to the bottom of the page to download the entire printable PDF!
Be sure to print these cards on cardstock! In between each set of cards, you'll see Stranger Things quotes you can write on the back of the cards if you want to get super creative!
You might also like:
— Stranger Things Posters
— Stranger Things Hoodie
— Stranger Things Charm Bracelets
— Unofficial Guide to Stranger Things
— Stranger Things Monopoly Game
Stranger Things Valentine Cards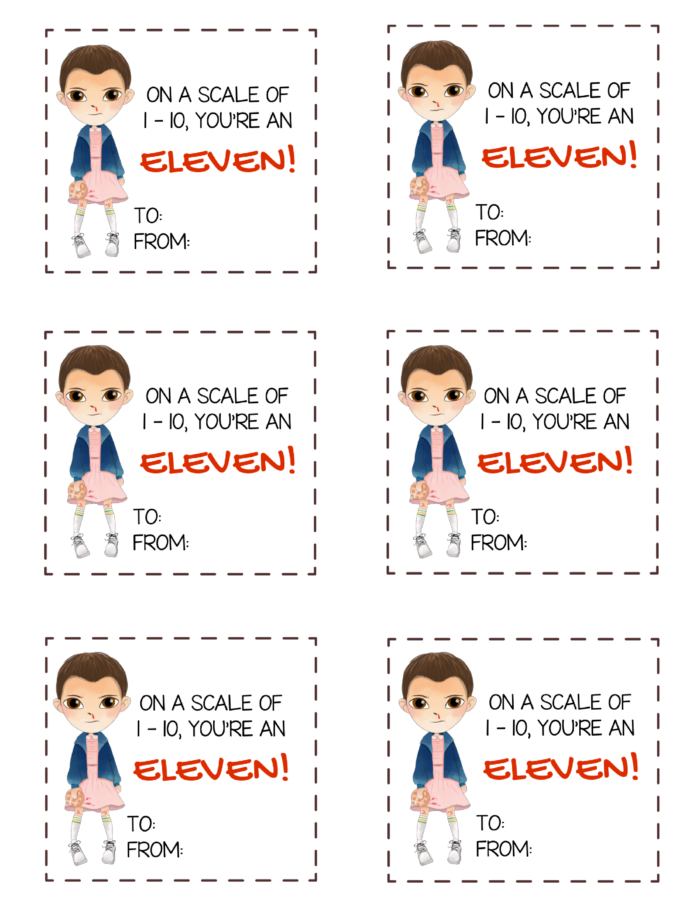 "I'm stealthy, like a ninja." -Steve Harrington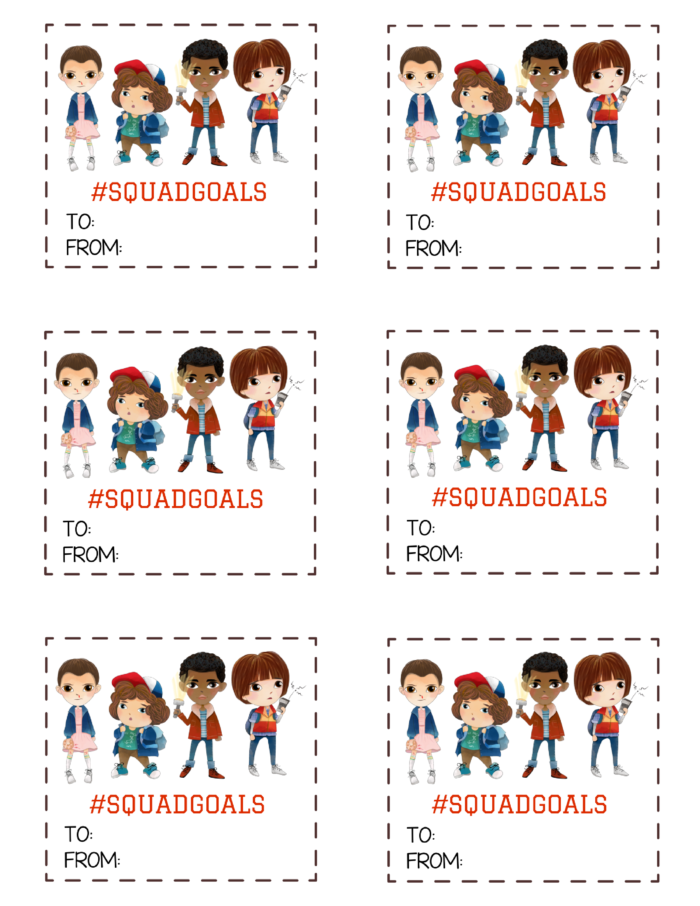 "I'm chill." -Barb Holland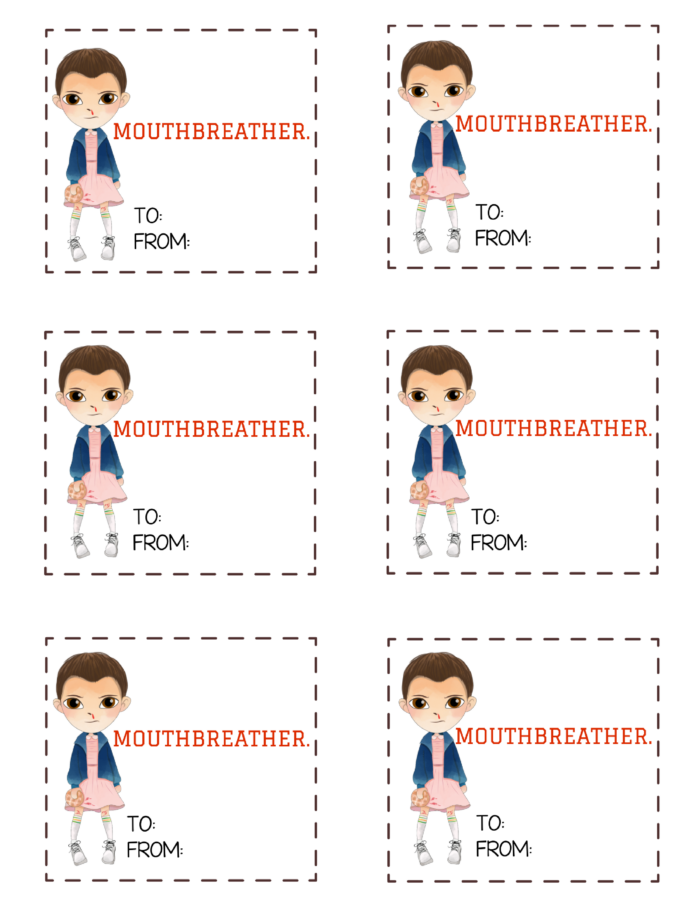 She's our friend and she's crazy. -Dustin Henderson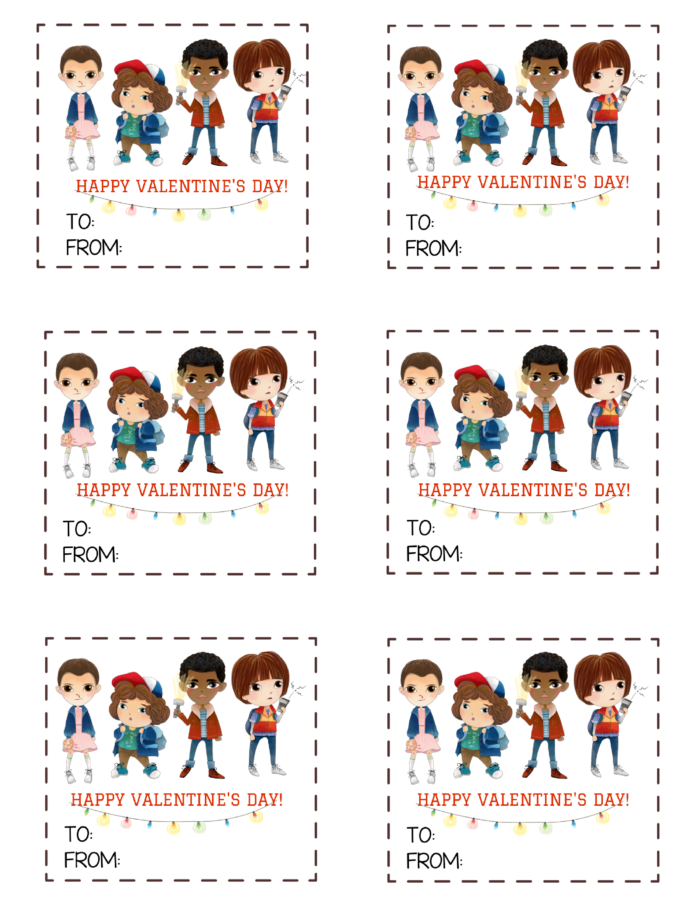 If anyone asks where I am, I've left the country. -Mike Wheeler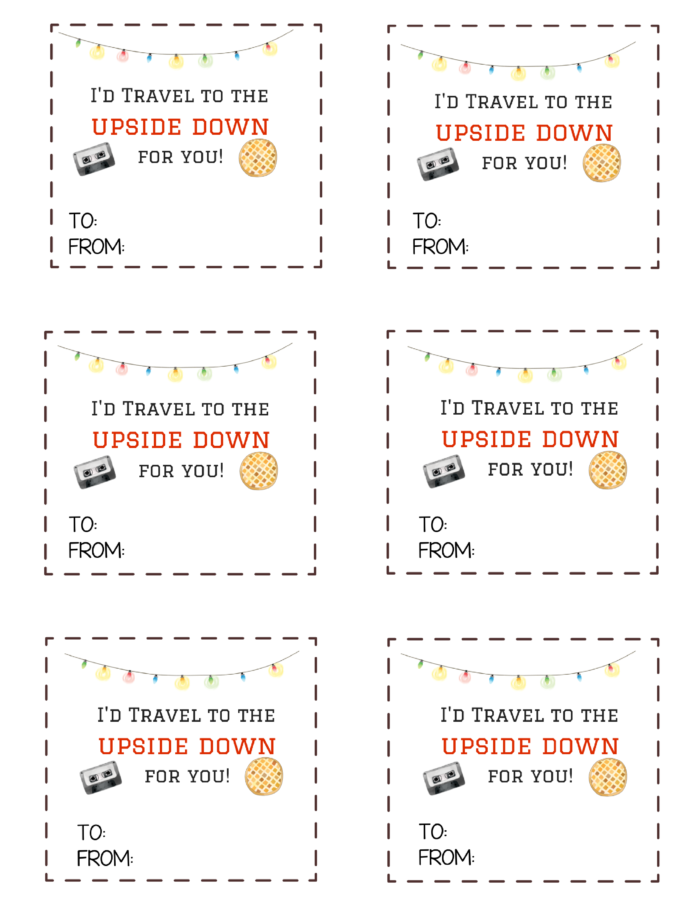 "Nobody normal ever accomplished anything meaningful in this world." -Jonathan Byers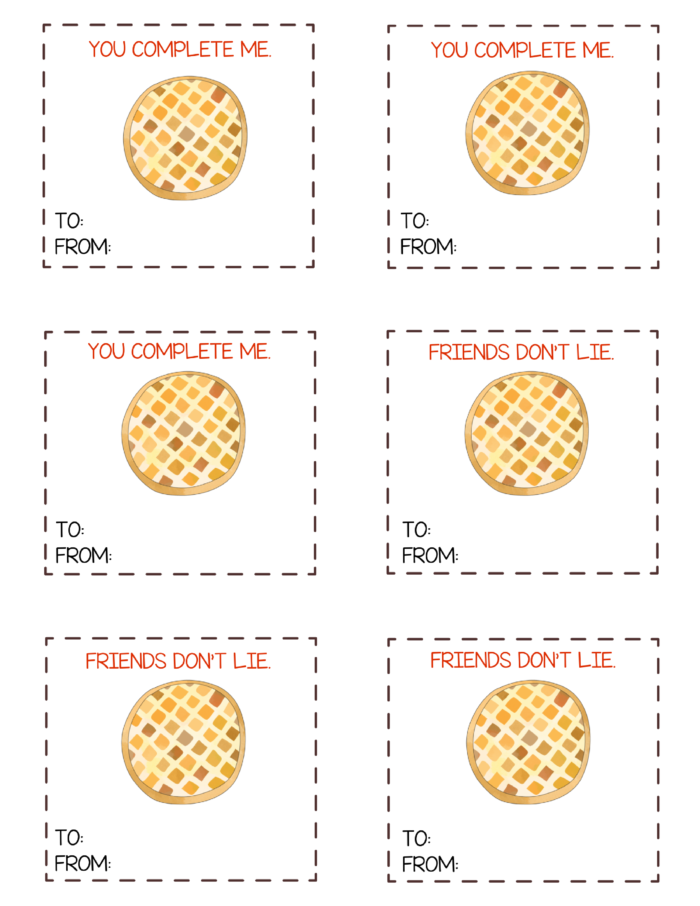 Clip art is from HandMek.