Preschool Detective Unit Study Resources
This post may contain affiliate links. Please read my Disclaimer and Privacy policy for more information.
Preschool Detective Unit Study Resources
Scroll down to download my FREE Preschool Detective Workbook. No email sign up required!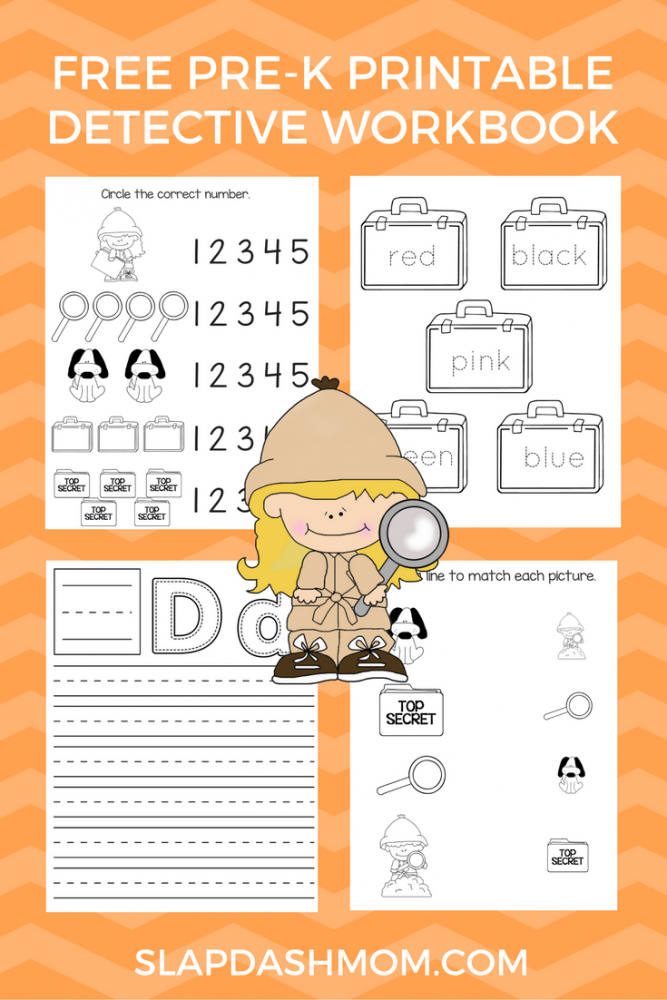 Safety
Working on a detective unit study is a great time to introduce safety as well. Teaching your child their full legal name, your phone number, and their home address is extremely important. Talk about what they should do if you're in public and you get lost.
From around the web
Obviously I'm not the first person to come up with preschool detective themed printables and study materials, right? Right. So, I scoured the web – in true detective fashion – to find some of the best FREE resources for your homeschool preschool (or even your pre-k classroom)!
I Spy Sherlock Holmes Sensory Bin
Writing Secret Messages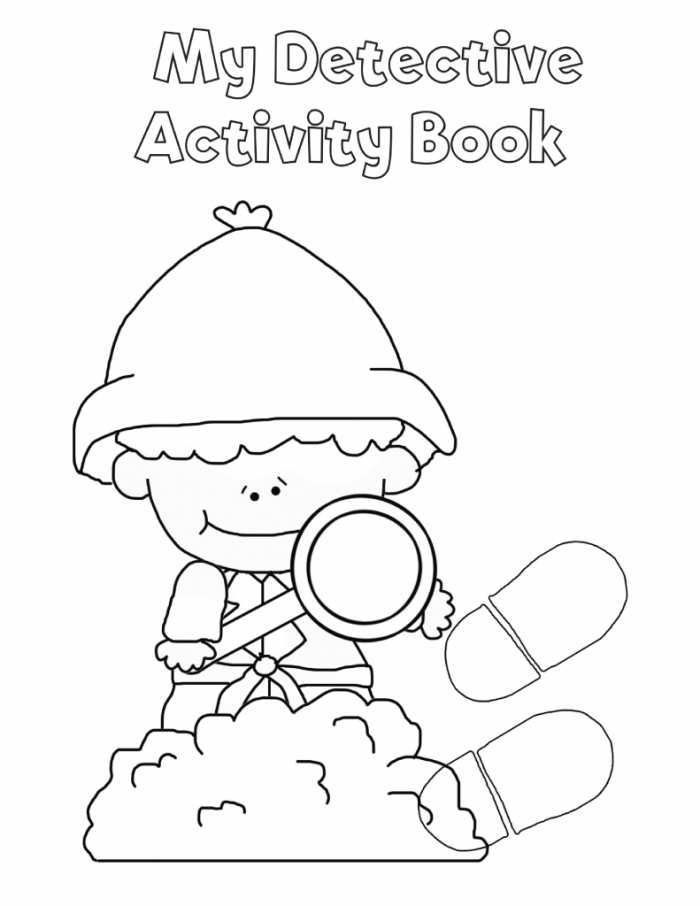 Additional Preschool Detective Resources:
Mitzi Tulane, Preschool Detective in What's That Smell?
Dinosaur Detectives (The Magic School Bus Science Chapter Book #9)
Mitzi Tulane, Preschool Detective in The Secret Ingredient
Books for Kids – Dahu's Clues: Children's book about a boy, two dogs, and Trouble! Picture Books, Preschool Books, Ages 3-5, Bedtime Story, Kids Book, … Reader (Christmas Eve, Dahu is Missing)
The Missing Mitten Mystery
Detective Small in the Amazing Banana Caper
ALEX Toys Undercover Spy Case Detective Gear Set
Melissa & Doug On the Go Secret Decoder Deluxe Activity Set and Super Sleuth Toy
ALEX Toys Super Sleuth Kit
Small World Toys Science – Active Detective Kit
US Toy One Jumbo 9
Police Role Play Kit; (14 Pc Set)
Thames & Kosmos Forensics Fingerprint Lab