Beach Bod Here We Come: Planet Fitness 1 Day, $1 Down
So, it's August! Summer is almost over BUT did you get that "beach bod" you wanted? Probably not… haha, I didn't either. Just because hoodie season is right around the corner doesn't mean you can't stop working towards a healthier you. What are some reasons for not achieving your summer goals? Do you suffer from summer stresses regarding fitness and health? This post is sponsored by Planet Fitness, so let's talk about stress, fitness, health, and … the gym.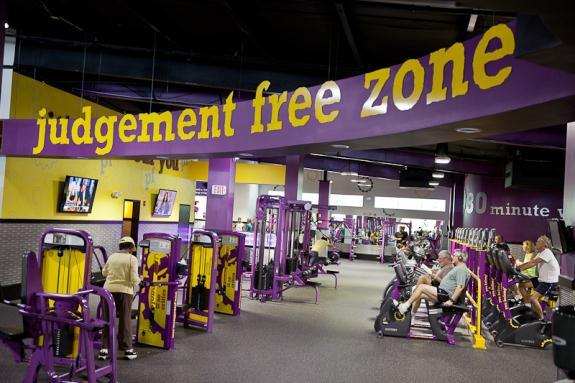 Planet Fitness released a Summer Survey on June 23rd that said 33% of Americans rather go to the dentist than to the gym, and that 46% suffer from "gymtimidation". Do you fall into these percentages? I hate the dentist a little more than I hate walking into a gym. The gym is fun for me but the anxiety beforehand is not.
If you find yourself agreeing with the summer survey, then you will love to hear this:
One day only — August 15th, Planet Fitness is offering a special One-Day Membership for new members. New members will be able to join one of their 1,100 locations online for just $1 down, $10 a month, with no commitment Planet Fitness is the home of the Judgement Free Zone®, a non intimidating, no hassle, welcoming environment for those that fear the gym. They focus mainly on first time gym users or the average gym users versus the fitness fanatic type.

The great thing about picking Planet Fitness is that many of the locations offer 24 hour access to fit your ever growing schedule. They have friendly and helpful staff, large lockers, and you have unlimited access to the gym during the month. They also offer an online community called Planet of Triumphs that you can access with your membership and meet others that offer goals, encouragement, and their triumphs. This is perfect for those that need an accountability partner.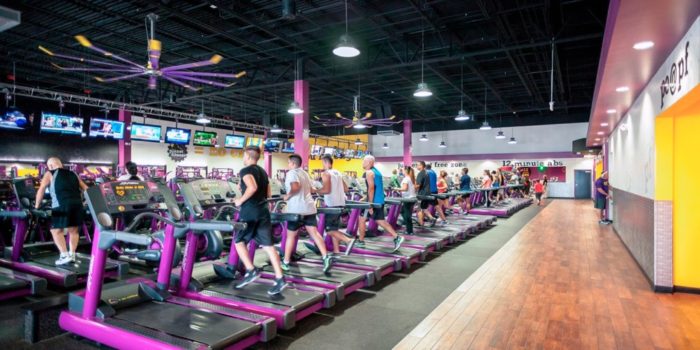 Speaking of accountability partner… Planet Fitness is also running a sale on their Planet Fitness Black Card membership on August 15th. For $1 down, and $19.99 a month, you receive additional amenities such as the ability to bring a guest everyday that you work out, access to ALL 1,100 locations, use of their massage chairs and beds, and much more. If you are really wanting to get serious about your health and fitness, this is an amazing deal. Just think, if you go on vacation; you can still work out at any location.

Don't let "GYMTIMIDATION" get to you! Find your local Planet Fitness, check it out in person, get comfortable, and DON'T miss out on the August 15th sale!