My daughter and I visited Chicago for her birthday this year (in March, BRRR!), and to be honest we just kind of wandered around because we were completely clueless as to where to go and what to see. I had researched it online before we hit the road, but there were varying reviews of everything, so we just kind of picked things at random and went for it.
Must See in Chicago
If I had a book like 1,000 Places to See Before You Die before I went on my trip, I think it would've been much more organized! I'm heading back in July, and have put these places on my list of must-sees. We did get to see Millenium Park, but it's so awesome I'm going back!
Art Institute of Chicago
Why it's a must see: Amazing collection of paintings and masterpieces. Plus a roof-top terrace with views of the Chicago Skyline.
How to get more information: www.artinstitutechicago.org / 312-443-3600
Chicago Architecture Tour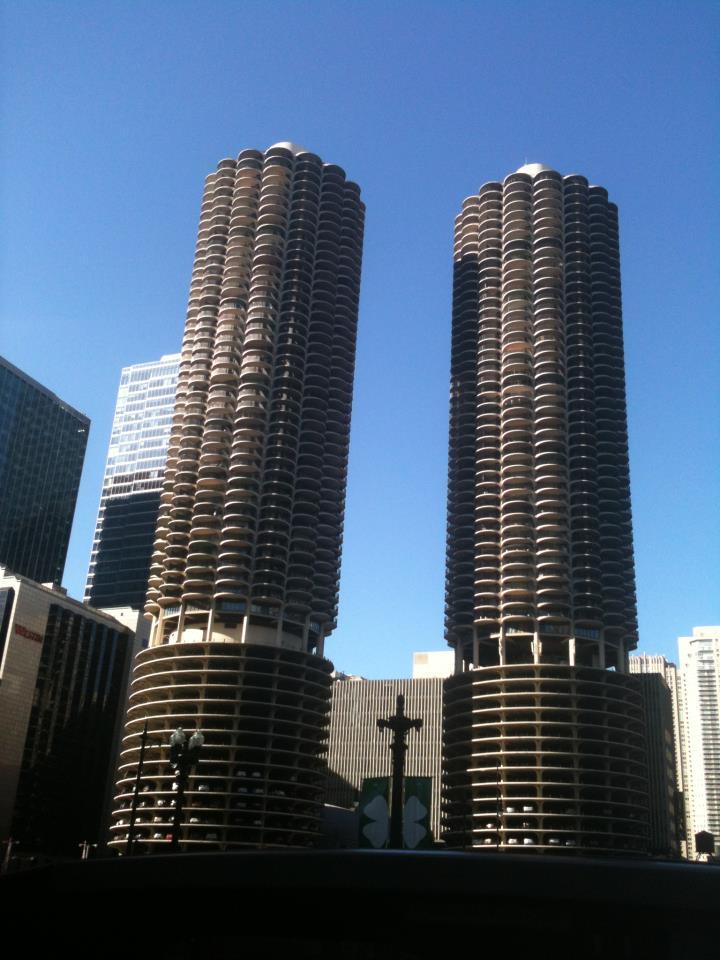 Why it's a must see: After the Great Fire of 1871, Chicago had to rebuild, and rebuild it did! The architecture in Chicago is like no place else on Earth. It's simply breathtaking. Guided walking and bus tours – plus a boat tour from May through November.
How to get more information: www.architecture.org / 312-922-3432
Museum of Science and Industry
Why it's a must see: Lots of hands-on fun! Tour an authentic WWII German submarine, explore a coal mine, and more. This is great for kids and adults alike.
How to get more information: www.msichicago.org / 773-684-1414
Millenium Park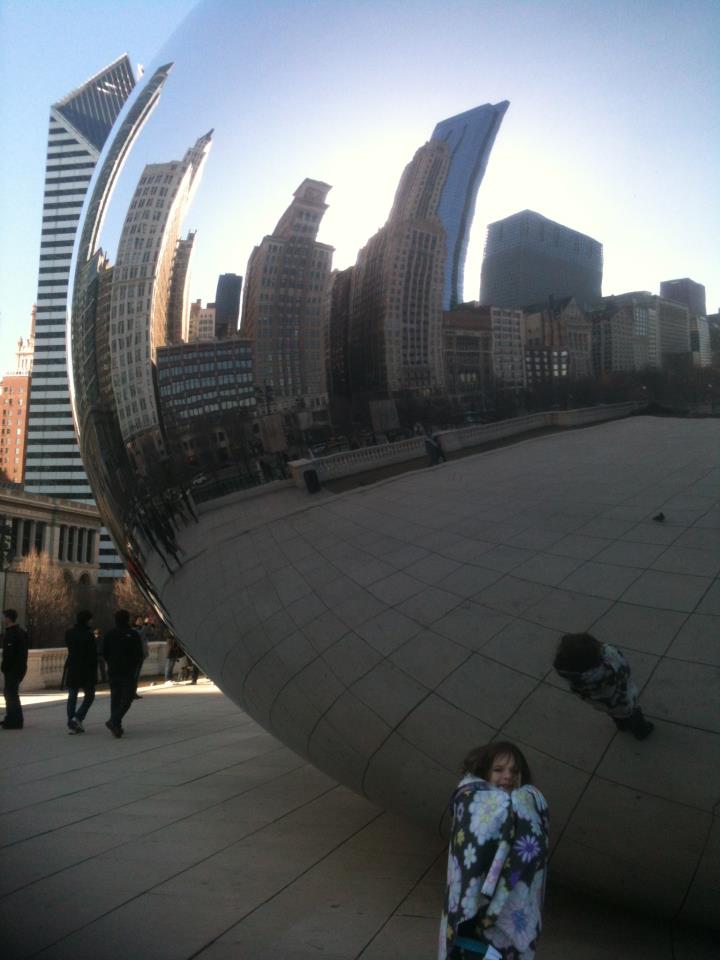 Why it's a must see: The Cloud Gate AKA The "BEAN"! Plus, free concerts from June to August – and a free ice skating rink November through March.
How to get more information: www.millenniumpark.org / 312-742-2963