Movie Night Snacks and Fun
This post is part of a social shopper marketing insight campaign with Pollinate Media Group® and Snyder's-Lance, but all opinions are my own. #pmedia #Pop4Captain http://my-disclosur.es/OBsstV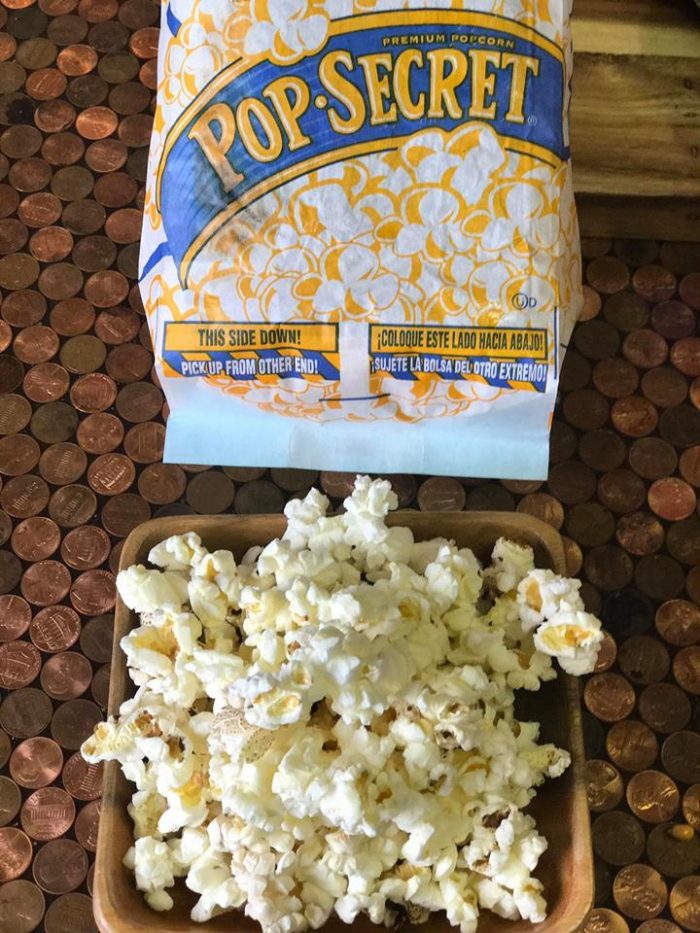 Movie Night Snacks and Fun
Not much beats a "movie night popcorn", as it's called at our house. When the kids were little, we did movie nights a lot (because we were broke and what else can you do to keep three kids busy for a few hours?!). They always called them "movie night popcorn", probably to remind us to get movie night snacks like jerky sticks and popcorn! The movie we are most excited about right now? Captain Underpants: The First Epic Movie!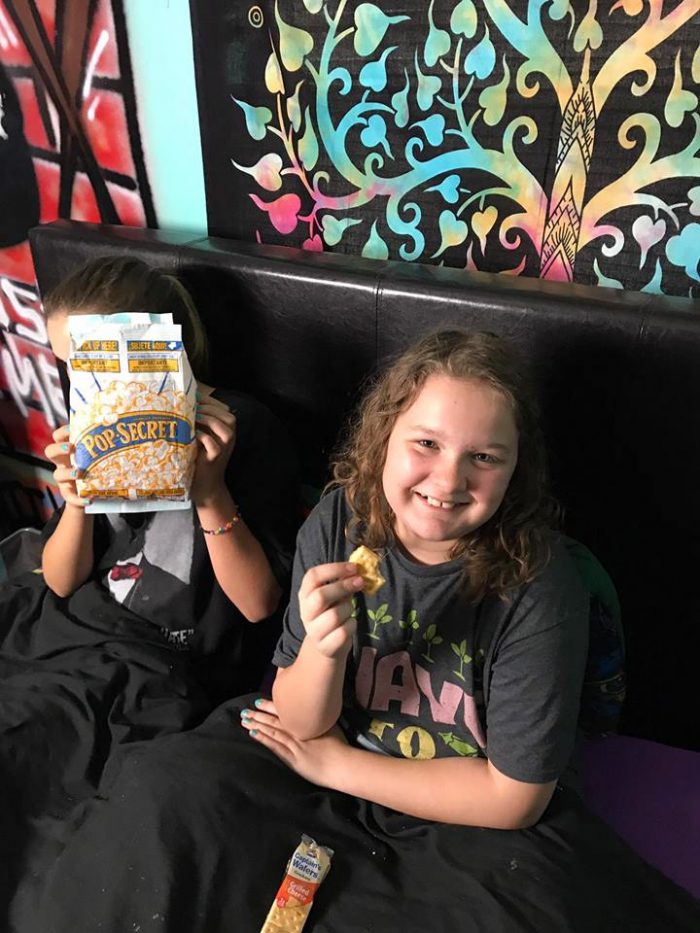 Why Captain Underpants? Oh boy. The girls haven't stopped asking to watch it so here we are. The movie is about two overly imaginative pranksters who spend time in their treehouse creating comic books. Their mean principal threatens to put them in separate classes, so the boys accidentally (?) hypnotize him into thinking he's a superhero named Captain Underpants. The movie explores the great friendship between Harold and George and their connection through a love of writing and creativity
It's not out yet but you can pre-order the Captain Underpants DVD. Captain U is the perfect family night movie. Watching movies together is the best way to spend time together without spending a fortune.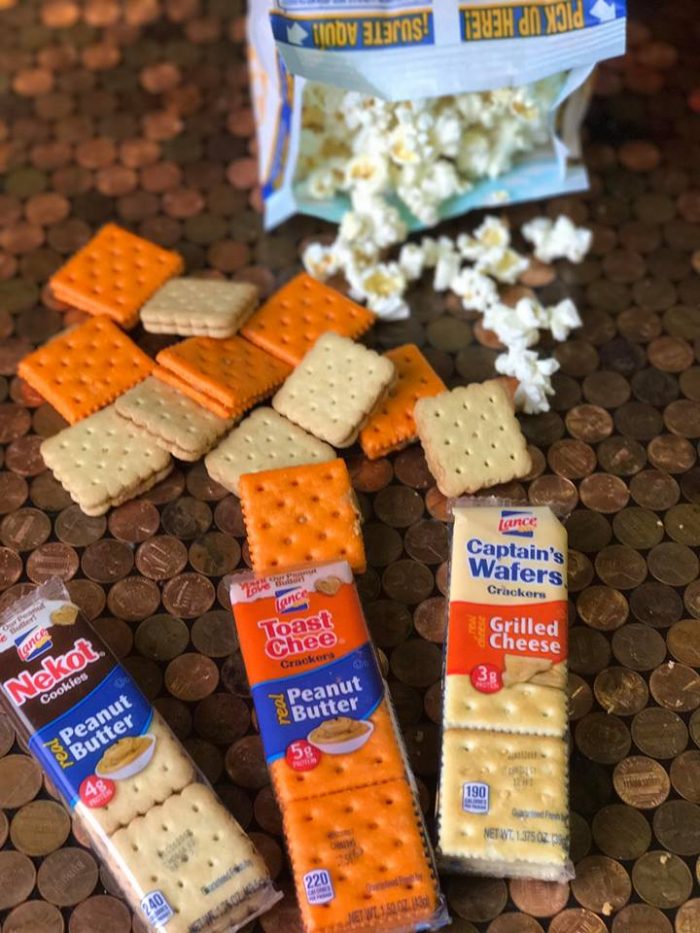 Our "movie night popcorn" wouldn't be complete without a trip to Walmart to get Pop Secret popcorn and Lance crackers! Pop Secret has unbeatable taste with better ingredients and a great butter flavor. With real peanut butter or real cheese between crispy baked crackers, up to 5 grams of protein, and no high fructose corn syrup, Lance provides a variety of sandwich crackers that are a tasty and satisfying movie night popcorn solution! They've been making sandwich crackers for over 100 years.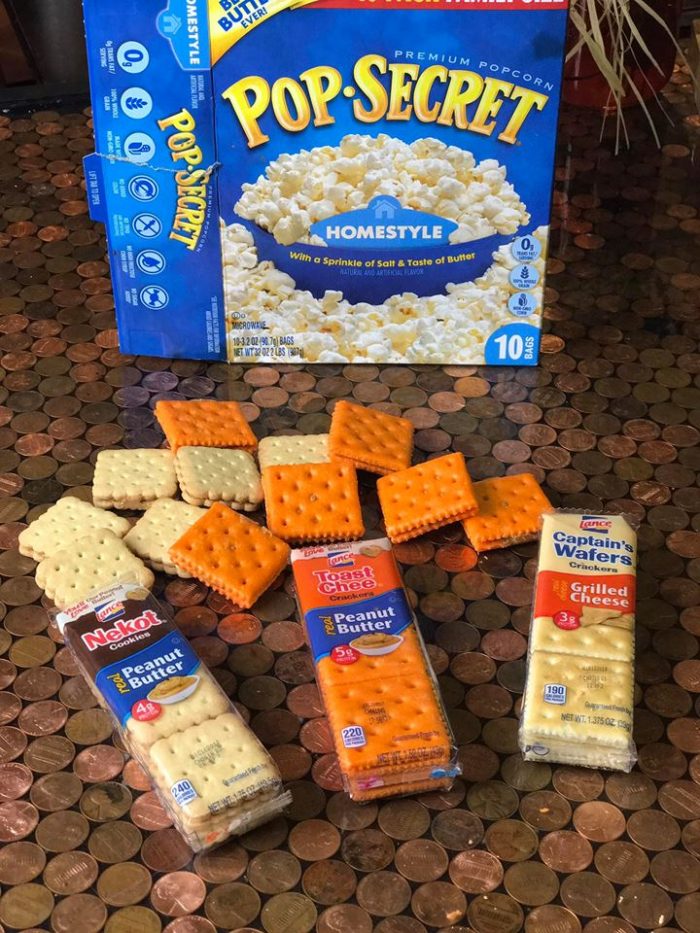 The Captain Underpants DVD is will be available in Walmart stores 9/12! Be sure to reserve your copy now by pre-ordering today! While supplies last.