Last Minute Halloween Costume Ideas
Last Minute Halloween Costume Ideas aren't hard to come by at all! You can create so many costumes with brown paper bags and other items that are FREE (or super cheap) that I wanted to compile a list!
Last Minute Paper Bag Costumes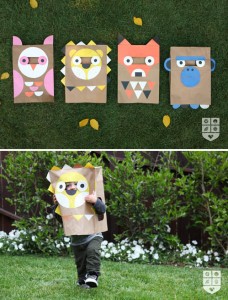 Paper Bag Monsters from Design Mom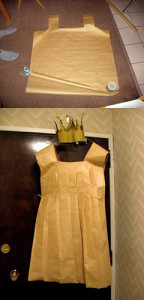 Paper Bag Princess from Sugar Lotus Designs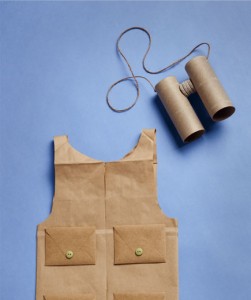 Safari Adventure Vest from Real Simple
Last Minute Costumes With Recycled Materials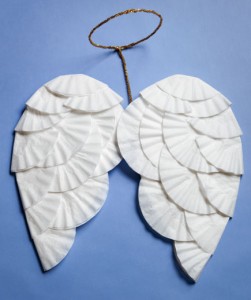 Angel Wings and Halo from Real Simple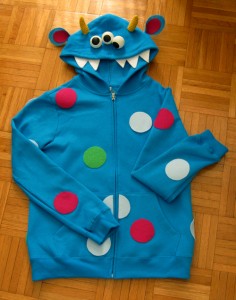 Cute Cuddly Monster from Speckless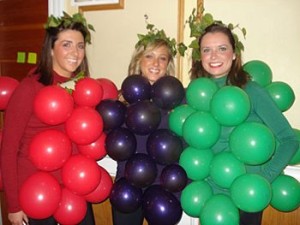 Bunch of Grapes from Costumzee
More Last Minute Costume Ideas
Raining Cats and Dogs: Take an umbrella and some stuffed animals (dogs and cats), and attach them to the umbrella!
Ghost: Use a white sheet and cut holes in it for the eyes. Easy peasy!
Washing Machine: Use a big box from a furniture store. Cut a large hole in the front and cover it with clear Saran Wrap. Glue an empty box of detergent on top, and a few mismatched socks, too!
Self-Portrait: Carry an empty picture frame and hold it in front of your face.
Do you have any Last Minute Costume Ideas? Share them with me!