High Calorie Burning Workout 6/25
This post may contain affiliate links. Please read my Disclaimer and Privacy policy for more information.
I woke up feeling like complete crap. I wanted to stay in bed all day, I was feeling depressed about Ling… I was just whiny as hell. Then I thought about it, and gave myself a pep talk. It went something like this:
"Are you serious right now? Get off your lazy ass and go to the gym! I don't CARE if you're depressed. You think laying in bed all day eating chocolate is going to help you feel less depressed? NO! Of course not! So if you're going to be depressed either way, you might as well high tail it to the gym!"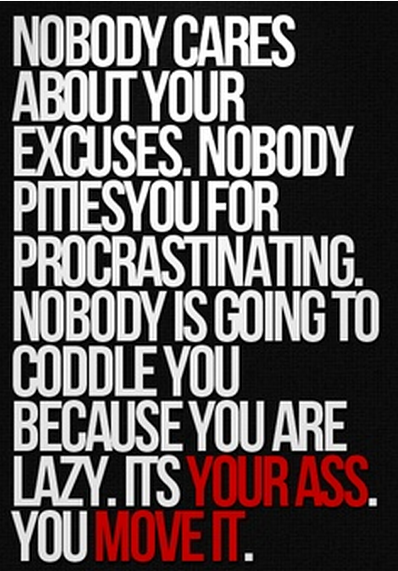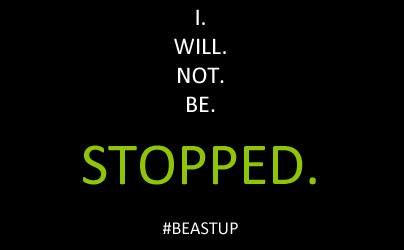 Warm up: walk to gym (5 minutes)
Warm up: 5 miles on exercise bike (22 minutes)
Cardio: running machine (10 minutes)
Cardio: hip hop hustle class (60 minutes)
Cool down: walk home from gym (5 minutes)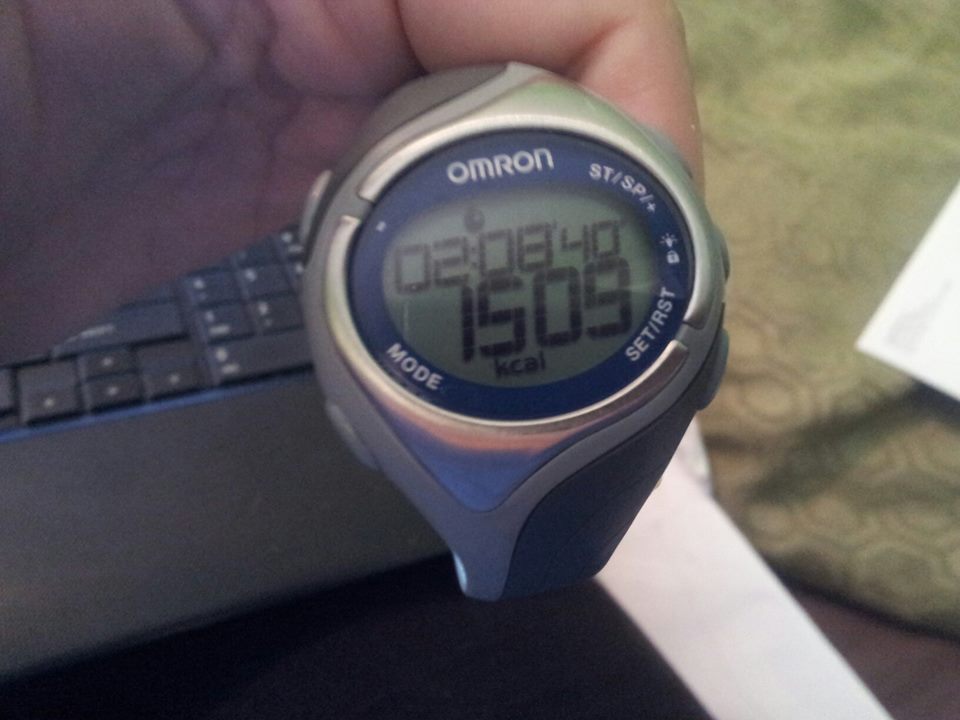 I burned 1450 calories doing the above workout. When I got home and realized I hadn't hit 1500 yet, I jogged up and down my street until I reached 1500. :) This took me about 2 hours total. It was the hardest 1500 I've burned to date. I was covered in sweat, didn't feel like finishing… was just all around a hot mess.
Note: I weigh 251 pounds. Your calorie burn may vary.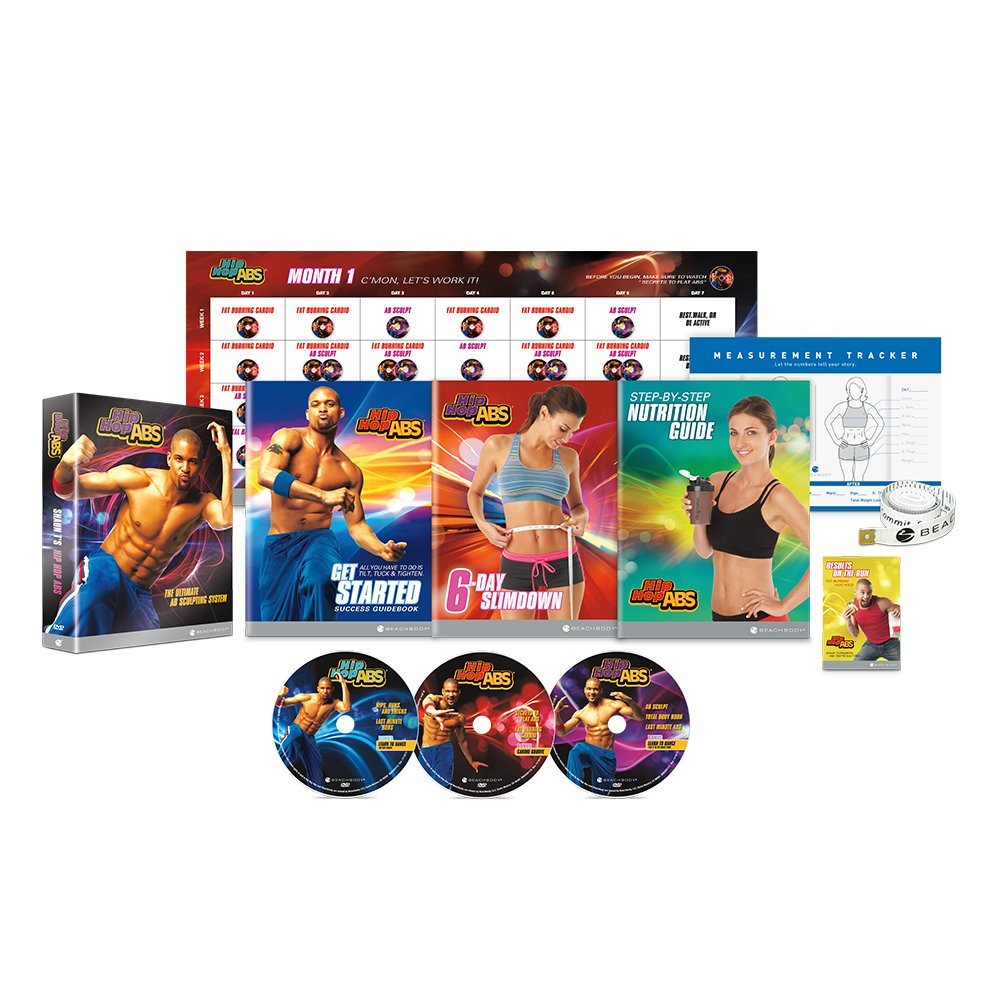 Don't have a gym? Try Hip Hop Abs at home!
Feeling sorry for yourself? See pep talk above! Then let me know what you're doing to stay healthy today!