Halloween Craft | Decorated Wooden Spoons
Halloween Craft | Decorated Wooden Spoons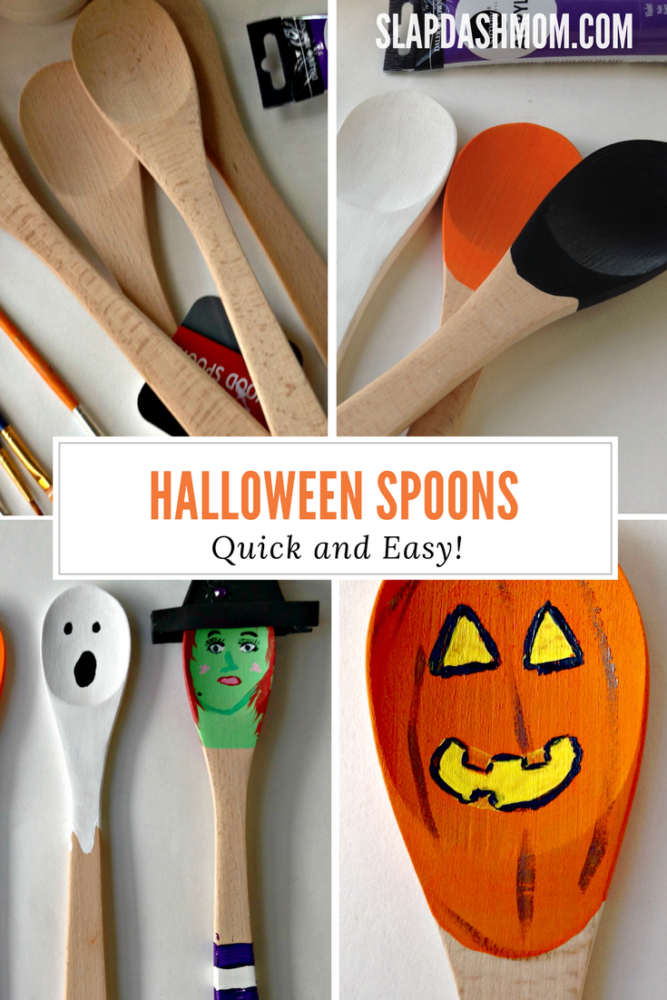 When it comes to Halloween crafts, there are so many options.
Supplies You'll Need to Make DIY Halloween Wooden Spoons
Wooden spoons (can find them for around $1 a piece)
Acrylic paints (around $1 each too)
Paint brushes
Optional: foam for ears/hats, mini bows, glitter, gems, and other decorations
How to Decorate Wooden Spoons for Halloween
This is a pretty straightforward craft. I'm going to give some basic instructions but creative freedom is up to you! You could do Disney inspired spoons, or any characters, really.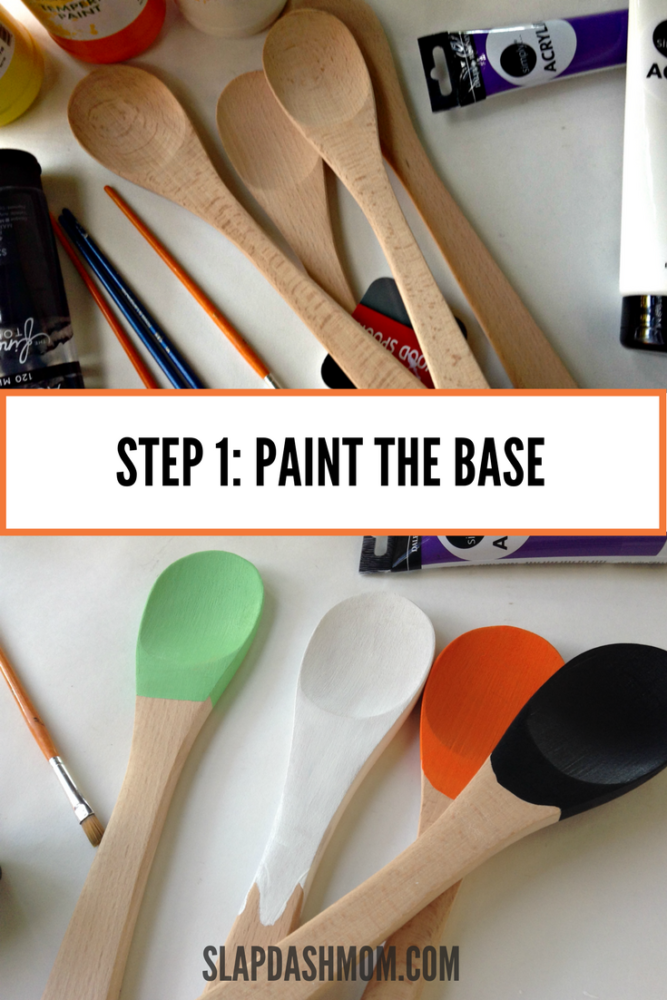 Using the indented side of the spoon, paint a face and features. Use these photos or Pinterest for inspiration. Use white as a base coat to make the colors bolder.
Paint the back of the spoon so your spoons have more usability as puppets.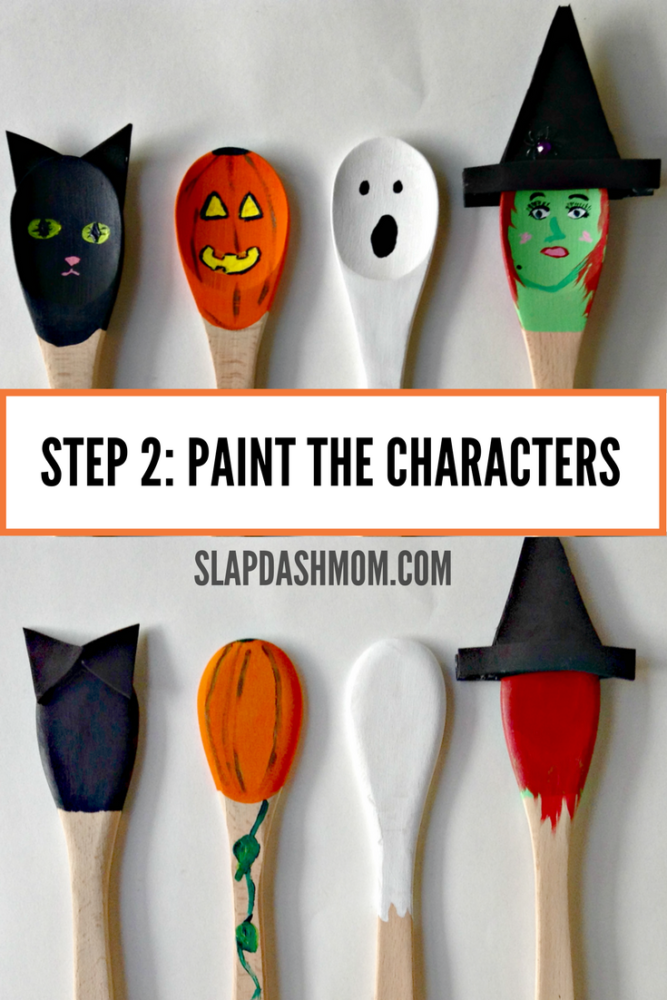 Add additional feature to personalize your spoons. For example, the cat has a tail, the pumpkin has leaves and vines, and the witch has a striped base to simulate her striped stockings.