Digital Preschool Learning with GS Preschool Games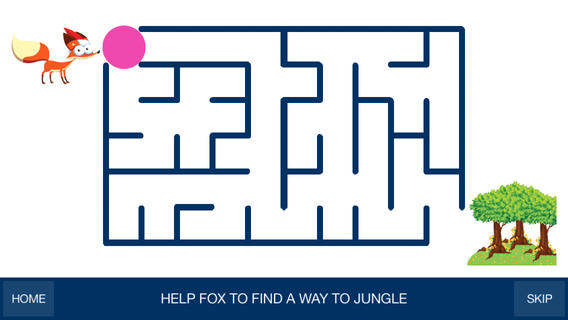 GS Preschool Games is a free app designed for kids in the age range 3-6, to foster their learning, imagination and free play. It includes 9 fun games (listed below), containing very colorful and attractive images/sounds. Kids enjoy playing these games, and at the same time learning preschool skills!
Instead of having to buy several apps, you can download one for free and keep the kiddos entertained (and educated) for quite some time!
Available Games:
– Match the Shadows
– Jigsaw puzzles
– Count the Objects
– Solve the Maze
– Memory games
– Find odd items
– Balloon quizzes
– Scratch Paint
– Compare Objects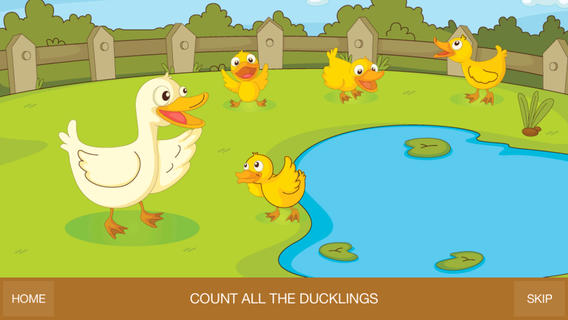 I love that the app teaches the kids letters, numbers, and more!
There's also a virtual playground where the kids are presented with a mix of games from all sections. If they're interested more in some types of games, he/she can skip the ones he/she doesn't want.
Points are awarded for each game stage completed. A scoreboard is maintained which your preschooler can see after each game. When they scores enough points, he/she earns a sticker of his/her choice. All his/her earned stickers are kept in a box which he/she can relish any time they want later.