Gluten Free Vegan Buffalo Wings 4 PP
Gluten Free Vegan Buffalo Wings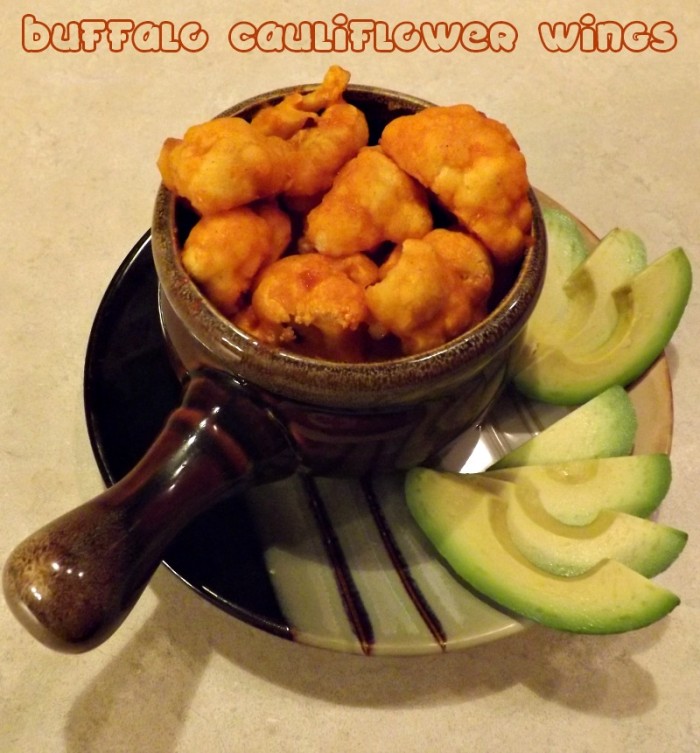 For a huge cup of these, it's 4 Weight Watchers PointsPlus, if you're counting. :)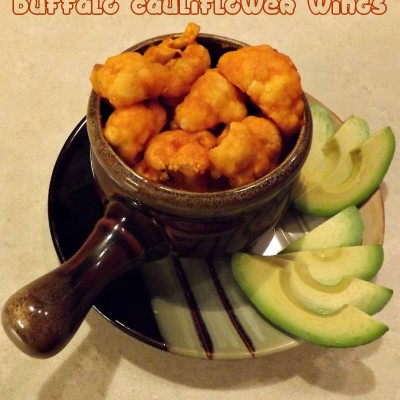 Ingredients
2

medium heads of cauliflower

1

cup

of water

1

cup

all purpose gluten-free flour

1/4

teaspoon

garlic power

1/2

teaspoon

red pepper flakes

1/4

teaspoon

salt

1/4

teaspoon

paprika

1

cup

Frank's Red Hot Buffalo Wing Sauce
Instructions
I followed the instructions in this video, but at the end I baked them an extra few minutes under the broiler so they'd be crispier.

If you don't mind the texture of steamed cauliflower, you could just toss the cauliflower in the hot sauce and spices after it's steamed. That'll save a few calories by skipping the flour!
Notes
For a huge cup of these, it's 4 Weight Watchers PointsPlus, if you're counting. :)
Share on Facebook
Nutritional information is provided as a reference, using an online calculator. We recommend verifying the information independently.