Gluten Free Meal Plan Week 3
It's been about a month since we went GF but I think I skipped a week or two on meal planning. Our grocery bill has increased significantly, and we're still trying to work it all out. Some of our meals are very simple, mostly because we're trying to adjust to afford the food bill difference. Sapphire also can't have fresh fruit, or any nuts (peanuts, tree nuts, etc), so we've had to buy some convenience foods for her (like fruit cups). I am hoping to make applesauce next time apples are on sale, though. She LOVES applesauce!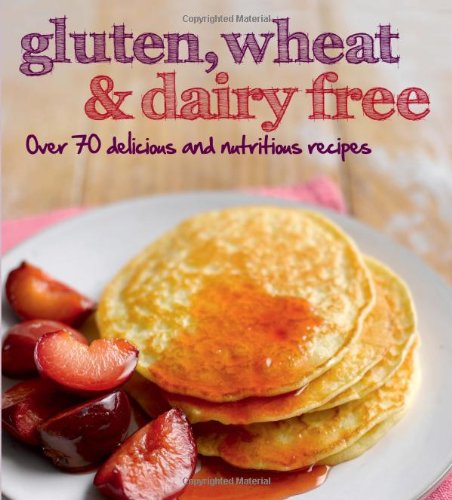 This book has been awesome for our new lifestyle!
Gluten Free Meal Plan Week 3
These are our dinners. Lunches will be tuna salad, egg salad, sandwiches, etc. Breakfasts are eggs, cereal, pancakes, and maybe some pop tarts.
Raw Pasta
Tuna & Veggies
Eggs & Hashbrowns
Tacos & Fruit
Trying this for dessert, but making it with gluten-free cake mix: Banana Coconut Upside-Down Cake
I'd also like to try these Gluten-Free Cauliflower Bites!