Free Printable 2018 Calendar – Crystals for Relaxation
It's no secret that we are super into crystals, all things zen, and even tarot cards (gasp!). I was playing around in Canva tonight and came up with this crystals calendar! These aren't birthstone crystals; they're inspired by raw crystals which we absolutely love.
Scroll down to the bottom of this post to download the entire calendar at once.
Let me know what you'd like to see on a calendar and I'll add it to my Freebie Friday rotation!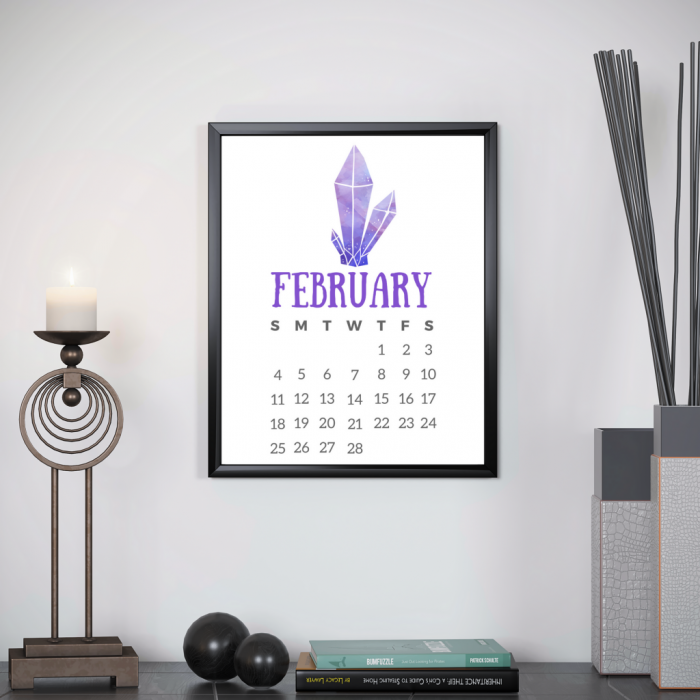 Free Printable 2018 Calendar – Crystals for Relaxation
Print this calendar on card stock and hang it up or print it on regular copy paper and put it in a binder. These sheets will print on regular printer paper (8.5×11). Scroll to the bottom to download the calendar in PDF format. This will give you the BEST print quality.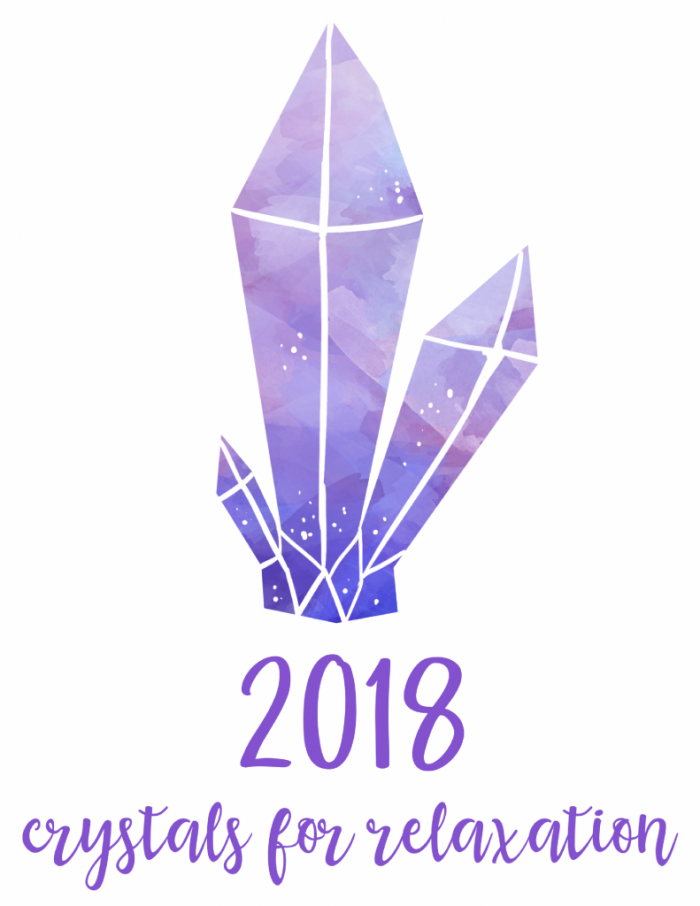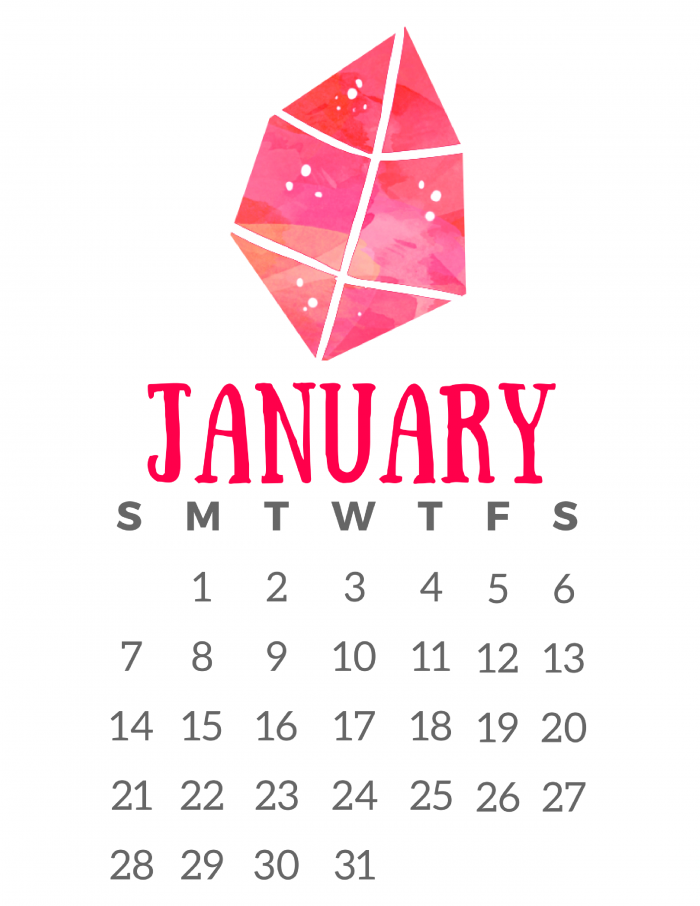 January is the perfect month to relax and renew your goals for the year. If creating yearly goals causes your anxiety to go into overdrive, take a step back and set monthly or weekly goals instead. Still stressing? Learn how to reduce anxiety with bullet journaling.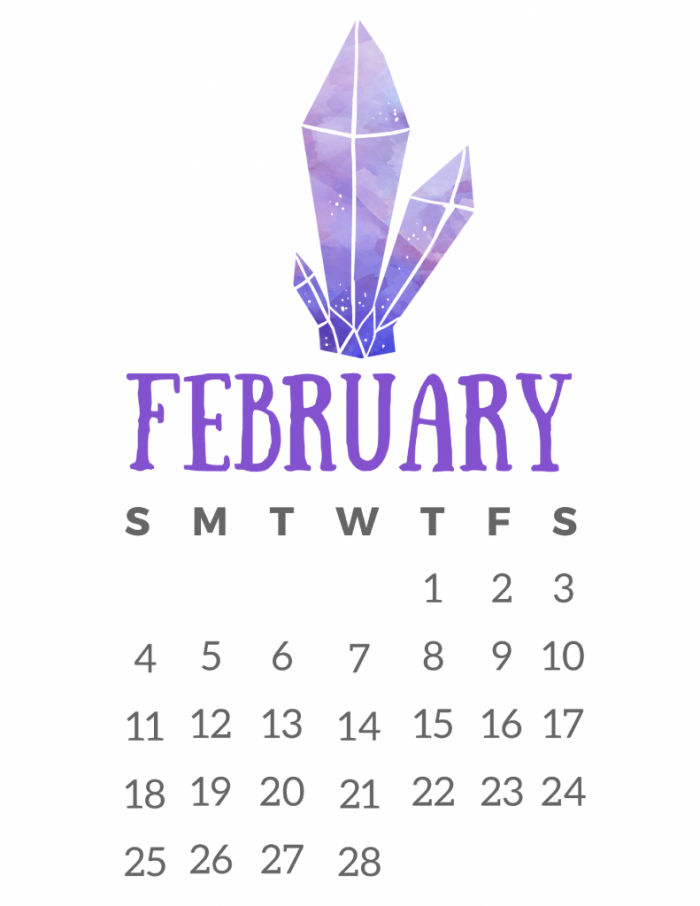 February can be depressing if you live in an area of the world where you're snowed in more often than not. Gather a few supplies and create a zen garden.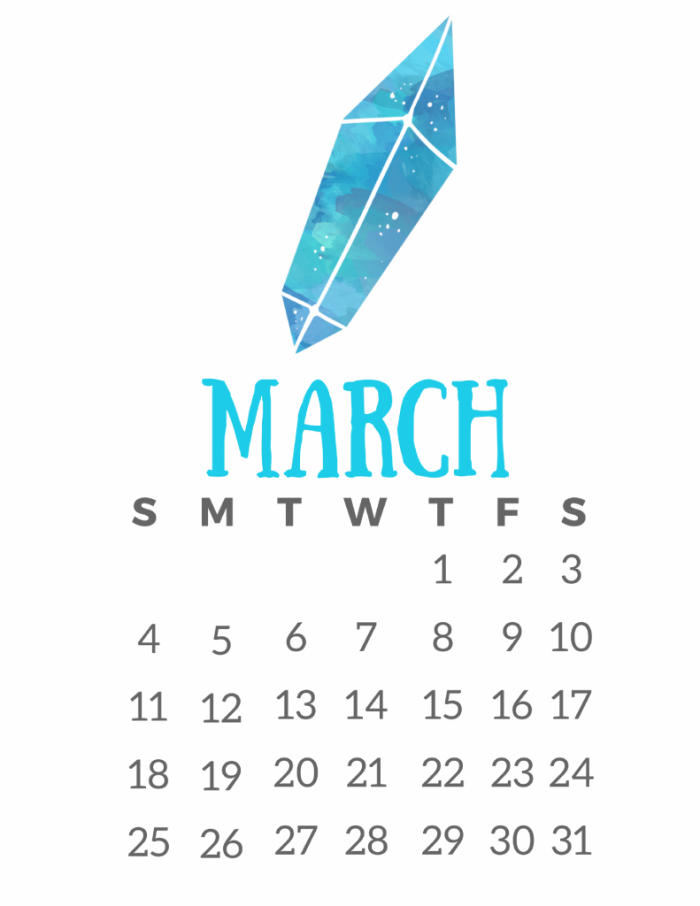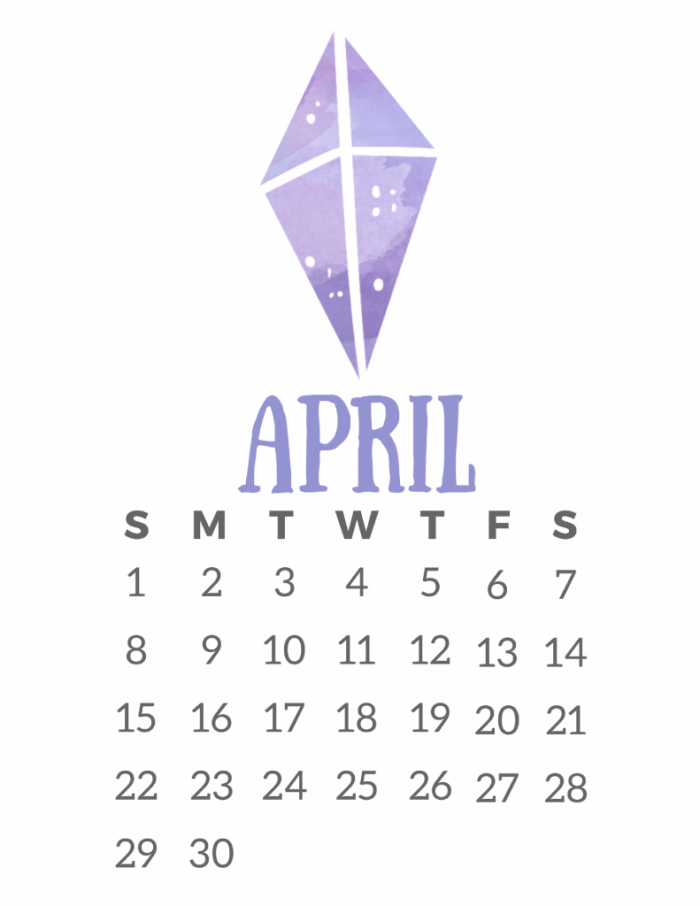 March and April are the months where you begin to see the light at the end of the snowy tunnel. Spring is on its way and your body and mind can feel it!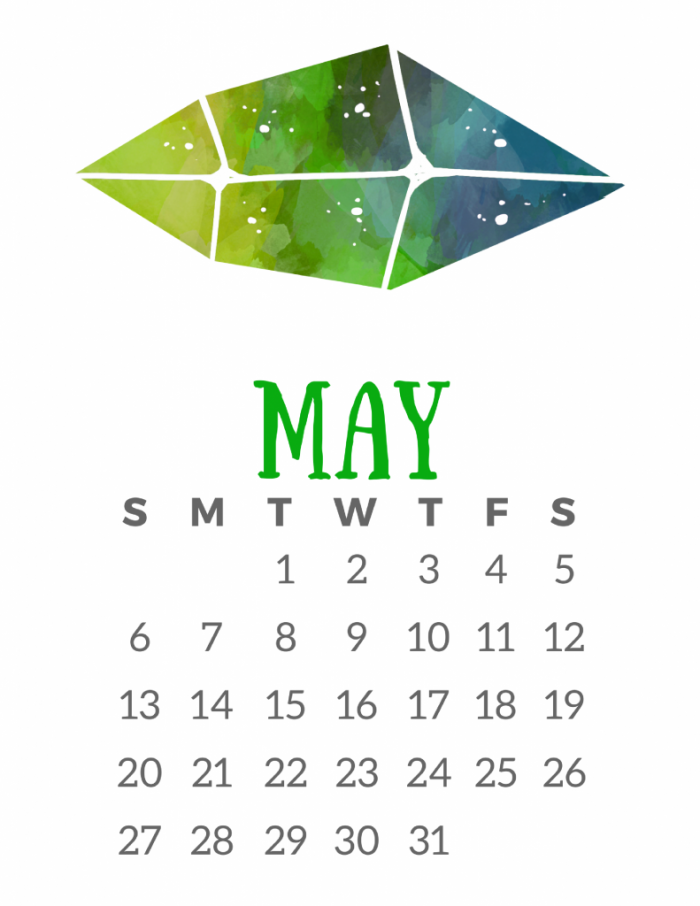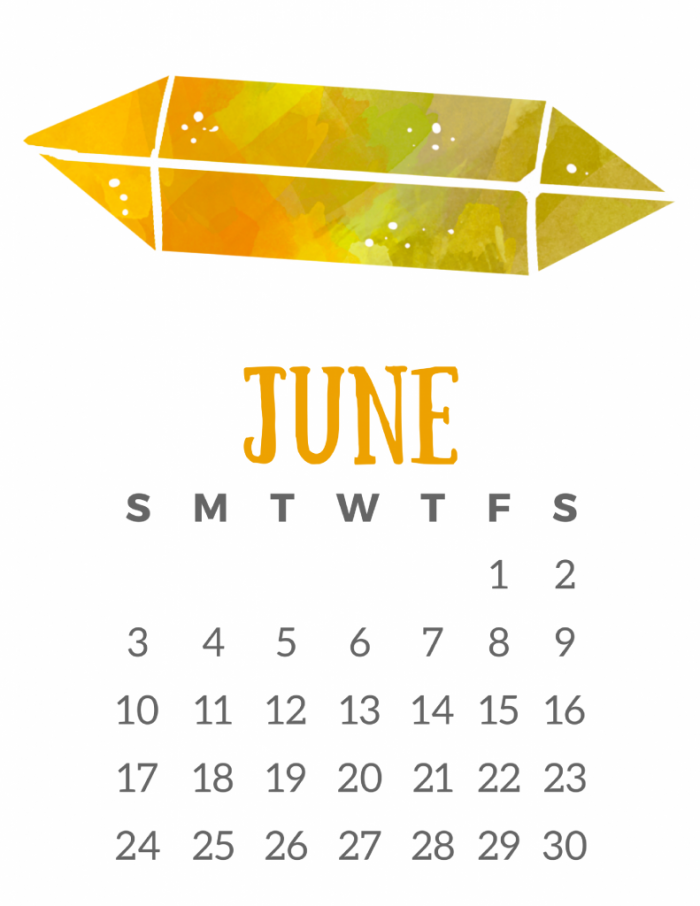 May and June are the last nice months we have here in Arizona before we hit 110+ temps. We enjoy every moment and try to get in some extra hiking, cycling, etc.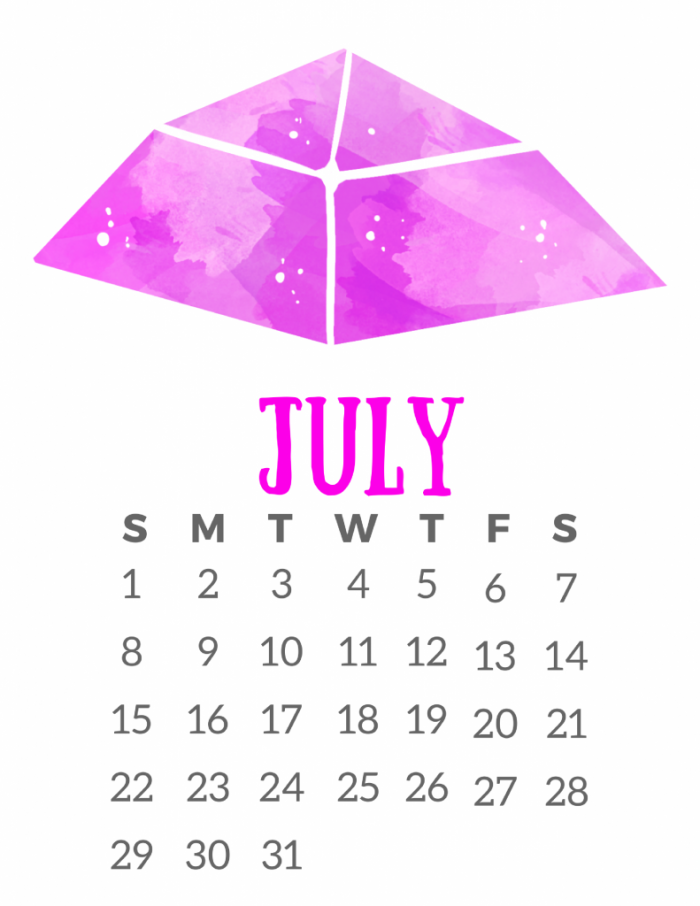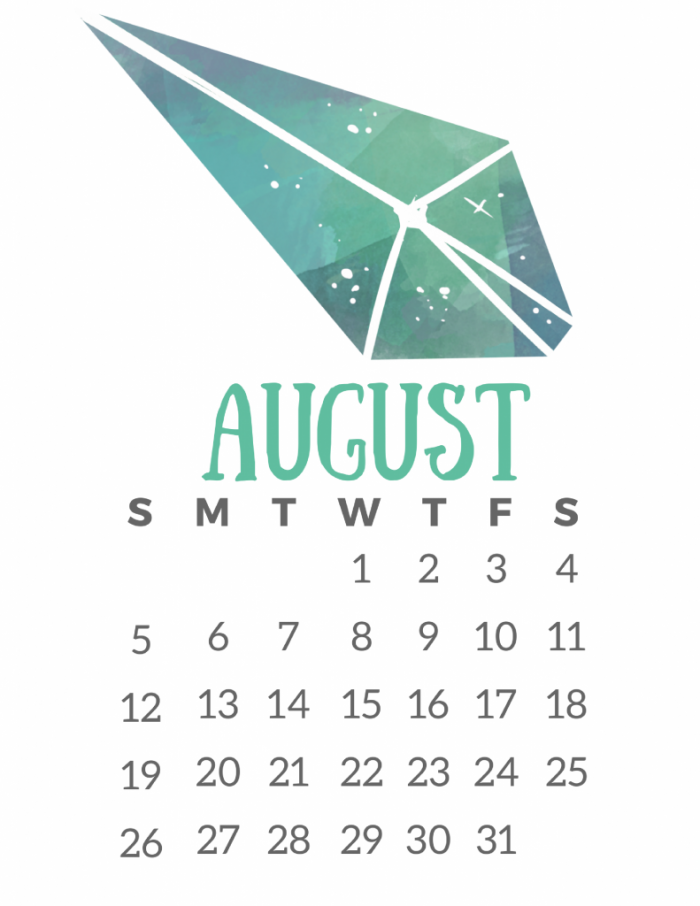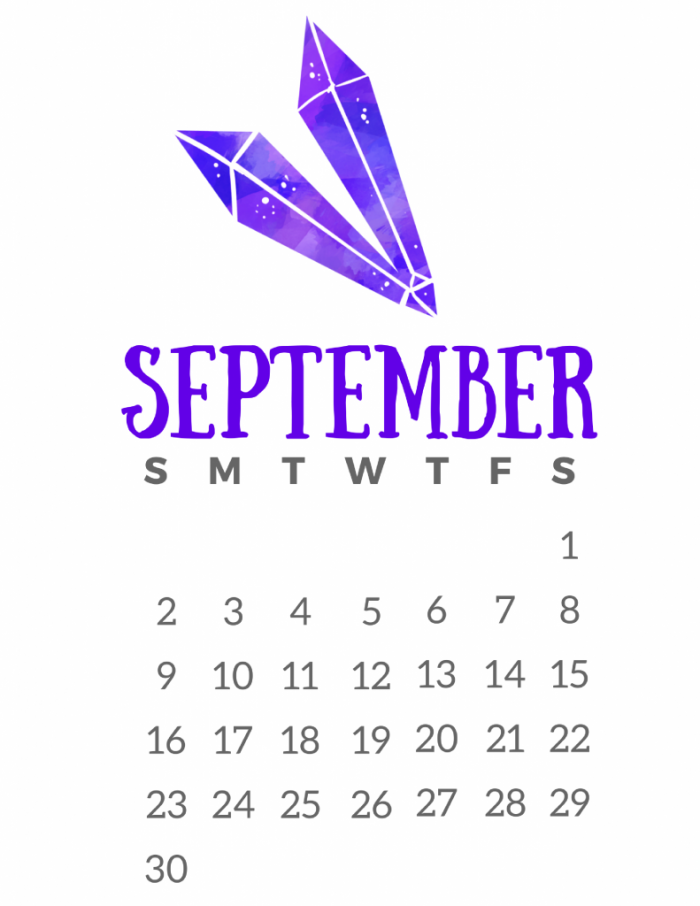 July, August, and September are pretty miserable for desert dwellers like us, so we hide inside and pray we can afford our $300 electric bills! ;) These are also great months to enjoy the beach, swimming, and reevaluating your goals for the year.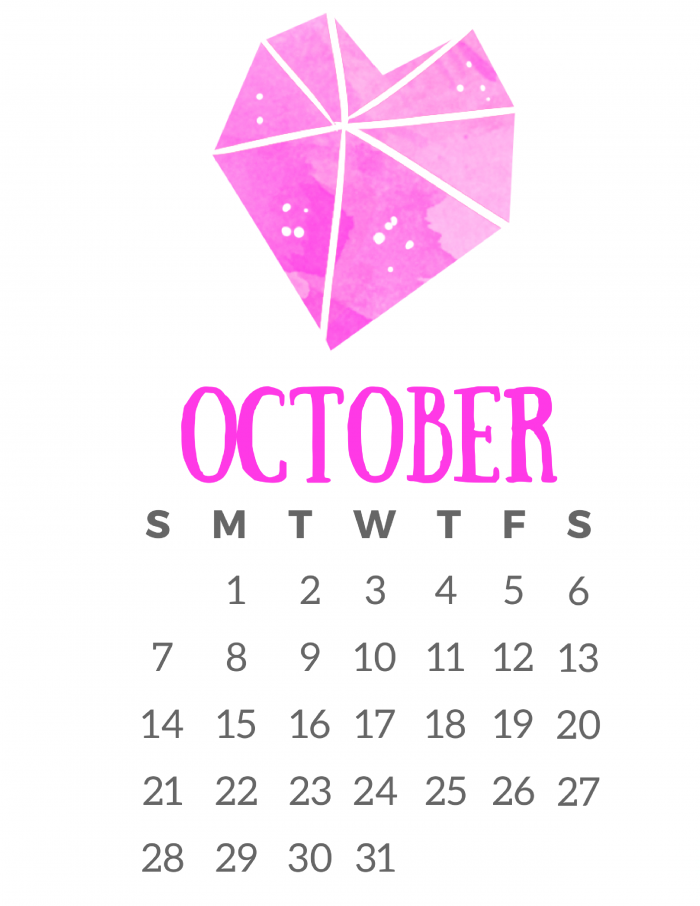 October is the best month ever because of Halloween, so take the entire month to prepare!
November means snow for some, but summer was so hot you're ready for it. Brace yourselves for all things Christmas, if you haven't already!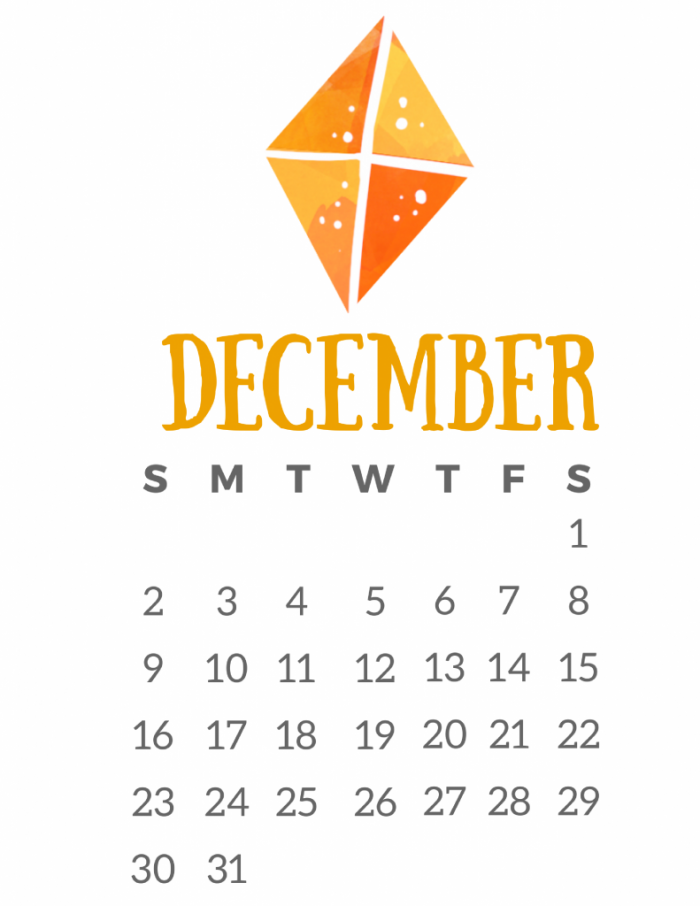 Ah, December, the last month of the year. How'd you do on your 2018 goals? Time to think about 2019!
Can't get enough coloring calendars? I have an animals coloring calendar, too!