Free Preschool Printable Art Workbook
Free Preschool Printable Art Workbook
Scroll down to download the entire workbook for free – no email sign up required!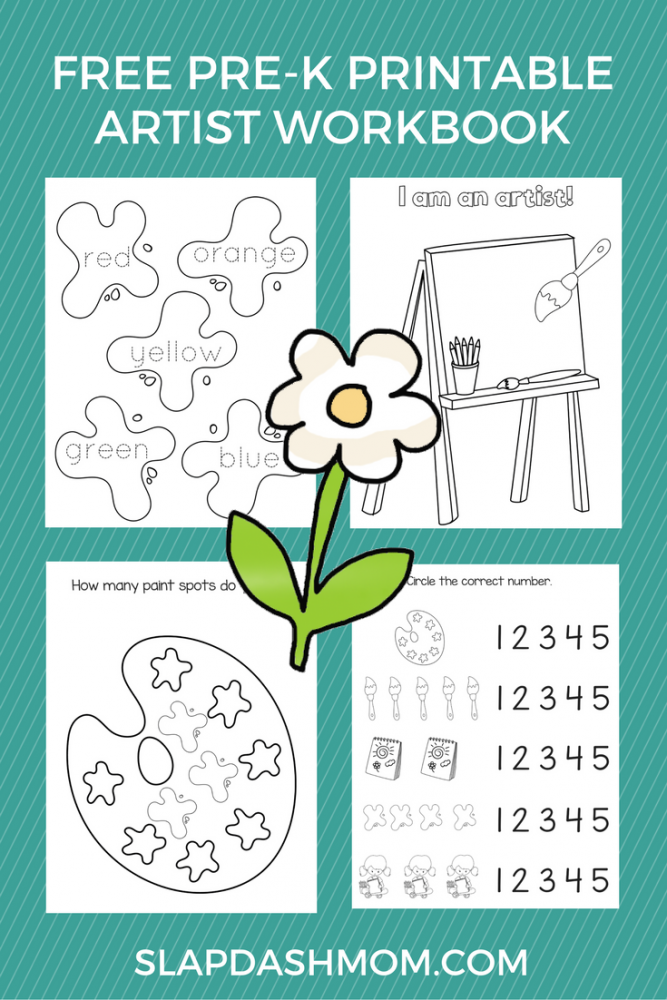 COVER: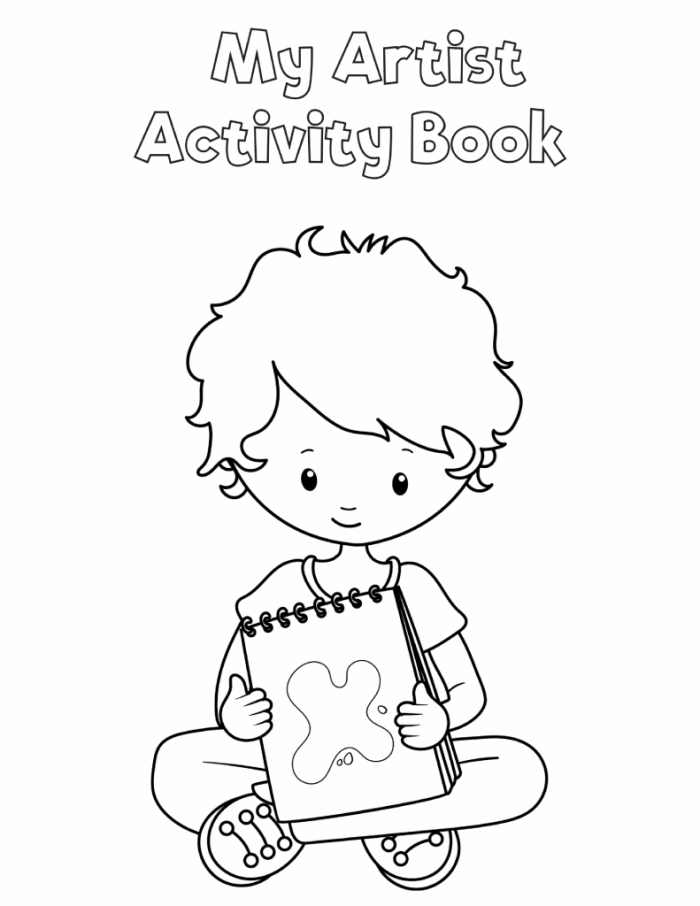 Thank you!
Preschool Art Fun:
Preschool Art: It's the Process, Not the Product!
Art Lab for Little Kids: 52 Playful Projects for Preschoolers (Lab Series)
Beautiful Oops!
ALEX Toys Little Hands Ready Set Paste
8-pack Washable Dot Markers / Bingo Daubers Dabbers Dauber Dawgs Kids / Toddlers / Preschool / Children Art Supply 3 Pdf Coloring eBooks = 100 Activity Sheets To Do!
ALEX Toys Little Hands Ready Set Cut
Coolplay Water Drawing Painting Writing Mat Board Magic Pen Doodle Toy Gift
ALEX Jr. Tots Collage By Color
Dreampark 2 Pack Kids Art Aprons Children Art Smock with Waterproof Long Sleeve 3 Roomy Pockets , Ages 2-6 , Pink and Yellow (Paints and Brushes not included)
ALEX Toys Little Hands My Chunky Pad Thick 6