Why I Love Cacti, Succulents and other Easy to Care for Plants
This post may contain affiliate links. Please read my Disclaimer and Privacy policy for more information.
Cacti, Succulents and other Easy to Care for Plants
We all love to have live greenery around our homes, but some of us suffer from the dreaded disease of Brown Thumb. Those afflicted with having Brown Thumb feel they are relegated to only having – gasp! – plastic or artificial plants, because they can't keep a real plant alive. Or, in my case, a Black Thumb. I seriously could kill an artificial plant somehow. Cacti and succulents are easy to care for plants for those with Brown Thumb.
Fear not! Brown Thumb is curable! You can have live plants in your home, and they'll actually thrive and grow. The trick is finding plants that are suitable for your space as well as your plant-growing ability and confidence. By choosing the proper plants, your home can gain the benefits of having live plants, which are good for the indoor environment, too.
The first step in curing your brown thumb is finding plants that you can easily grow. Cacti, succulents, and air plants all fall into this category. They all take a minimum of care and water, and almost seem to do better with a little neglect. You can practically ignore them and they will stay green and lush. Winning!
Air plants, cacti, and succulents take a bare minimum amount of work to keep them healthy. These plants all come in a wide variety of types and shapes, ranging from rambling or trailing vines types to upright and even branching tree type plants. As you probably know, I love vines! My home would be covered in them if it were left up to me. Some will stay small and some can grow to be very large. And by very large, I mean more than fifty feet tall!
These easy-to-grow varieties also take minimal care as far as feeding, pruning, and repotting. As long as they aren't placed in total darkness, are watered occasionally, and not handled too often, they will grow. THEY WILL GROW. Plant types listed below, are ranked according to their hardiness, and ease of growing: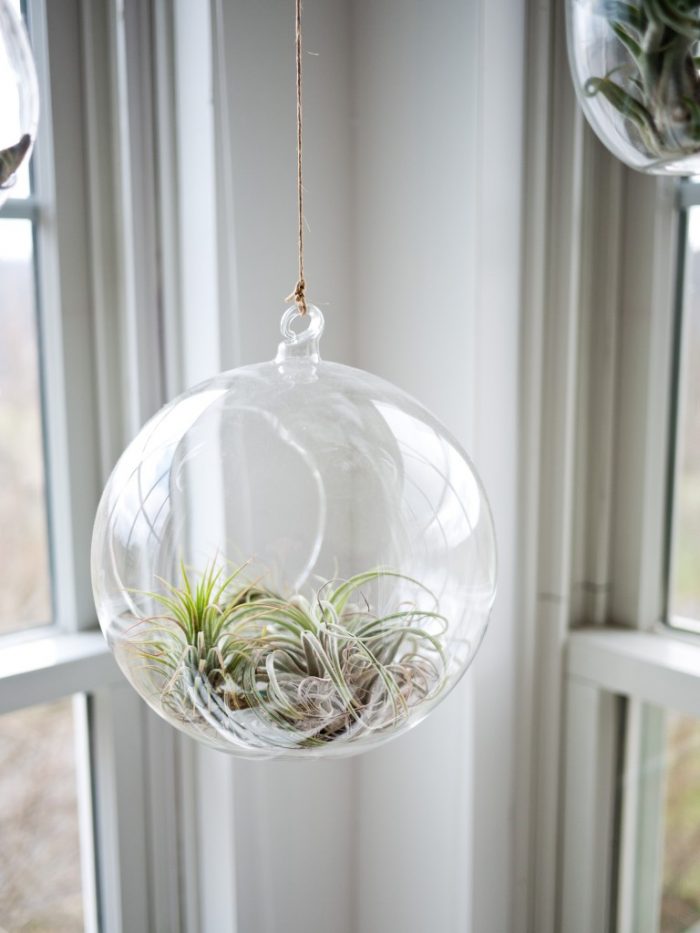 Air Plants are probably the easiest type of plants to grow. They're originally from the jungle, and are plants that actually obtain their nutrients from the air. They don't even grow in soil, which gives you a lot of options for displaying them in your house. If they're kept in an area where the temperature stays above 45 degrees, they will thrive and be happy. Air plants are available in long trailing varieties as well as peculiar looking, almost bulb-type plants. They are perfect for sprucing up your indoor office space, too!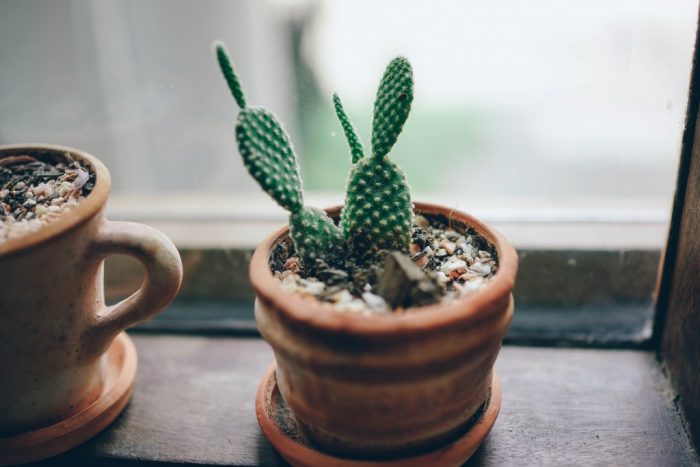 Cacti are easy to grow, as long as they aren't overwatered. Some varieties will survive cold temperatures and even a few snowstorms. Although most cactus plants have some type of thorns, not all do. All cacti varieties can be grown from seed, but some can grow from cuttings or by dividing larger plants. Many of the barrel cactus varieties make showy specimen plantings. Most cactus varieties are slow growing, so they can stay in their pots or landscape for years without a problem. The most common reason for cacti dying is from overwatering or planting in an area where the plants are standing in water.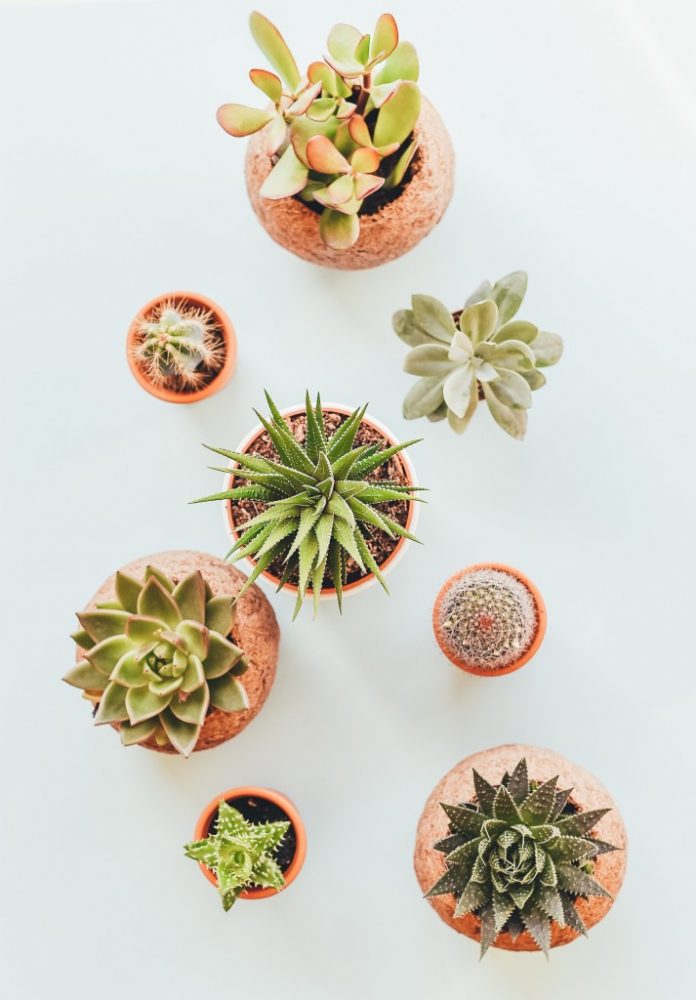 Succulents cover a wide range of plants, and most can be identified by their plump, fleshy leaves. Whether it is a string of small, round, bright green pearls trailing from a hanging pot, or a bushy Jade plant grown for luck by the front door, there are thousands of types of succulent plants available.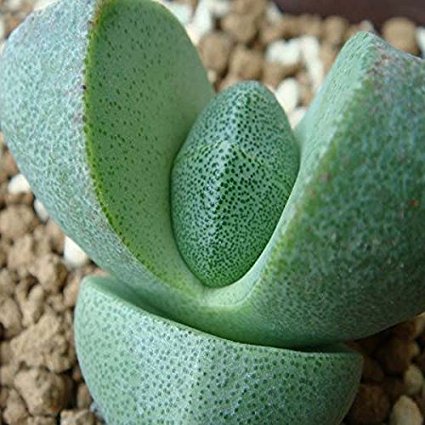 Succulents also come in variations that would interest kids in growing a garden, like Rabbit Ears and Split Rocks. Succulents are faster growing than most cactus varieties, and many have pretty flowers that bloom for long periods of time. They are fairly hardy if given the right combination of soil, nutrients, and basic care. These types of plants need more water than cacti, but you still need to be careful not to overwater or let them sit in water for any period of time.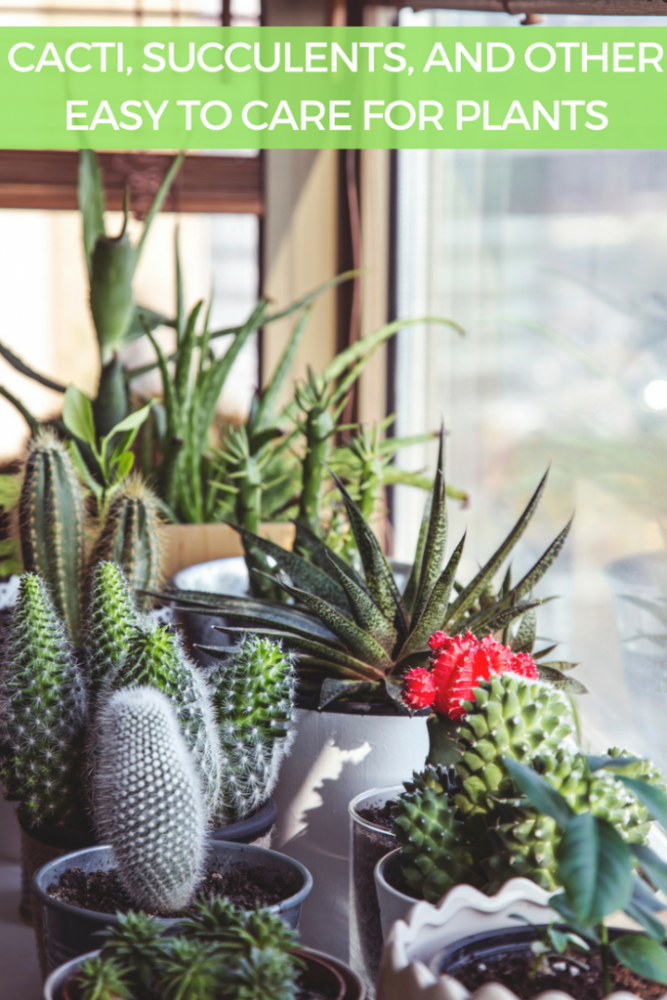 By starting with any of the plant types listed above – Air Plants, Cacti, or Succulents – you'll definitely have success in creating some green space in your environment. Proper soil, light, and a tiny bit of general care is all it takes to make these plants grow. They will provide beauty to your space for seasons to come! Say goodbye to your Brown Thumb!
Another perfect fit for Brown Thumbs: zen gardens.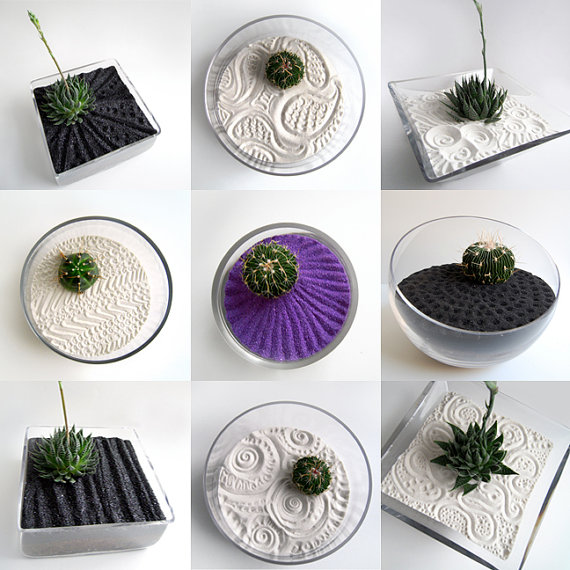 Learn how to care for cacti here.