Easy Beauty Routine for Tired Moms
It's a new year, and it's time for a new you! At least, that's what I keep telling myself. In reality, I'm going through a divorce and I'm exhausted from carpooling tweens and teens around. Not to mention their hormones. Just thinking about it makes me tired. Thankfully, this easy beauty routine for tired moms will help you get your act together, without much effort at all (whew!).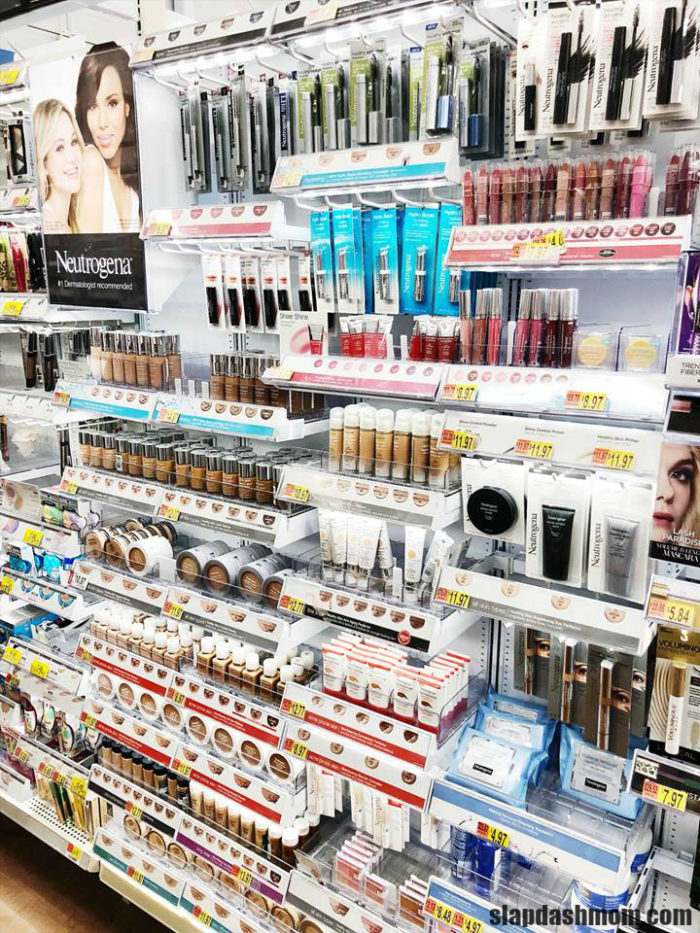 Until today, I hadn't tried Hydro Boost Hydrating Tint. When I put it on my skin, it felt like a moisturizing lotion. To be honest, I wasn't convinced it was going to give full coverage like I like… but it did. The applicator is nice, and makes application easy even if you have no clue what you're doing (yes, I'm talking about me!). If you've got dark circles, you'll want to use the Hydro Boost Concealer, too.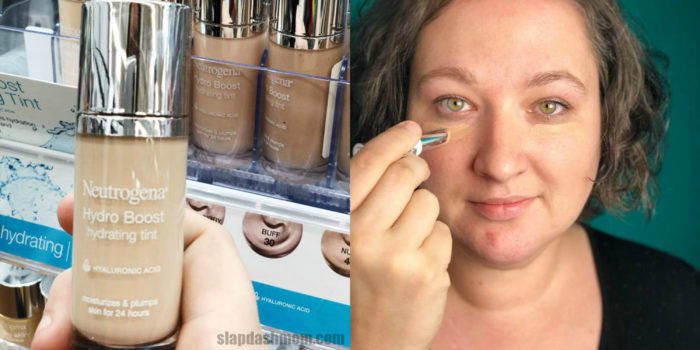 Hydro Boost is a line of makeup with hydrating hyaluronic acid that boasts lip-quenching conditioning and a hydrating foundation that's great for your skin and feels like you're wearing no makeup at all! Even if you don't usually wear makeup, I think you will love Neutrogena. Neutrogena Hydro Boost is a lightweight foundation that hydrates for 24 hours for a smooth, fresh look all day long. It is available in 10 shades for all skin types.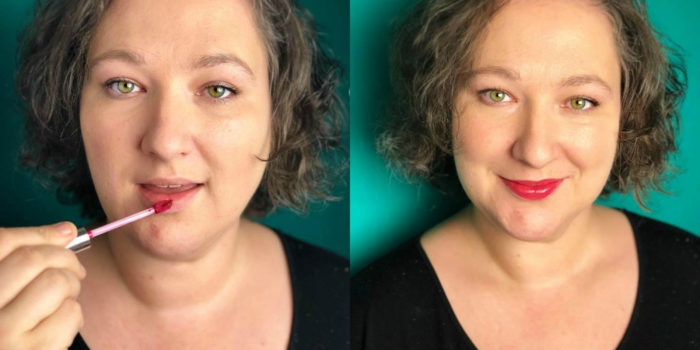 If you're a tired mom who wants to look and feel beautiful without a ton of effort, Neutrogena has you covered. Hydro Boost Hydrating Lip Shine offers coverage that some glosses don't, and it wasn't too sticky.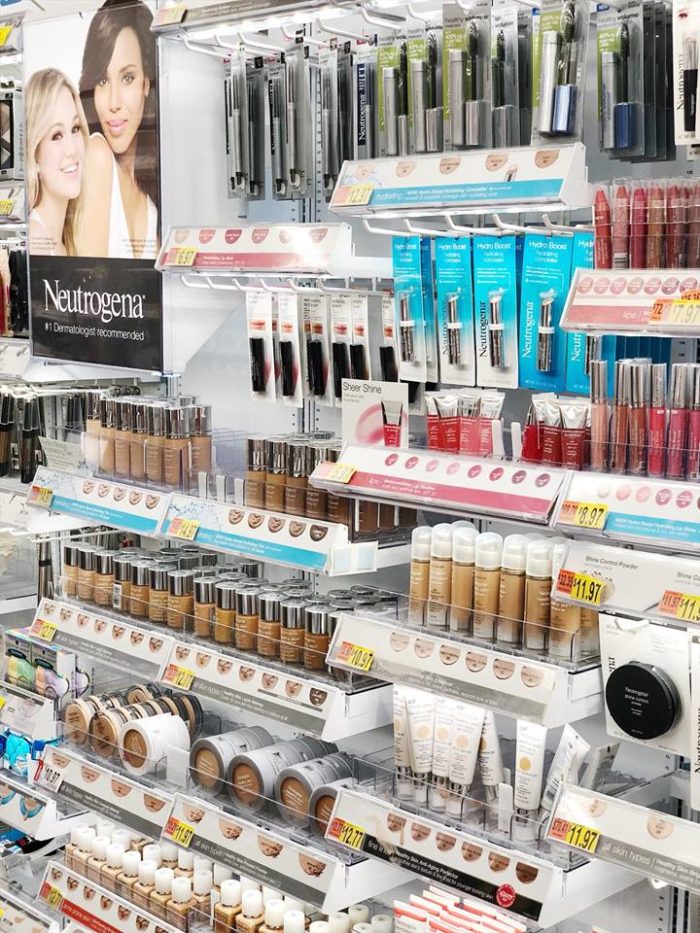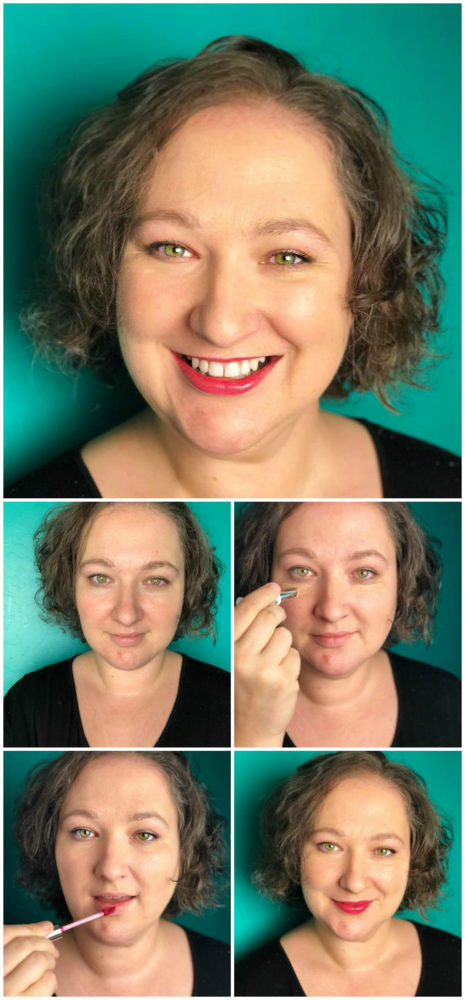 For a fresh, renewed look… without a lot of effort, try Neutrogena Hydro Boost!