3 Ways Parents Can Support Their New College Student
When parents send their children off to college, they may feel as if they are handing over their child for the duration of their education. They might think that their job, as a parent, is on pause while their child figures out what it's like to be independent in the world.
But that's not true! In fact, in reality, parents are still needed and can still play a vital role in supporting their new college student and making sure their college experience is enjoyable.
Here are three ways you can support your child as he/she heads out into the world on their own for the first time.
Emotional Support
Leading up to this moment you have likely worked hard to teach your child how to boost health and wellbeing, which will serve them well as they gain more independence from you in college.
But what about your feelings?
The first thing to do is be honest with your child. Let them know that you're going to miss them, but that you're also excited about their journey. Remind them that you'll always be there for a chat and let them know that you'll be visiting as often as possible!
Make sure they know that you're always there for a virtual hug, no matter what happens.
It's also important to encourage your kid to stay in touch. College can be a time of independence and exploration, but it's also important to have a support cushion to fall back on. Without being overpowering, make a suggestion to set up regular video chats and check-ins.
Financial Support
There are many ways to give financial support to your new student. One way is to take out parent private student loans or to cosign on a student loan with your child. This will help them get a lower interest rate on their loan, and you're both responsible for the debt if they can't make payments.
Another option is to set up a savings account, which allows you to save money for them separate from your own account. Whatever option you choose, it's important to have a nest egg on hand should they need it in an emergency situation.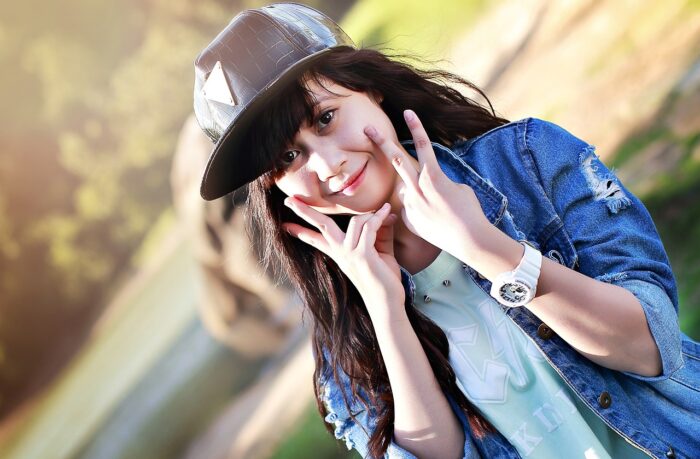 Logistical Support
The first step in providing logistical support to your kid is to create a budget. Figure out how much money you will need each month to cover expenses, including tuition, room and board, and supplies. Next, establish a system for transferring money between your accounts. You can either have them set up a bank account in their name and transfer money electronically, or you can mail them a check each month.
If your child is living on campus, be sure to establish a communication plan. Decide how often you will call or text them, and what kind of emergencies you will expect them to contact you about.
If they are living off-campus, help them find an affordable place to live that is close to campus. You should also discuss with them who will be responsible for bills like rent, electricity, and water.
Make sure you set a clear set of expectations when it comes to your roles and responsibilities and theirs too. This way there will be no crossed wires and that's something we all strive for in every one of our relationships.