Collection of the Funniest ECards EVER
This post may contain affiliate links. Please read my Disclaimer and Privacy policy for more information.
I love funny ecards! When I'm having a bad day – or heck even when I'm having a good day – I love to browse online for things to laugh at. These ALWAYS make me crack up!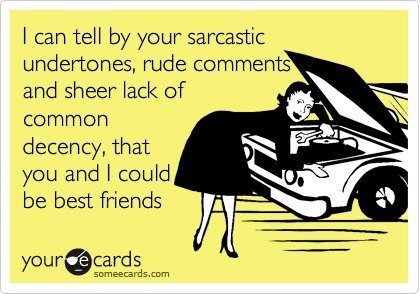 This is one of the funny ecards that totally describes me!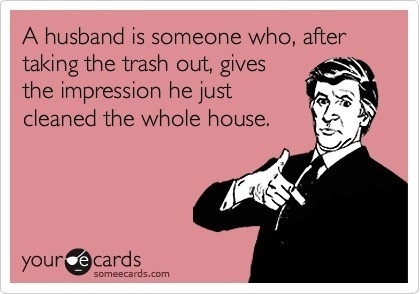 LOL Ain't that the truth?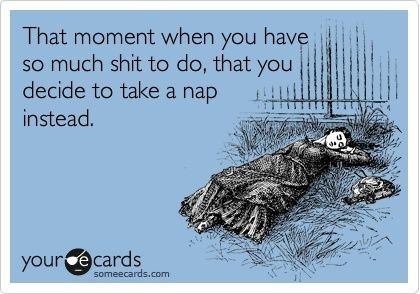 This is me, on a daily basis.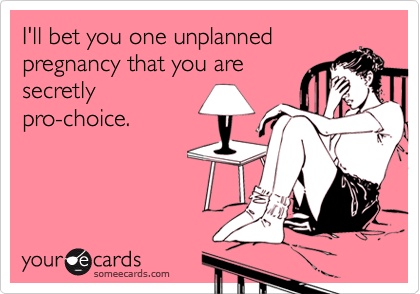 Woops! Offended yet?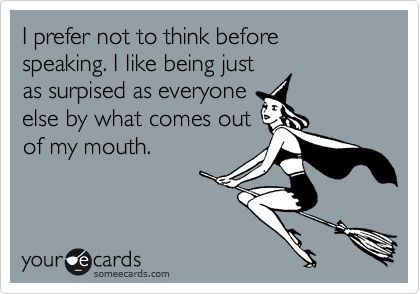 That is what gets me in trouble. Every. Single. Time!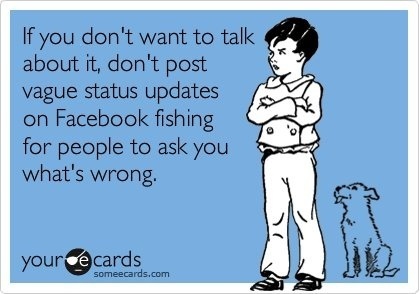 Don't you hate when people do that?? AHHH!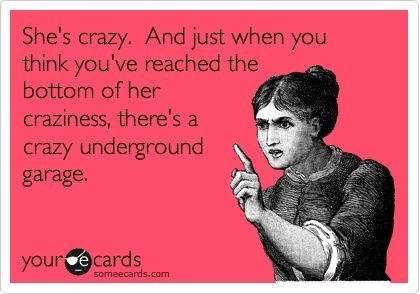 Oh yes. I'm talking about YOU.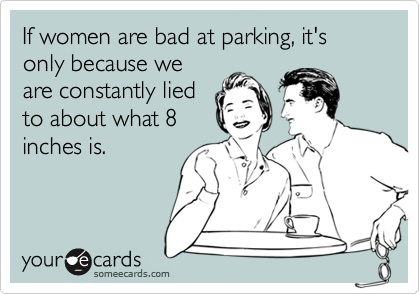 HAAAAAAA! Oh you know you laughed.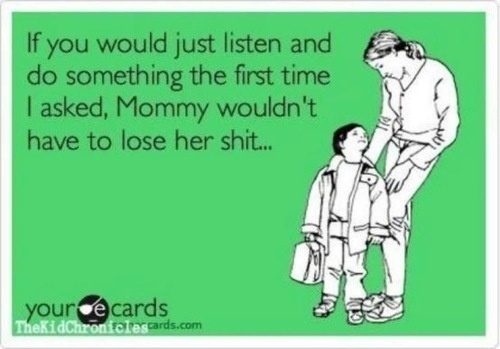 Hehehe. I think this one is the best!
Some of these ecards may be offensive, but I like funny and offensive things. Check back frequently for more funny ecards and such. I think I could just get lost on Pinterest all day long looking at them! What about you?